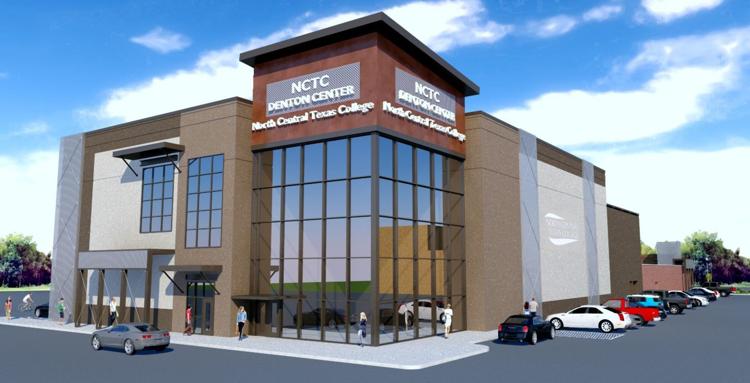 Regents of the North Central Texas Community College District took another step toward establishing a downtown Denton campus at last week's meeting. They approved a resolution authorizing the execution and delivery of a lease-purchase contract for the district's use of leased property as an educational facility.
NCTC initially published the notice of intent to enter in to the lease-purchase contract in October 2017. The property is the former Denton Record-Chronicle building located at 314 E. Hickory Street.
Janie Neighbors, vice chancellor of Fiscal Affairs, gave a financial report to the board, reporting normal fiscal activity, and John Maduko, vice chancellor of Student Affairs, gave an enrollment report. The overall spring 2018 enrollment totaled 9,442, an increase of 7.1 percent from 8,818 in spring 2017.
Regents also approved NCTC's participation in the U.S. Commodities Government Purchasing Alliance. This will allow the college to purchase from additional vendors, including Amazon.
Finally, regents accepted the resignations of speech instructor Dianne Gravley and office systems technology instructor Dawn Dias.
Regents Karla Metzler and Patsy Wilson were unable to attend the May 21 meeting.