Texas Attorney General Ken Paxton added Denton ISD to his list of governmental entities that have been reported as noncompliant with Gov. Greg Abbott's order banning local mask mandates.
Denton ISD is among two dozen entities that have been reported but are not marked as currently out of compliance. Forty-seven entities are marked with an asterisk as "currently not in compliance; letter sent by the Texas Attorney General's Office."
The Denton school district is not included in a separate list of entities currently complying that were previously out of compliance.
Paxton's office has received reports about Denton ISD's recent announcement about masking on its campuses, but it hasn't determined the current policy is out of step with Abbott's executive order GA-38, a communications official with the attorney general's office said Tuesday. The matter is currently under review by lawyers in Paxton's office.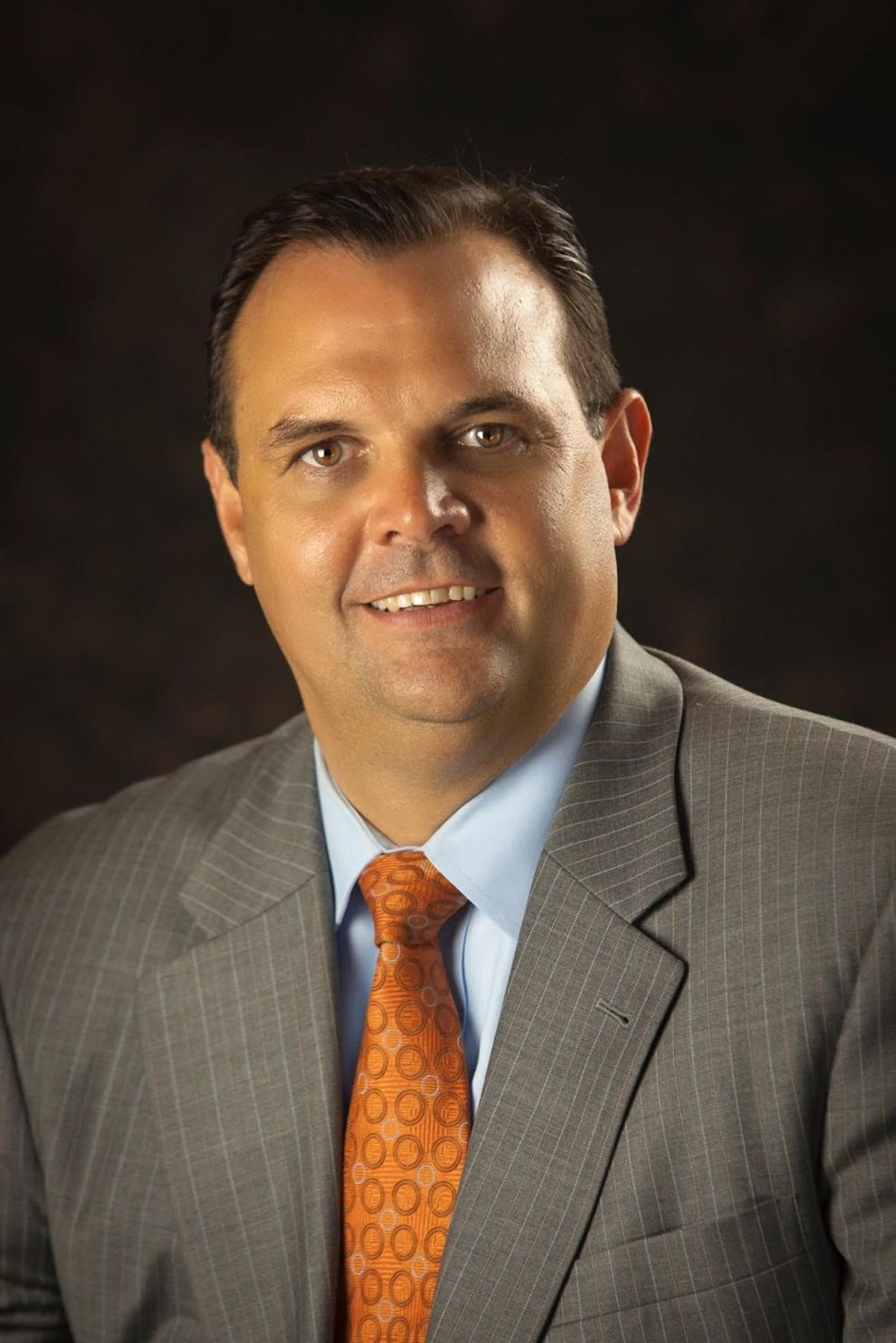 Denton ISD Superintendent Jamie Wilson, reached by phone Tuesday afternoon, said that was his understanding, but the district hadn't yet received any notice from the state saying it was out of compliance.
He said the district's perspective is that it is currently protected under temporary injunctive relief as Abbott's authority in this matter is litigated in courts across the state.
Denton ISD's current policy is that mask-wearing is mandatory indoors on campuses, but noncompliant students will not be punished for breaking that rule.
"The goal is for our kids to learn in person, so we will hand them a mask and ask them to put it on," Wilson said Tuesday. "But it defeats the purpose for us to have masking to continue with in-person learning and then send kids home for not wearing a mask."
He said the district has no plans to amend its current stance unless there is movement from the courts.
"In fact, we're following the same hospitalization criteria that the governor used in GA-32," Wilson said.
The criteria in that order, from last October, included stricter provisions for entities operating in counties with a COVID-19 hospitalization rate above 15% as a percentage of the total hospitalized patients in a county.