Denton ISD's W.S. Ryan Elementary School might soon cede housing developments under construction to Houston and McNair elementaries.
During a regular meeting Tuesday evening, school board members will view a proposal to rezone the two areas in order to keep W.S. Ryan from overcrowding in the coming years.
Under the proposal, patches of land north of Ryan Road and south of Ranchman Boulevard currently in the W.S. Ryan attendance zone would move to the Houston Elementary zone.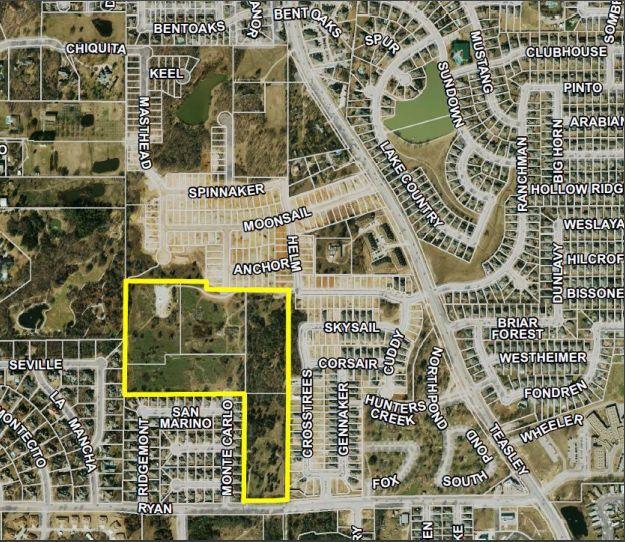 Additionally, parts of two plots sandwiched between Country Club Road and the railroad track to the east might soon move from the W.S. Ryan to the McNair elementary attendance zone.
Without the changes, district staff project the student population of Ryan Elementary will grow disproportionately fast compared to its neighboring campuses. In the case of the Houston zone shift, officials project the change would nearly eliminate an 82-student discrepancy between the schools expected to present itself by the 2026-27 school year.
In the McNair Elementary instance, the proposed rezoning would stave off a 139-student discrepancy projected to appear within roughly six years.
As of Monday afternoon, the proposal was not listed as an item to be voted on during Tuesday's meeting. It was listed as the first workshop item after the first open forum period toward the meeting's beginning.
The Denton school board meeting begins at 6 p.m. at the district's Central Services Building, 1307 N. Locust St.