Ross Garison was named director of digital learning for Denton ISD at a regular board meeting Tuesday evening. 
He has worked as a coordinator for the department for the past five years.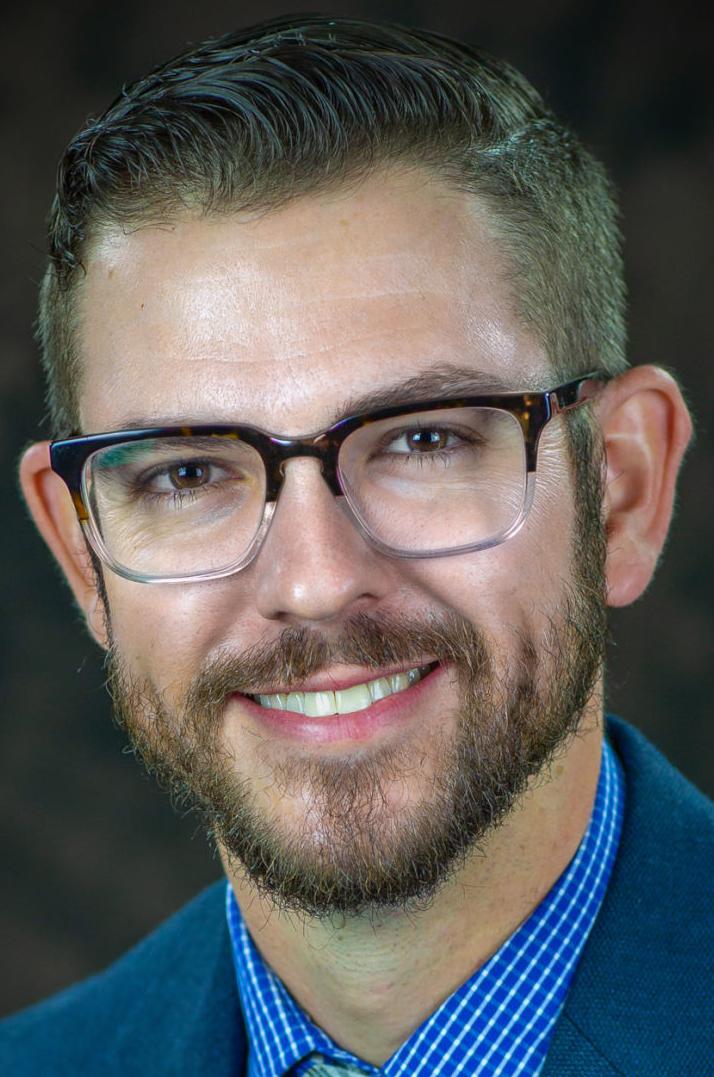 With a slight change in title, Garison replaced Dwight Goodwin, who recently left the district. 
Garison earned his graduate degree in educational leadership from the University of North Texas. 
Garison holds valid certificates to teach math in fourth through eighth grade, according to the State Board of Educator Certification. In 2018, he obtained a certification to be a principal for all grade levels. Both certifications are set to expire in 2020.