Newly acquired records show that Howard Palmer, a former Denton High School assistant principal, did not resign following allegations of racist remarks — he retired.
Previous reporting, based upon statements from district officials, mischaracterized his departure by saying he had signed a voluntary separation agreement.
Robert Stewart, assistant superintendent of human resources, confirmed Wednesday that Palmer's contract with the district is set to officially end Thursday. At that point, Palmer will have retired after more than three decades with Denton ISD.
Regardless, Palmer had not returned to the Denton High campus since he was put on administrative leave on April 27, the day after allegations against him began to circulate on social media.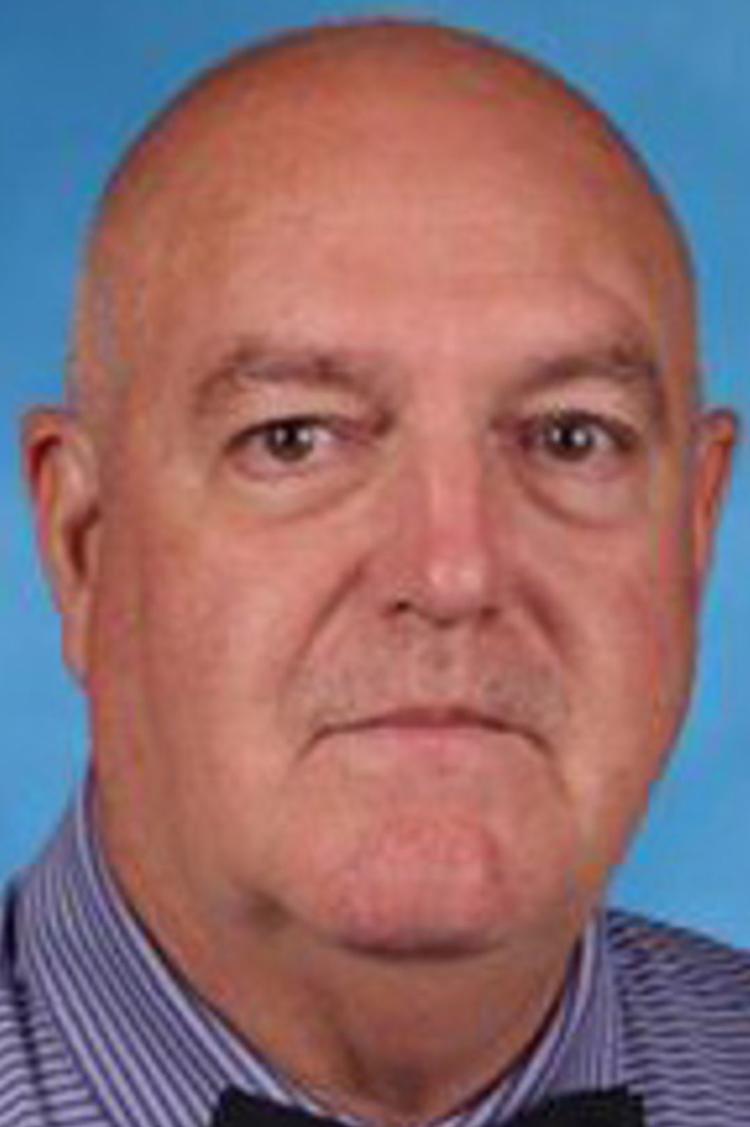 Denton ISD Superintendent Jamie Wilson said Palmer was paid through the end of his contract.
"He had accumulated the number of leave days for him to no longer come back to the district," Wilson said. "And he resigned effective the end of his contract."
Palmer came under fire following the release of a covertly recorded conversation he had with a parent and student. The parent, Prince Njoku, repeatedly confronted Palmer throughout the video regarding a previous incident.
Njoku, and his daughter, contended that Palmer had used a racial slur as an adjective to describe rap music. Palmer disagreed with his phrasing but did not dispute his use of the word "n----r."
Palmer, contacted by phone Wednesday evening, declined to comment.
The Denton Record-Chronicle sent a public records request to the district on May 17 in order to obtain "any and all separation agreements executed between the district and former Assistant Principal Howard Palmer."
Because no such document existed, the Record-Chronicle received a copy of Palmer's contract renewal form for the 2018-19 school year, as well as a notice of retirement.
District officials responded to the request for public information after 10 business days. Public entities are required to release records "promptly," but they have 10 business days to do so under regular circumstances, according to the Texas Public Information Act.
Palmer's contract was signed by Mia Price, former school board president and current vice president, on March 20, 2018, and was marked as completed exactly one month later.
The retirement letter, addressed to the school board, was dated April 8, 2019, and was signed by Wilson exactly one month later. The video showing Njoku's confrontation with Palmer was released between those dates.
Stewart said Denton High Principal Joel Hays and his team have been interviewing candidates for Palmer's potential replacement. Stewart said he expects to see a recommendation for the position soon.