Approved by a unanimous vote of the Denton school board Tuesday night, Lindsay Henderson will be the new principal of Alexander Elementary School.
Henderson currently serves as dean of instruction at Central Elementary in Lewsiville ISD, where she coordinates professional learning opportunities for mathematics instruction, according to a news release.
"She brings a great understanding of cultural differences and professional learning strategies," Daniel Lopez, area superintendent over Alexander Elementary, said in the release.
Shortly after she was confirmed by the board, Henderson responded happily, "I'm super excited, I can't wait," as board members and Superintendent Jamie Wilson welcomed her.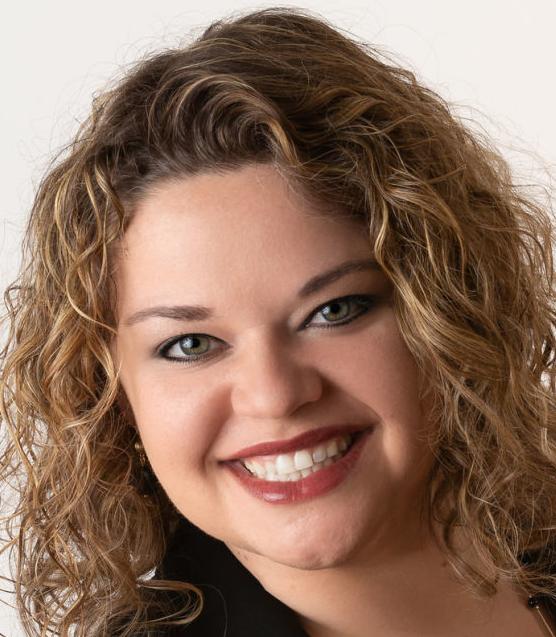 Henderson will take the place of Lorena Salas, who will, in turn, be transitioning to lead Denton ISD's newest campus: Union Park Elementary School, which will open in the fall.
Henderson earned her undergraduate degree from the University of North Texas and a master's degree with a focus on educational leadership from Concordia University.
According to the release, Henderson has trained teachers in Maai Mahiu, Kenya, at Cornerstone Preparatory Academy. There is a significant teacher shortage, in addition to widespread illiteracy among sixth-graders in the region, according to the academy's website.
In the past, Henderson has reportedly helped Kenyan teachers by providing training sessions in a variety of subjects ranging from classroom management to mathematics.