Denton school board members unanimously approved a waiver arguing the state education commissioner already has the authority to approve funding for virtual education.
The school district will send the waiver to Texas Education Agency Commissioner Mike Morath in hopes they can fund a virtual academy for third- through eighth-graders without taking an outsized budgetary hit.
Superintendent Jamie Wilson said the district could still offer virtual classes to kindergarteners, first graders and second graders, but the district's waiver request to Morath excludes those grades to more closely mirror House Bill 1468's terms.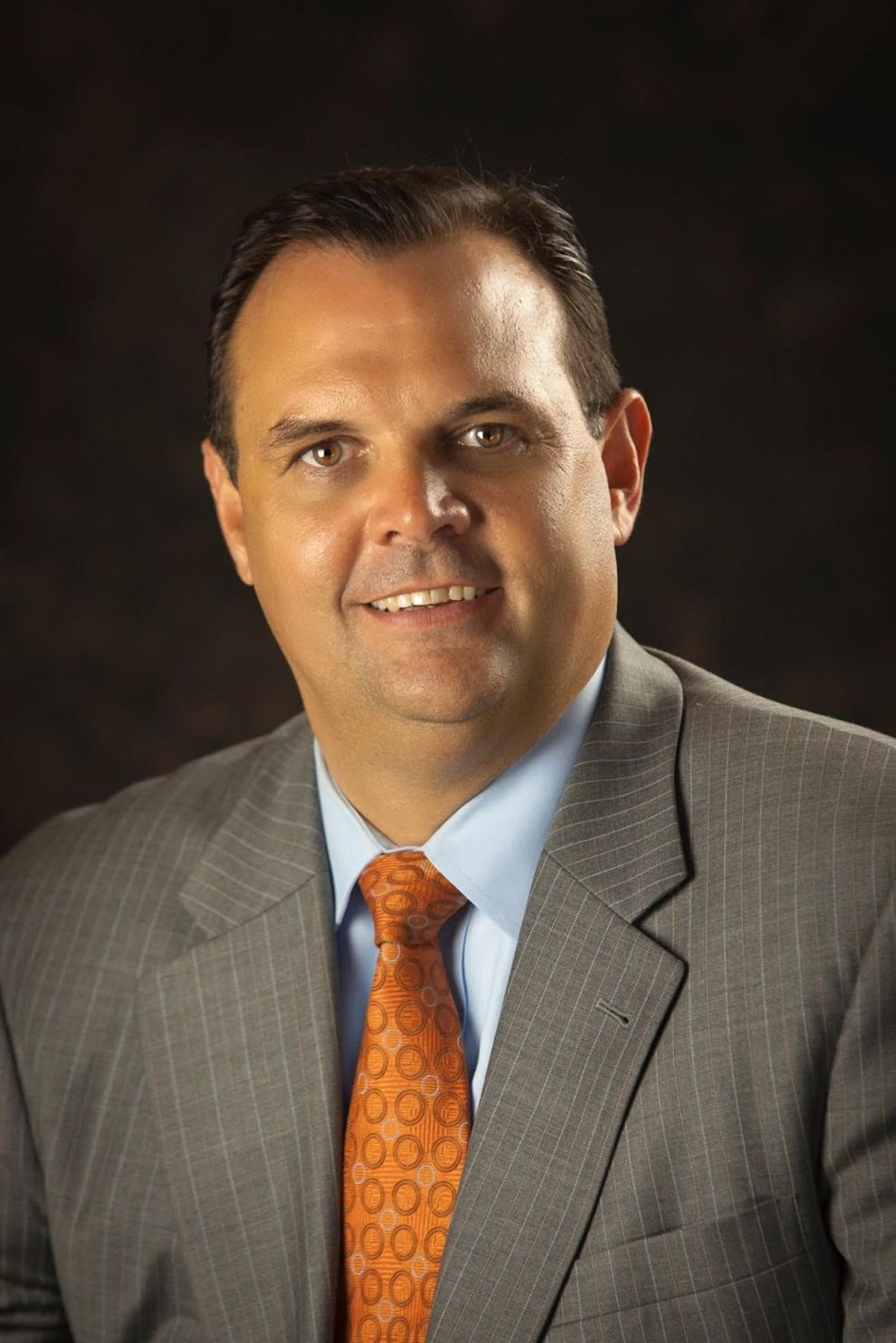 School districts across the state thought such a promise was certain before that bill, which would have made such funding easily attainable, unexpectedly died this past legislative session.
It was one of several casualties when state elected Democrats walked out of the session early to ensure the state's controversial voting bill would fail. HB 1468 enjoyed bipartisan support and was not the target of the Democrats' protest.
"We're already planning on our virtual academy ... just know that there is no [average daily attendance] funding for the 200-plus students that will be in attendance at the virtual academy as we currently sit here," Wilson said.
That equates to roughly $2 million in state revenue the district would potentially miss out on if the state doesn't come through.
Nobody but perhaps Gov. Greg Abbott knows at this point what all is in-store for special legislative sessions this summer, but some districts are hoping funding for virtual learning will be included.
Most school districts, Denton ISD included, are not eligible to receive funding for student attendance, which is a major factor in state funding to public schools, if students aren't physically present for class in most instances under current statute interpretations.
The district's appeal, in part, argues that Morath already has the authority to approve funding even without direct legislative approval.
It could take up to 30 days after the waiver request is sent off before the district would have its response.
Board member Jim Alexander called the waiver request "a no-brainer," and said the district must go forward as expeditiously as possible.
Wilson was clear the waiver request was not a Hail Mary; it was just the current tactic being attempted to better serve the minority of students who do better in virtual environments or whose families don't feel safe sending them back to physical classrooms.
"I just want to say thank you to this board for allowing us to plan [the virtual academy]," Wilson said. "Because it was the right thing to do in January, it's the right thing to do in June and it'll be the right thing to do in August."