Once again, mystery and its many subgenres are the books most checked out of the Denton Public libraries. I am reviewing some new authors (and some old favorites) who have interesting new books.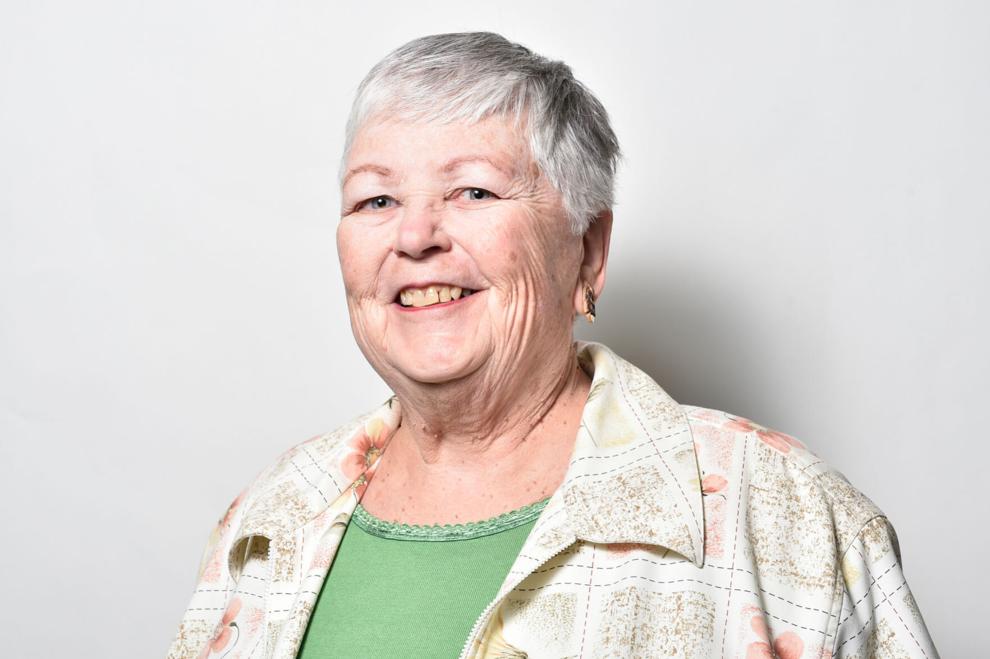 In the 1940s, Universal Pictures struck a deal with the Doyle estate to film a series of motion pictures with Sherlock Holmes and Dr. Watson set in 1942. A Study in Crimson (Robert J. Harris, Pegasus Crime, 2021, 303 pages, $25.95) has followed that formula. Opening with a mini-mystery set in Scotland, Holmes and Watson return to London to get themselves involved in a series of murders replicating the Jack the Ripper crimes. The perils of England mired in WWII combine with the murders to produce a mystery worthy of the superior sleuthing skills of the great detective. Written in an old-fashioned style, one feels as if they are reading an original Doyle novel. I must admit, like Watson, I did get annoyed at Holmes keeping everything to himself until the end, but that is what is intended!
Two men who seem to have no ties are found dead in an empty warehouse in Austin. Their wives are shocked and determined to find the culprit. An Ambush of Widows (Jeff Abbott, Grand Central Publishing, 2021, 340 pages, $28) seems to teem with suspects, including the widows and a hit man. Why did a successful venture capitalist and a failing cyber security expert end up dead anyway? Spaced throughout the current story are chapters about the pasts of three of the characters. Abbott weaves all of this together in an engaging story with a surprise outcome. The last page grabbed this reader. Is it an ending or a beginning?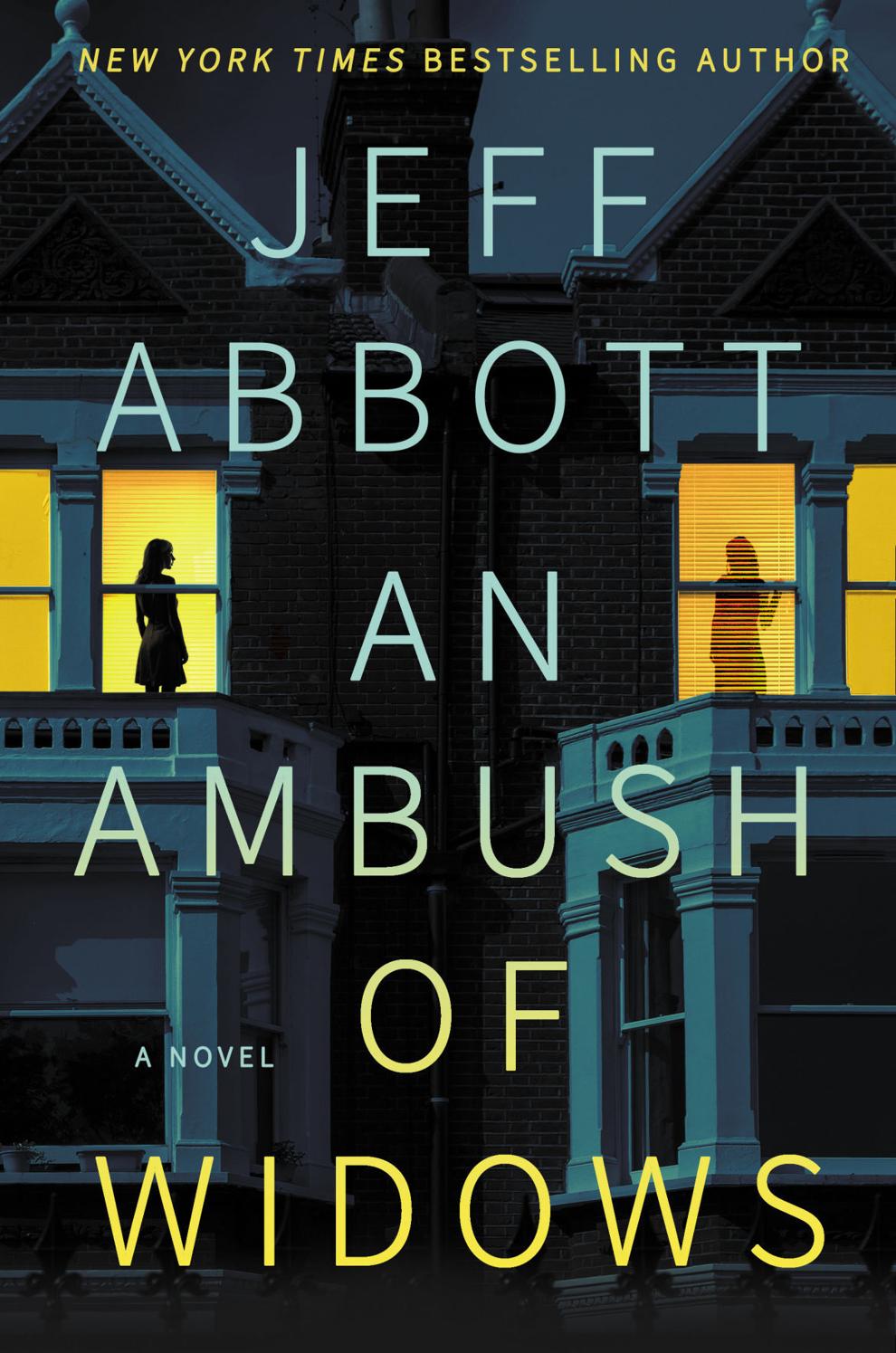 Agatha Christie is the world's best-selling author of fiction, having sold more than two billion copies of her books and stories. The noted mystery writer took her greatest mystery to her grave, however. She disappeared for 11 days in 1926, and the circumstances surrounding the event were never revealed. The Mystery of Mrs. Christie (Marie Benedict, Sourcebooks, 2021, 272 pages, $26.99) posits an answer as to the reason for the disappearance and the careful plotting that went into it. A cryptic letter opens the book, and the story is then told in alternating chapters. One set of chapters is labeled "The Manuscript" which relate the story of Agatha meeting Archie Christie at a ball and the ensuing relationship until the disappearance. The second set of chapters focus on Archie during the 11 days of the disappearance. It is a reasonable plot that has you rooting for Archie to get his comeuppance. I would suggest reading up on Agatha Christie before you read the book. It will make the first few chapters more understandable.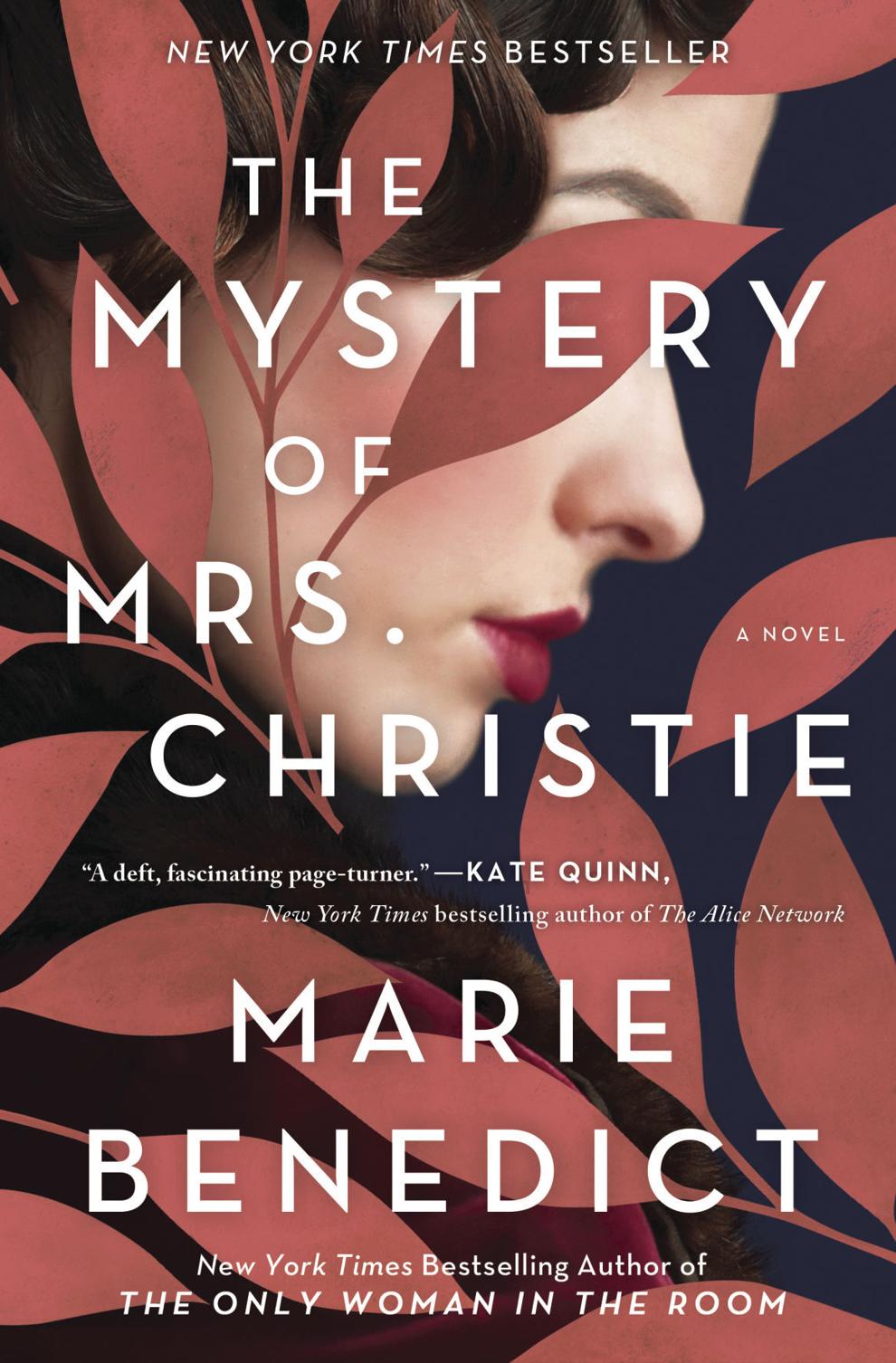 From a perplexing first chapter to an unexpected and explosive ending Never Far Away (Michael Koryta, Little, Brown and Company, 2021, 374 pages, $28) takes the reader on a relentless adventure filled with tension. The story unfolds in layers as we discover that Nina/Leah has had to craft her own form of a witness protection program. Unable to trust anyone, she goes from being a professional pilot in Florida to a wilderness guide in Maine. Her family must be left behind for their own protection. The horror of nihilistic behavior on the part of the hunters is blended with the love and caring of family interactions. There are also some of the most beautiful descriptions of the Maine wilderness that I have ever read. Set aside plenty of time to read this book, as you will not want to put it down.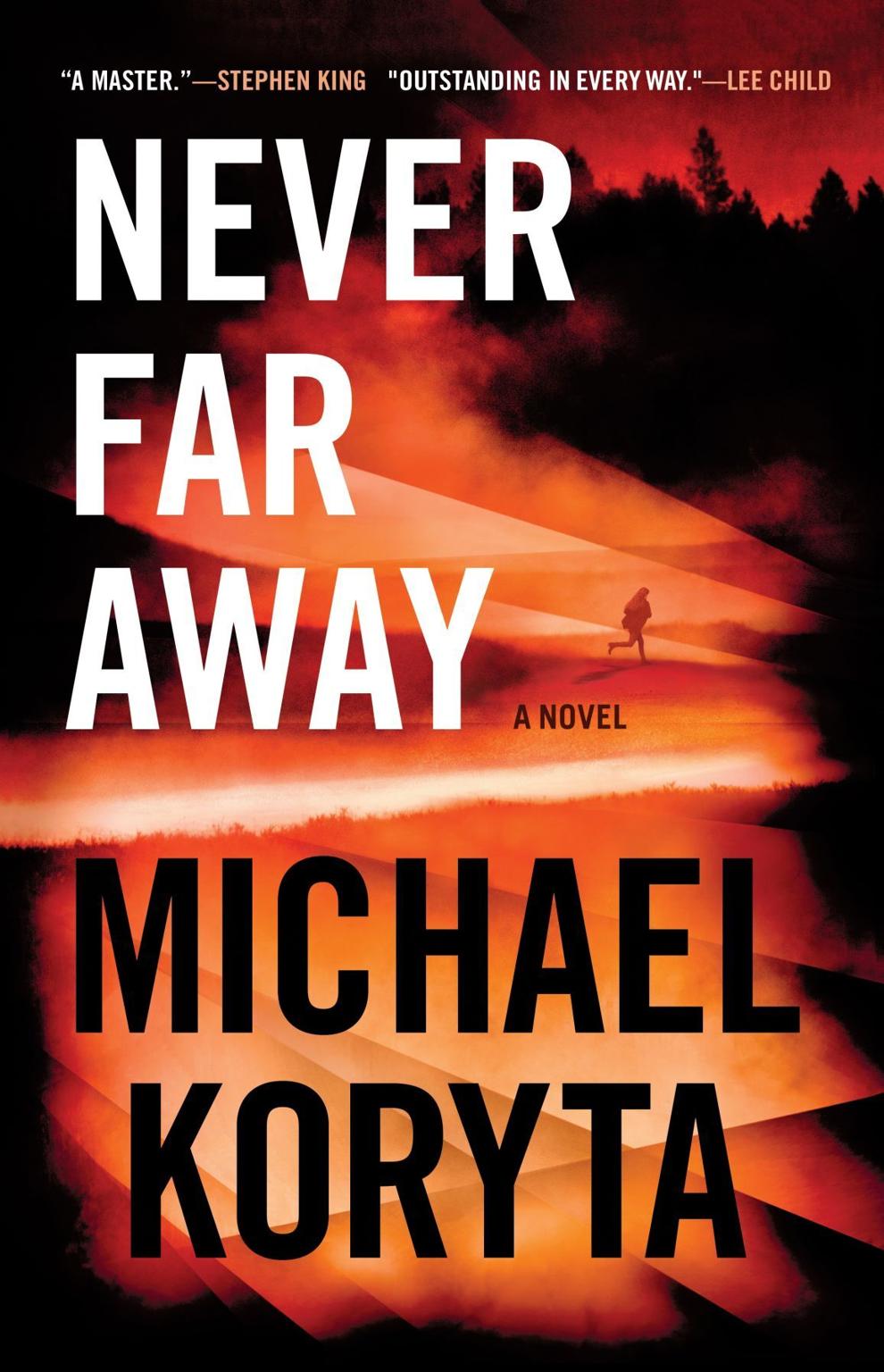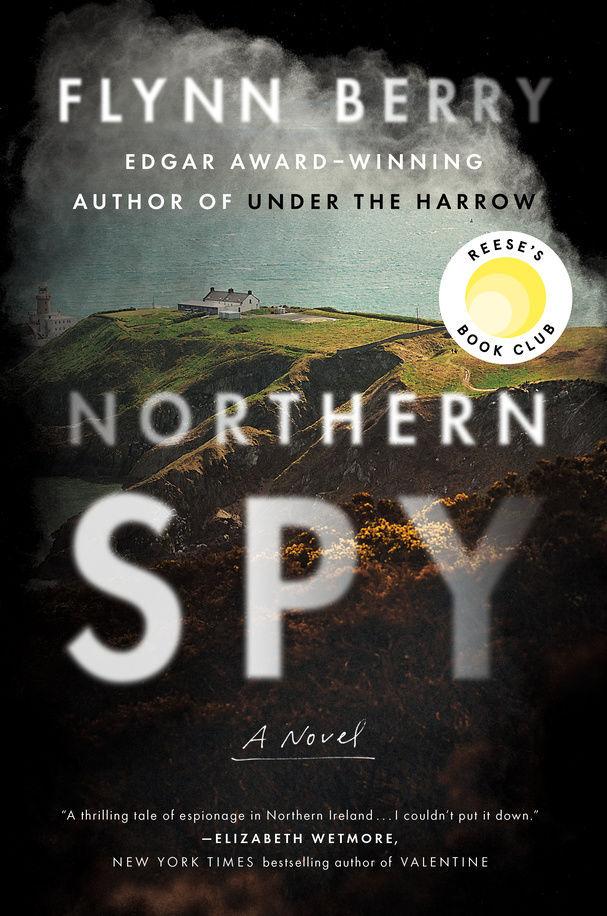 Modern day Ireland is still being plagued by the contemporary Irish Republican Army. Tessa, who works for the BBC, spends a great deal of her time away from work worrying about the next bomb or other dangerous event. She is shocked and appalled to discover that her sister, Marian, has been a member of the IRA for seven years. As the story unwinds, it is revealed that Marian is also a Northern Spy (Flynn Berry, Viking, 2021, 276 pages, $26) working to help bring about peace. The constant terror, as Tessa is drawn into her sister's world, is palpable. It is made clear how one can be sucked into a situation against one's will, one little step at a time. Also made clear is how sleazy and amoral is the world of government sp2ydom. Berry is an Edgar Award-winning author and her talent is abundant in this book.
Rose Dugdale is a well educated woman of means who had been presented at court. As a result of her travel and studies, her beliefs led her to become a radical activist both politically and criminally. Though never an actual member of the IRA, she protested, bombed a police station, served time in prison, and stole famous paintings to act as leverage to get release for other activists. The Woman Who Stole Vermeer: The True Story of Rose Dugdale and the Russborough House Art Heist (Anthony M. Amore, Pegasus Crime, 2020, 262 pages, $27.95) is a detailed biography of this determined woman who shattered the mores of her time. It is hard to miss the somewhat grudging admiration of her biographer. He wants to be sure Rose gets her due as a leader, not a follower.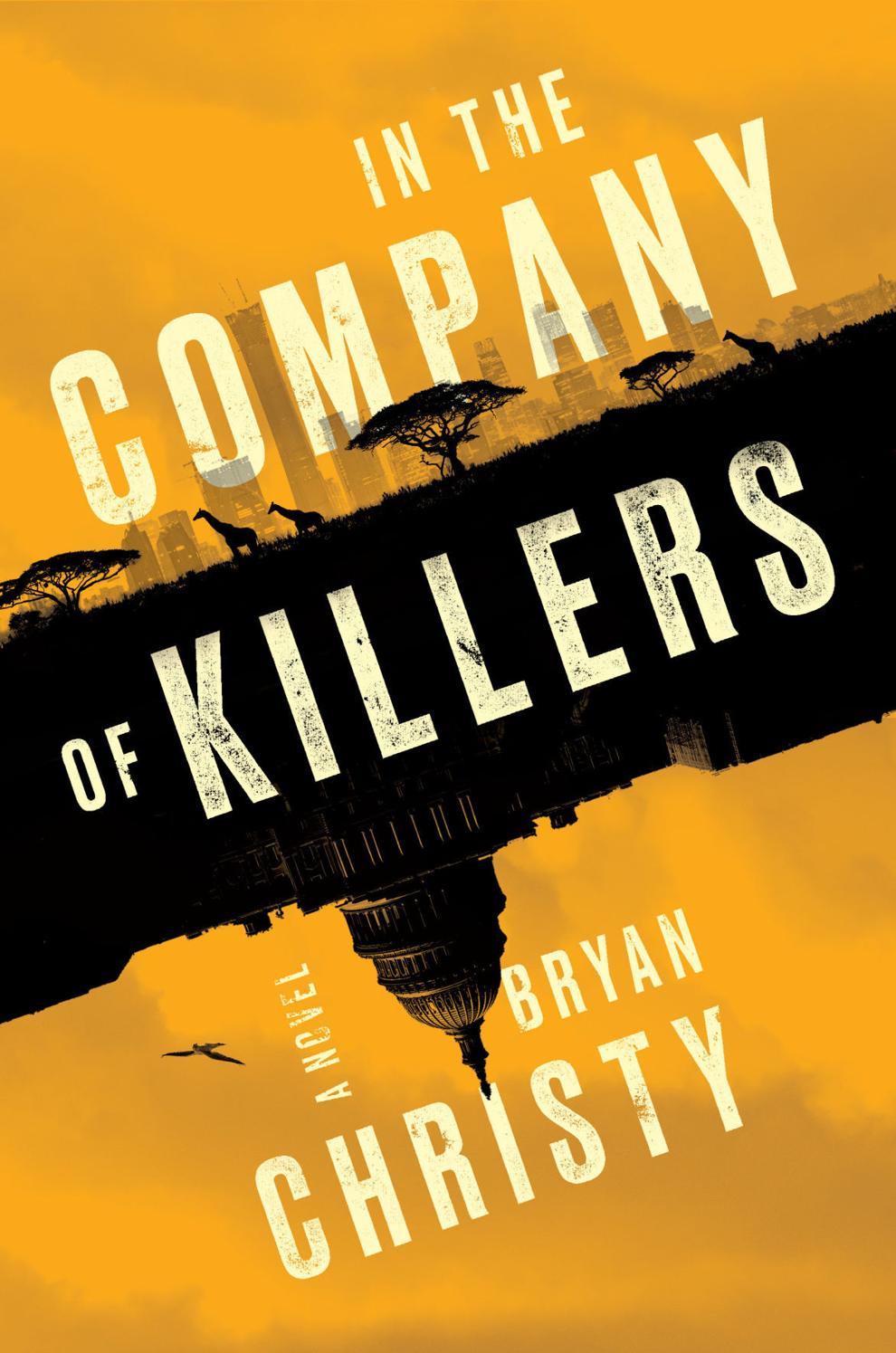 If you are into noir novels, then In the Company of Killers (Bryan Christy, G.P. Putnam's Sons, 2021 358 pages, $27) is for you. The author is the founder of National Geographic's Special Investigations and conducts criminal investigations. His experience gives the book authenticity. Tom Klay is a wildlife crime reporter. He has become inured to the sleaze that surround his life, but when a friend is killed he is determined to avenge him. He becomes an asset for the CIA, and his quest takes him around the world, focusing on Africa and the Philippines. The complex story reeks of debased crime, involving people at the highest level of government. I must say that stories like this leave me feeling disillusioned about what I know must be happening in the world at large. I am happy in my own little world!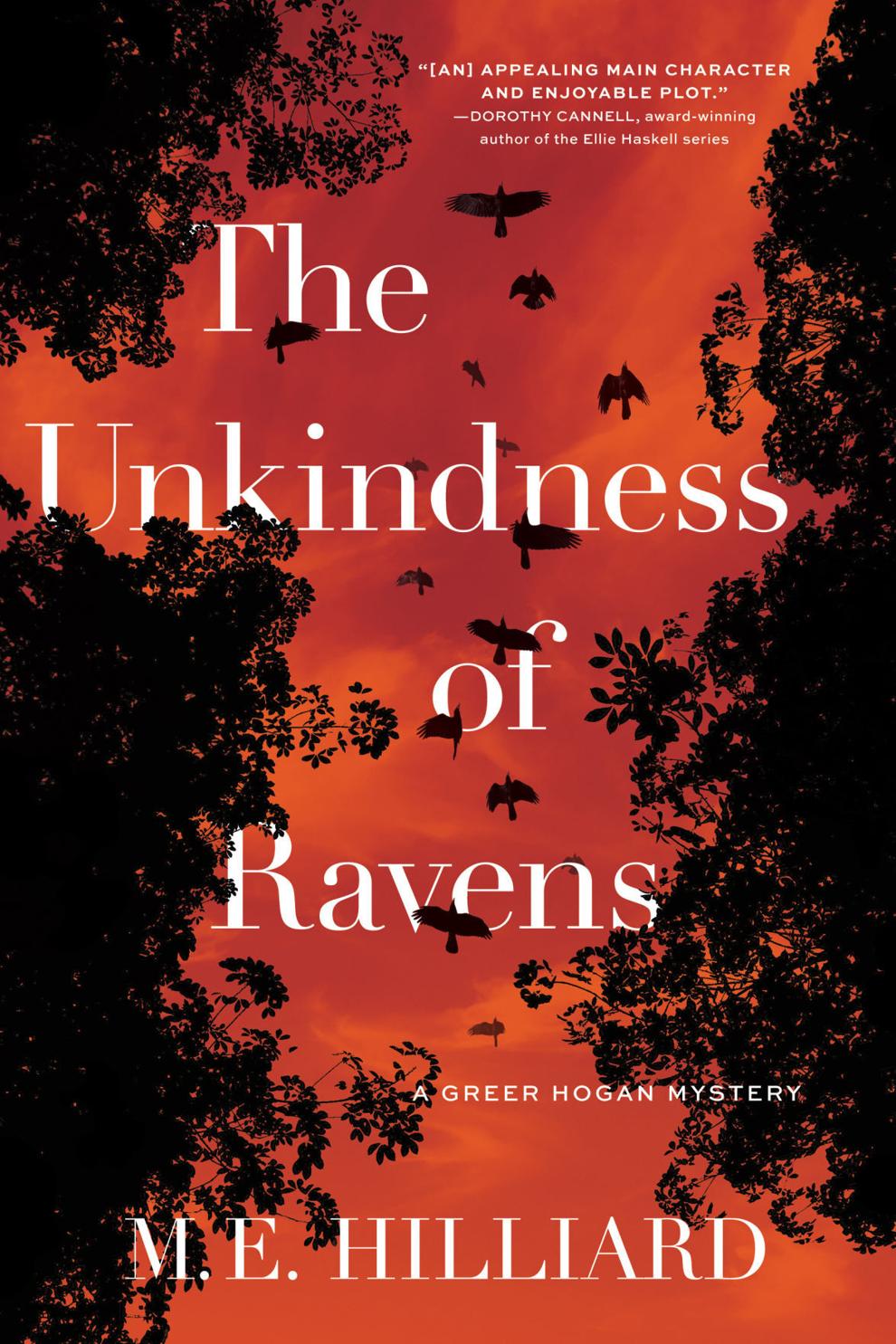 I am always looking for new authors to add to my list of regulars. Combining my interest of libraries and mysteries, I read The Unkindness of Ravens (M.E. Hilliard, Crooked Lane Books, 2021, 329 pages, $26.99). A body has been found in a library that is a renovated old manor house with many nooks and crannies. Greer, who is a newcomer in the small town becomes the primary suspect. She found the body and was friends with the woman who was killed. Greer has always considered herself a clone of Trixie Belden (not Nancy Drew) and sets out to exonerate herself and find the killer. The expected twists and turns also include the unexpected. This is a satisfying quick read.
Baldacci's latest thriller stars the laconic character, Archer. Out of prison and having finished his parole, Archer heads west to start a new life. He is hoping to apprentice to the former FBI agent, now a PI, Willie Dash. A Gambling Man (David Baldacci, Grand Central Publishing, 2021, 438 pages, $29) begins in the city of Reno where Archer acquires a fancy car, a pocketful of money, and a beautiful traveling companion. When they arrive in Bay Town, California, Archer contacts Willie and quickly becomes involved in a case. Political intrigue, murder, kidnapping, blackmail, and a host of other plot developments keep the reader turning the pages.
This is the first James Patterson book I have reviewed because everyone is aware of them. However, The Russian (James O. Born and James Patterson, Little Brown & Co., 2021, 344pages, $28) has an interesting twist at the end that makes it worth noting. Detective Michael Bennett is trying to find and stop a clever serial killer. Agents from the FBI and a flunky from the Mayor's office keep getting in the way. We know the perp from the beginning and it is fascinating to see the thinking of both sides as the story unfolds. I could do without the mundane "cop talk," but the rest of the novel combines both the adrenaline rush and tedium of finding a killer.
I have always loved spy stories, wishing I were brave enough to have been a spy. Top Secret: Spies, Codes, Capers, and Classified Cases Revealed (Crispin Boyer & Suzanne Zimbler, National Geographic Kids, 2021, 191 pages, $19.99) is divided into eight chapters. Each provides a wealth of information in short vignettes accompanied by excellent photos. There is something for everyone here, from aliens at Roswell, to war escapades, to secret gadgets. Because of the design one can spend a few minutes or a few hours engrossed in the secrets of the world.
Check the Denton Public Libraries for these books and more. Our local Barnes & Nobel will have a display of some of these books and others related to the theme. Patchouli Joe's will carry many of them.