Winter Storm Uri, also known as "snovid" here in Texas, had me housebound for six days.
Because of outages, about all I could do was read. I was swaddled in my down comforter, with gloves on, and a flashlight balanced on my chest! I did find turning pages with gloves on a bit of a challenge, but I read the following six books during this time. I hope you also read some good ones.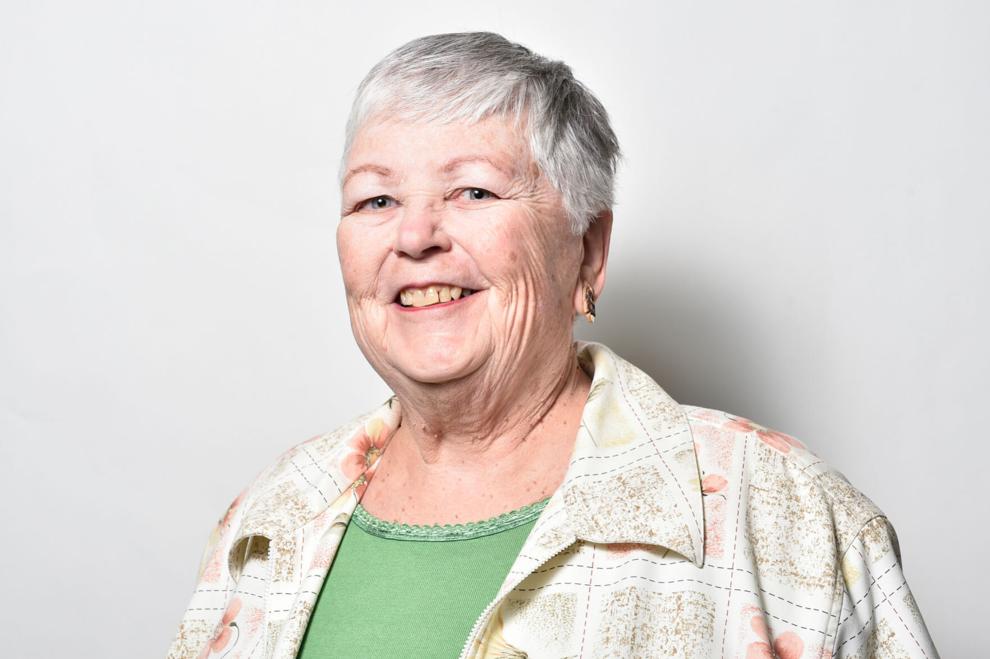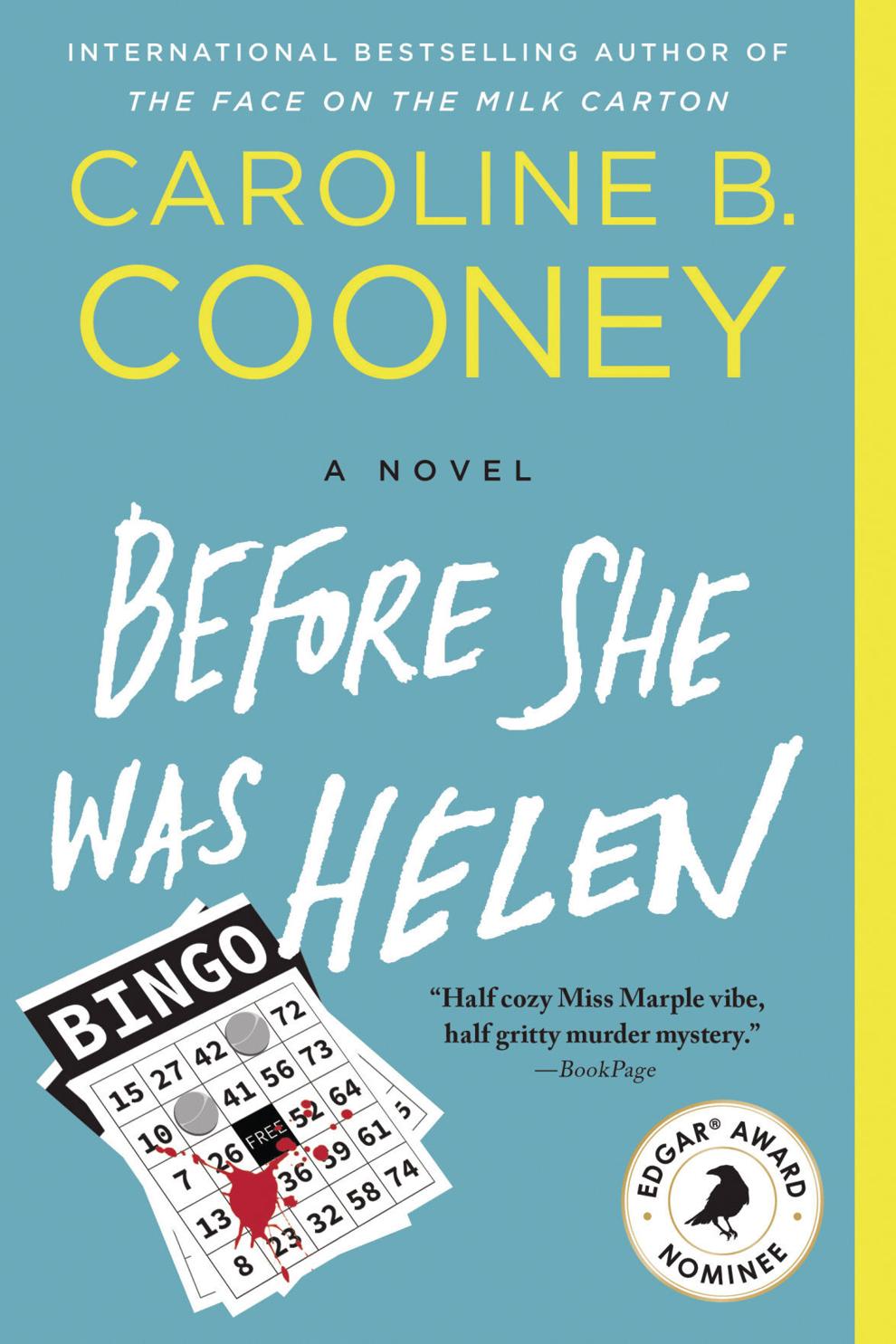 I was drawn to this cozy mystery for two reasons: it is the first book in a new series, and the setting intrigued me. Charlotte has inherited Chapters Bed and Breakfast from her great aunt. Known for events planned around authors and books, and for its incredible library, the B & B is the site of a murder. In Booked for Death (Victoria Gilbert, Crooked Lane, 2020, 314 pages, $26.99), each attendee at the event has a plausible reason for committing the murder, and the book revolves around their intertwined lives. Adding to the mystery is a subplot. There is speculation about the life of the previous owner, Isabella Harrington. Who was she? Where did she get the money to lead the high life of entertaining notable personages and collecting rare books? The setting in the wonderful town of Beaufort, South Carolina adds to the atmosphere of the book.
Caroline Cooney is a noted author of young adult books. Before She Was Helen (Caroline B. Cooney, Poisoned Pen Press, 2020, 310 pages, $26.99) is her first mystery for adults. It has been nominated for a 2021 Edgar for Best Novel, results were to be announced on April 29. Clemmie lives in a retirement community in a triplex on a cul de sac with other homes. It is a place where everyone knows each other, but only what one wishes to divulge. Everyone in the cul de sac seems to have things to hide. In fact, when we meet Clemmie's neighbors, they all call her Helen. Who is she, really? It seems she has two — no, three — lives, and how they unravel because of a murder and revelation of a drug ring in the other two sections of her home is a mystery worth reading.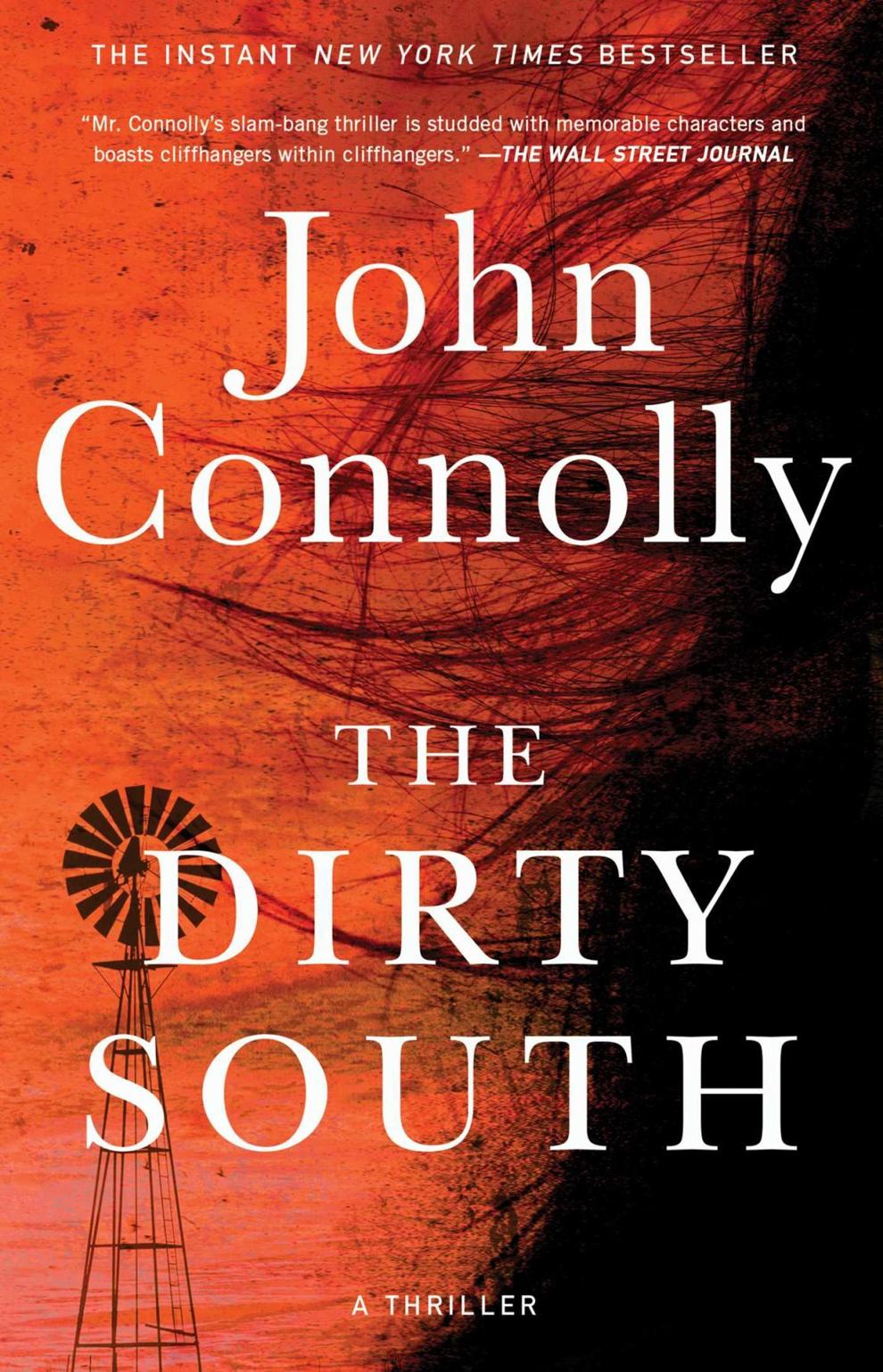 The series starring Charlie Parker as a private eye is well known. The Dirty South (John Connolly, Emily Bestler Books/Atria, 2020, 440 pages, $28) is a prequel, of sorts. Charlie shows up in the small town of Cargill, Arkansas, and quickly gets himself thrown in jail. His refusal to talk about himself, and his inquiries into the suspicious deaths of two young women, brings unwanted attention to himself. He is in search of whoever killed his family, and is looking into unusual deaths. Small town politics, a competition between a police chief and a sheriff for power, and corrupt family saga make for a powerful read. Charlie's involvement leads to his future as a private investigator.
For humorous escapism, one cannot beat a Stephanie Plum novel. Fortune and Glory: Tantalizing Twenty-Seven (Janet Evanovich, Atria Books, 2020, 304 pages, $28.99) does not disappoint. Stephanie is an incompetent bounty hunter whose attempts to bring in skips lead to hilarious situations. Along with her sidekick Lula, she usually manages to get into loads of trouble and destroy at least one car a book. In this iteration, she is searching for a treasure that Grandma Mazur's husband of less than a day left clues to. The problem is that he was a mob boss, and his compatriots have the other clues. Between searching for the treasure, trying to locate three skips, and deciding between her two hunky boyfriends (Ranger and Morelli) there is much to laugh at. I have listened to or read all twenty-seven of these books and I always look forward to the next one.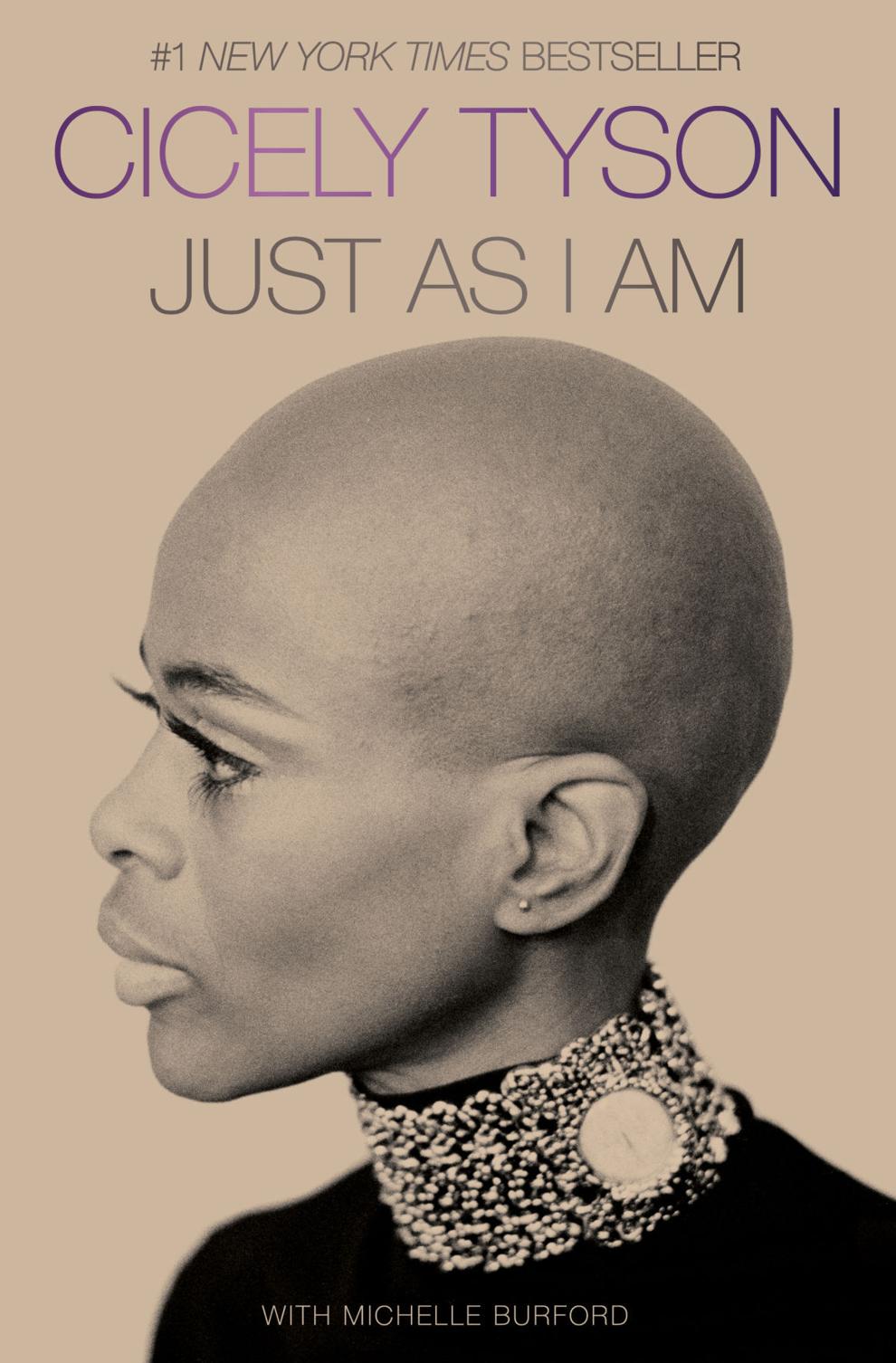 Cicely Tyson starred in numerous productions on the stage, in television, and in movies. She died the same week her autobiography Just as I Am (Tyson, with Michelle Burford, HarperCollins Publishers, 2021, 416 pages, $28.99) appeared in bookstores. She packed much into her life of ninety-six years. Her family life was complex, both her early life and her two marriages. Her relationship with Miles Davis spanned many years beyond the eight they were married. His problems with drugs and infidelity certainly had an impact on their relationship. She reveals little about her daughter, saying it is important to give her privacy. Tyson's seven decades of performances brought her many awards and accolades. She chose her roles carefully, as she would not play stereotypical depictions of Black characters. Tyson reflects on the Black experience in society, as well as her own life in the spotlight. Presented as if she is talking to the reader, the book is fascinating and easily read.
Housebound, faced with little to do but read (never a trial for me) was a perfect time to read Slow Down (Rachel Williams, illustrated by Freya Hartas, Magic Cat, 2020, 111 pages, $24.99). Our Earth has so much beauty to share with us, that we need to remember to heed the title of the book to enjoy this beauty. These 50 mindful moments in nature are presented in large double page spreads, telling the story with a series of picture and text that calls our attention to the world around us. Among the 50 topics are a spider weaving a web; moss drinking in a woodland rain shower; and a shooting star lighting up the sky. Fantastic for an adult to read and share with a child!
Check the Denton Public Libraries for these books and more. Our local Barnes & Nobel will also have a display of some of these books and others related to the theme.