Legislation now filed in the Texas House and Senate would require high school students to take a course in financial literacy.
Currently, state law requires only that high schools provide an elective course in personal financial literacy; if passed, the bills would make the half-credit course a requirement. The course also would need to show students how to apply for federal student aid through the Department of Education.
According to the most recent data available from the Organisation for Economic Co-operation and Development, the United States is lagging behind other economically successful countries in a few categories. The U.S. is ranked 21st, out of 35 member countries, for the highest household debt compared with the national gross domestic product.
On top of that, the United States is also ranked seventh lowest out of 28 member countries for household savings rates compared with the GDP.
While a mandatory half-credit course would be a step in the right direction, it wouldn't necessarily translate to more prudent high school students.
James Lytle is a finance lecturer at Texan Woman's University. He's wary about praising the proposed legislation without seeing how it might be implemented.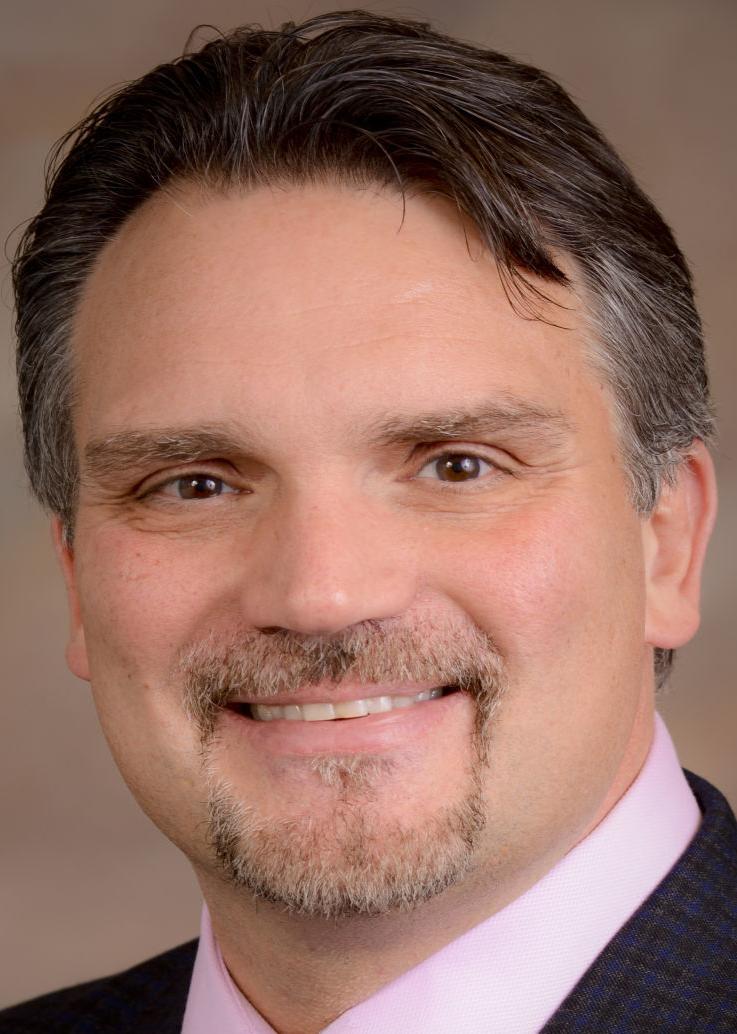 "I think if it's done right, then mandating it wouldn't be too bad," Lytle said.
Without a state directive on approach or curriculum in place, it's hard to gauge how effective finance classes would be for high school students, many of whom won't have real-world experience dealing with money, loans, mortgage payments or other aspects of personal finance.
Understanding needs versus wants and frivolous debt are good places to start for Texas students, Lytle said.
In his view, the courses would need to be experiential for students to really take in the lessons. Talking about retirement would be lost on those who still think 30-somethings are old, he said.
"Many of my [students] — even my juniors — drive cars, but they don't make the payments," he said. "Many things are abstract to them."
Lytle gave the example of a middle-aged American without much savings who has lost a job. If this hypothetical taxpayer were to successfully rebound from that, a lesson about personal finances would hopefully have been learned.
"The high schooler — and, really, the college student — they haven't really had an event like that," he said. "You're trying to affect the attitude, which affects the behavior."
The onus would then be on educators to convey that sense of fiscal responsibility to students in their teens.
House Bill 1182 was introduced Jan. 29 by Democratic Reps. Vikki Goodwin of Austin and James Talarico of Round Rock, who are listed as primary sponsors. An additional six co-sponsors are listed for the bill, including state Rep. Stephen Allison, a Republican from San Antonio.
The corresponding bill, Senate Bill 686, was filed on Feb. 20 by two Democrats — state Sens. Carol Alvarado of Houston and Judith Zaffirini of Laredo.