Graduate earns student of the year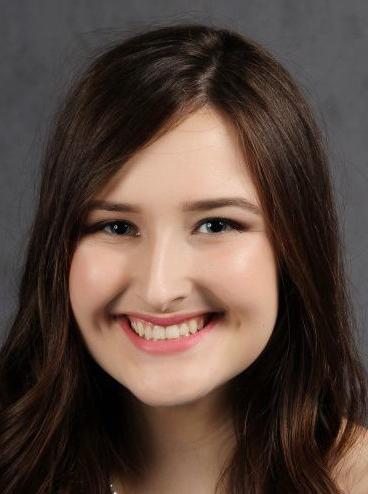 Peyton Jolley, who graduated from Liberty Christian High School this spring, was honored by the Texas Association of Private and Parochial Schools as the Fine Arts Female Student of the Year.
Each of the schools in the TAPPS 6A division nominate one male and one female student who has contributed significantly to the school's fine arts department. The TAPPS board of directors and the Fine Arts Executive Committee then select the two winners.
Jolley won the state championship in poetry and took second place in solo acting at the state academic and speech contest this year. She also starred in My Fair Lady at Liberty in February and performed with the school's choir, which won back-to-back state championships.
Jolley will major in forensic chemistry at New York University this fall.
Denton High School
Student invited to join national scholar group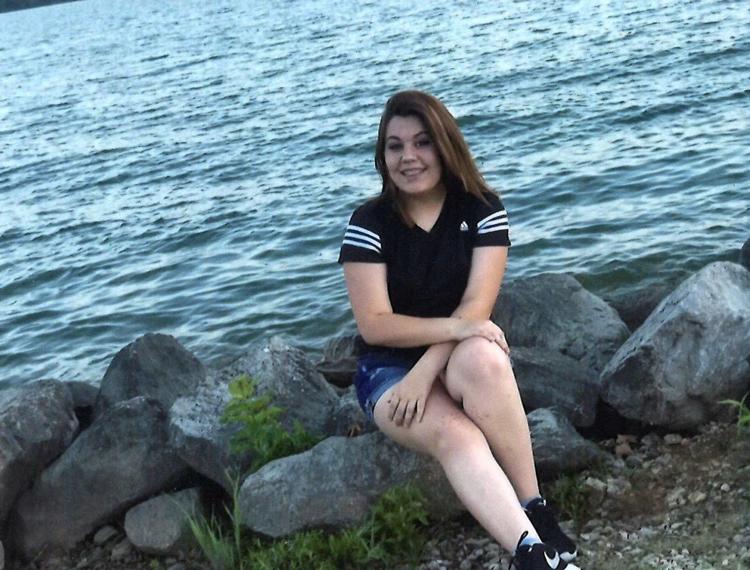 Alexis Wood, a student at Denton High School, will be inducted into the National Society of High School Scholars, an academic organization that offers resources and scholarships to its members.
Wood, the daughter of Shannon Newman and Beau Wood, was chosen for the organization after demonstrating leadership qualities, community commitment and academic excellence.
Since its inception in 2002, the Georgia-based honor society provides a network of resources and scholarships to members throughout their high school and college years into their career.
According to a press release, the honor society boasts more than 1 million members in 160 countries.
Aubrey High School
Aubrey students place in top 10 at convention
Students representing Aubrey High School took home five awards at the National Senior Beta Club Convention in Georgia last month.
Nine Aubrey students descended on Savannah from June 17-20 to represent their local Beta Club chapter, a youth organization that promotes academic achievement, character, service and leadership.
Broderick Cross placed first in ninth-grade social studies, while Jacan Farmer took sixth in Division II math. Sarah Wainwright placed second in digital art and eighth in drawing. Rachel Housewright, Farmer, Wainwright and Cross earned fourth place in the Meeting of the Minds contest.
— Compiled by Caitlyn Jones