Artists Enclave of Denton County will host its first in-person membership meeting since the pandemic from 6 to 8 p.m. July 29 at the Patterson-Appleton Arts Center, 400 E. Hickory St.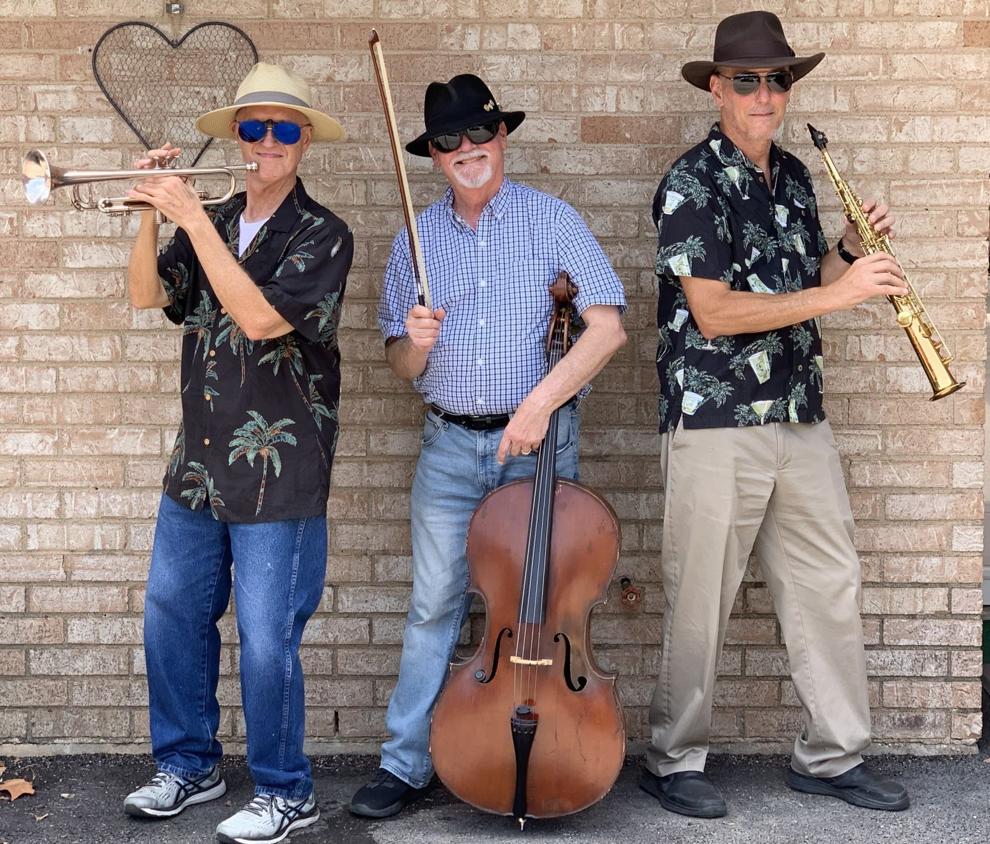 The first meeting includes live music in the round.
The enclave is a networking group of visual and performing artists as well as arts supporters. The collective offers events and performances throughout the year. Like other arts groups, the enclave conducted meetings and events virtually during the pandemic.  
A membership meeting for current and prospective members of the group starts at 6 p.m. Denton ensembles Key of Dreams and Trotline perform in the round at the arts center from 7 to 8 p.m.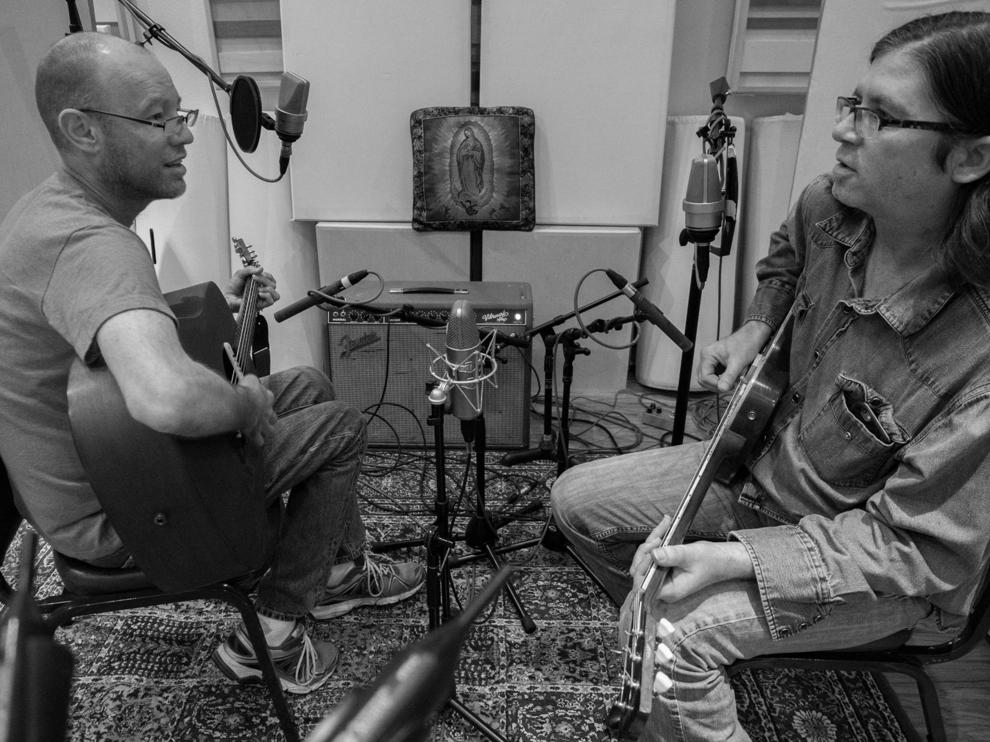 Key of Dreams is an improvisational chamber music group featuring Jeff Peters on soprano saxophone, Richard Waddell on trumpet and George D'Ascenzo on cello. All of the ensemble's performances are improvised. 
Chris Veon and Chuck Voellinger call Trotline's sounds "space-porch," and the pair have been playing in North Texas bands for 30 years. 
Admission to the meeting and performance is free. 
— Staff report