Argyle ISD
The Argyle Middle School Honor Winds will head to Indianapolis this spring to perform in the National Concert Band Festival at Yamaha's Music for All event.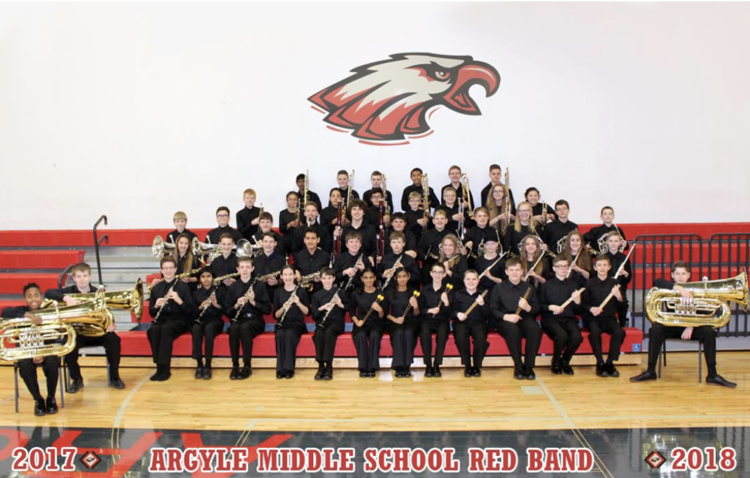 The band was one of eight programs selected from around the country to perform at the festival. In a letter from Eric Martin, the president and CEO of Music for All, he said a panel chose the Argyle band because it "achieved the level of musical performance and artistry worthy of being featured on a national stage."
The band will perform at the festival from March 14 to 16. Music for All began in 1975 as a nonprofit educational organization and advocates for fine arts education.
Lake Dallas ISD
High school band soloists earn medals
Lake Dallas High School percussionists Janae O'Connell and Matt Collier were awarded the distinction of Outstanding Performers at the 2018 University Interscholastic League State Solo and Ensemble Contest in Austin in May.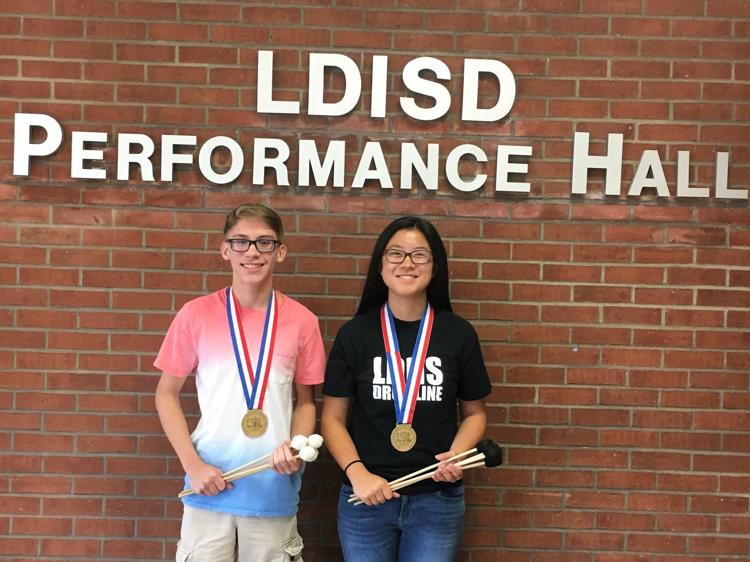 O'Connell, a senior this year, performed her solo "Over the Rainbow" at the state contest. Collier, now a junior, performed "Kazat Lullaby." Out of the 100,000 students who participate in the UIL's solo contests, only 2 percent to 3 percent earn state medals.
"To see this award being given to a sophomore and junior is impressive and indicative of the work ethic and dedication of these young musicians," Lake Dallas percussion director Frankie Burke said in a news release.
— Compiled by Caitlyn Jones