With in-person instruction beginning in more local schools, Denton County Public Health Director Matt Richardson said the past month's improvement in COVID-19 transmission has remained intact, though the department has concerns of a spike in cases from Labor Day holiday celebrations.
In his weekly report at Tuesday's Commissioners Court meeting, Richardson once again gave a positive review of the state of the virus in the county. The curve of cases by date of symptom onset, which he has used to illustrate the progression of the virus, continues to slope downward, and the county's active case load continues to decline, now at 1,551.
Of particular importance with schools reopening is the number of cases among ages 0-19. For the second consecutive week, cases in that age range have declined, dropping from 122 the final week of August to 74 last week. Richardson said the county has seen virus transmission in schools, as expected for such large gatherings, but that the overall effect has been mitigated by measures taken by the schools.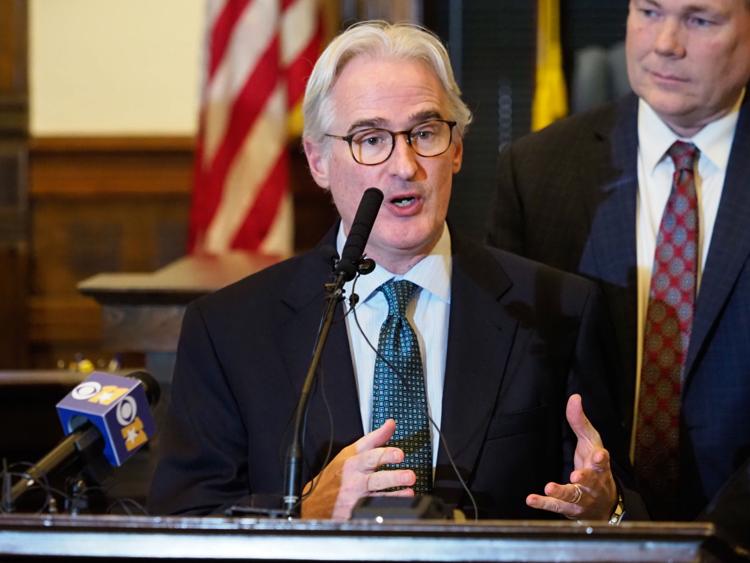 "The goal and the idea here is to maintain this momentum," Richardson said. "The more disciplined we can be as communities, the better off we are."
Despite his positive assessment, Richardson said the county is concerned about cases arising from any holiday celebration during the recent Labor Day weekend. Because of the incubation period for the virus, anywhere from two to 14 days, and the time it takes to formally report cases, he said a potential spike would likely be realized in numbers at the end of the month.
"If we see people got relaxed, had COVID-19 fatigue and decided, 'To heck with it,' unfortunately that's going to spur on additional cases," Richardson said. "We're concerned about that, we're anticipating it, and we're hoping it doesn't happen."
Spike in West Nile activity
Though the West Nile virus has largely taken a back seat to coronavirus, the county has seen two cases of the mosquito-borne illness and a death from the neuroinvasive form of the disease. Most recently, a mosquito trap east of Lewisville tested positive for the virus Monday, and DCPH announced it would be conducting ground spraying in nearby areas.
Richardson said mosquitoes have been a problem recently because of heat and moisture, and that West Nile remains an important concern for the department. He recommended using insect repellent and other measures to limit mosquito activity.
"West Nile continues to be a deadly threat," Richardson said. "The recent moisture has allowed crops of mosquitoes, so prevention is important."