Denton ISD has run into no shortage of obstacles in contacting their students since campuses closed in mid-March.
As of Tuesday, roughly 2.3% of the district's students hadn't responded to attempts to contact them. That's 716 students who haven't been attending virtual classes or completing assignments for approximately six weeks.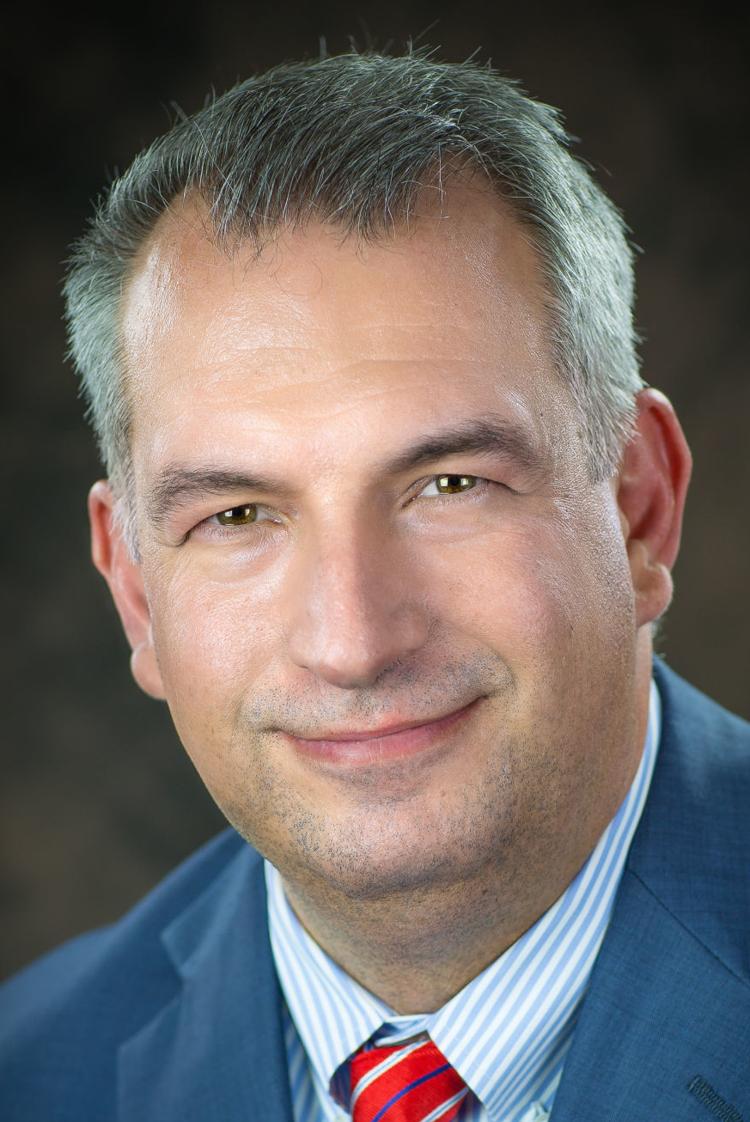 Jeff Russell, an area superintendent, said a variety of factors have gotten in the way for those students and their families. Whether it be through online grading and teaching portals, social media, letters, emails, phone calls or any other of the numerous ways district employees have tried to connect with them, some families are behind a wall of communication lapses.
Additionally, some families have been forced to re-prioritize where education sits in their lives.
"You've got a lot of families that [are] just trying to survive," Russell said.
Denton County residents had filed more than 40,000 requests for unemployment insurance as of Monday, according to the Texas Workforce Commission. Only six counties in the state have filed more requests since mid-March.
"You can't fault a parent that's trying to put food on their table if they're not checking the grade book at all times or as much as they used to," Russell said.
Reached by phone Thursday, he said he's heard from parents who have slid pretty easily into the new normal we've found ourselves in, and he's heard from parents far less fortunate. He said he's been telling the struggling parents that Denton ISD will be gracious in its approach when working with them and their students.
Teachers are judging where students fall in the district's modified pass/fail system with an eye toward students' ability to participate. That means a student who hasn't been able to connect with their teachers until recently could still pass their courses and graduate if they show they're doing the best they can, Russell said.
For now, he said the district is doing its best to meet families where they are.
At least one of the major problems the district is facing has a hopeful solution on the way. Many families don't have access to a computer for each student to use during the normal school day, so DISD has been handing out laptops.
Even then, some families don't have reliable internet connectivity, so the district has ordered 1,000 mobile internet hotspots to distribute where needed. Scott Niven, the district's chief financial officer, told those listening to Tuesday's board meeting that DISD is in the queue for another 1,000 hotspots set to arrive by the start of the 2020-21 school year.