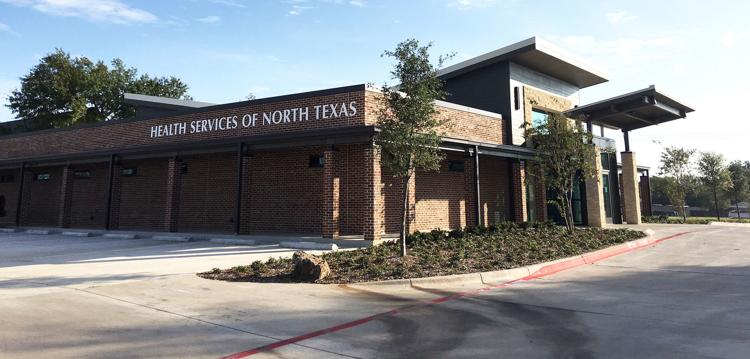 Nearly $840,000 in federal money is going to Health Services of North Texas to help meet COVID-19 pandemic health care needs for people from Denton and neighboring counties, including the newly unemployed who may have also lost their health insurance.
Executive Director Doreen Rue said the Denton clinic, which is federally supported, expected an allocation from the Coronavirus Aid, Relief and Economic Security Act since March 27. But they weren't sure how much until state officials announced the distribution of more than $76 million to clinics statewide on Wednesday.
"We have been building our infrastructure to prepare for the next few weeks, or months," Rue said, adding that health officials are bracing for a second surge of the virus in the fall.
Before the crisis began, Health Services of North Texas had hired more health care providers, Rue said. The additional money will help them meet growing demand from the crisis, including a likely influx of new patients.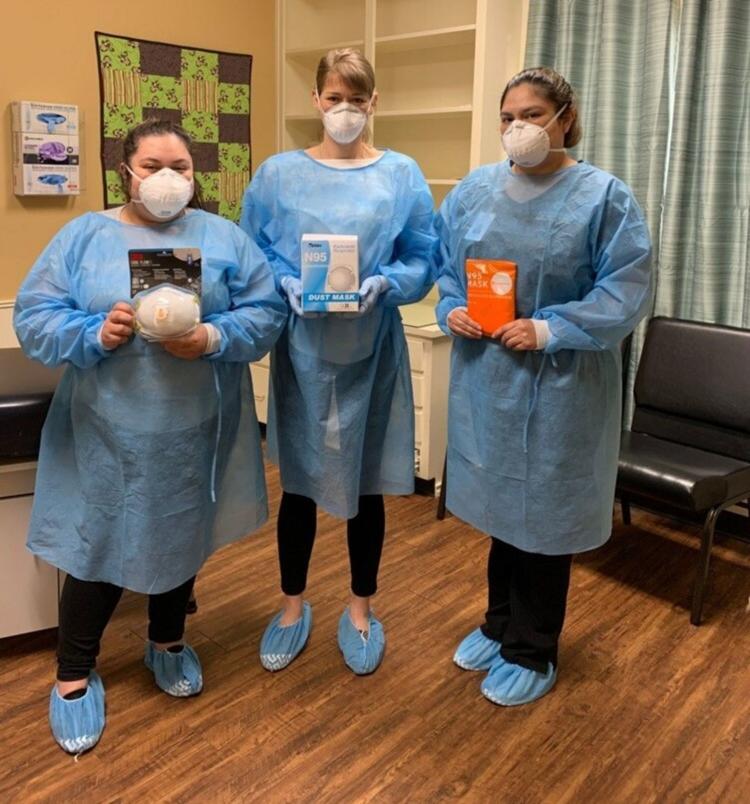 The clinic made several changes in response to the pandemic. They began testing patients for COVID-19 on March 16, after they received the right personal protective equipment to do so. In addition, they reorganized the clinic so that people with respiratory illnesses go to a different part of the campus to minimize everyone's exposure.
COVID-19 tests remain in short supply, Rue said, and getting a timely response remains a challenge.
One patient's test might come back within three days, while another's takes a week and a half.
"There's no rhyme or reason to it," Rue said.
The clinic expects to soon offer rapid testing for the virus, too, but that also has its limits. Rapid testing only looks for COVID-19 antibodies and doesn't confirm the status of an infection. In other words, a positive test for some patients simply means they were exposed to the virus weeks ago and didn't know it. But someone else could test positive because they were recently exposed and are just beginning to fight the virus with antibodies.
For now, the clinic has enough personal protective equipment to last a few weeks, some of that coming from community donations. But that, too, is something clinic administrators are keeping an eye on, Rue said.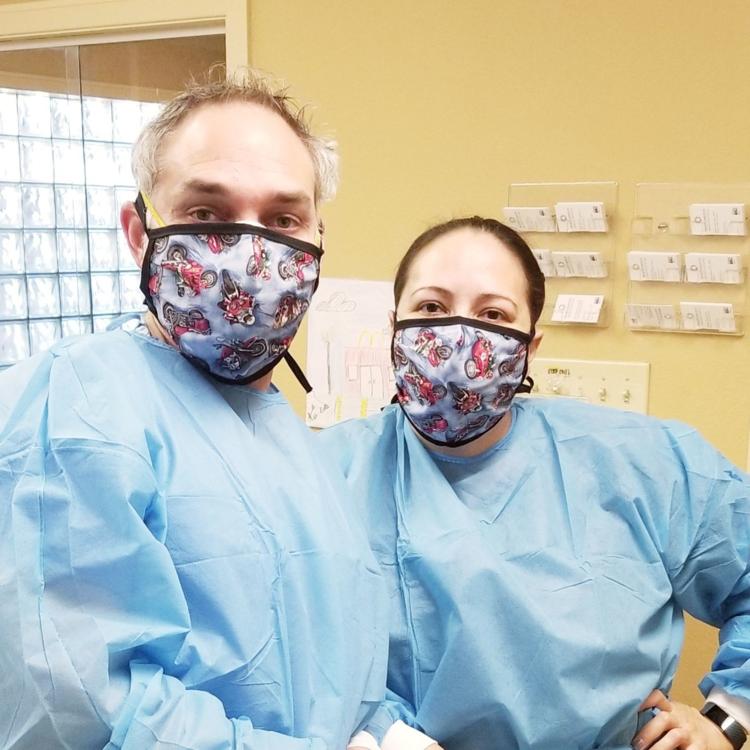 The clinic also increased its use of telemedicine. Health Services has been offering counseling services through telemedicine for a few years. Now, other staff have been trained on the system and new patients are being encouraged to download the clinic's app in preparation for their first appointment.
"We've completely revamped the workflow to take advantage of telemedicine," Rue said, adding that agency's homepage will likely have the app front and center soon.
That new workflow with telemedicine includes getting the clinic's regular patients to make and keep their appointments. People have been afraid to go to the doctor since the pandemic began, Rue said.
That increases the possibility that some patients will end up in the emergency room unnecessarily, she added.
Health Services of North Texas began 30 years ago under a different name and during a different epidemic — the AIDS crisis.
"The number one piece is to help each other," Rue said. "We're here through thick and thin."
"We'll never get to the other side by leaving people behind," she added.