In a normal year, this week would have been the first of the spring election's early voting. The primary runoffs would be close behind.
It's not a normal year. Nearly everything elections-related has gone topsy-turvy.
Texas Gov. Greg Abbott waived spring elections for schools, cities and special taxing districts as one of his first steps responding to the COVID-19 pandemic. Many local candidates put their campaigns in a sort of suspended animation.
Judicial candidates Jim Johnson and Derbha Jones don't have that option. They are in a runoff for the GOP nomination for the 431st District Court.
Abbott rescheduled those runoff elections for July 14.
Stay-at-home orders have restricted political candidates, too. Rallies, forums, meet-and-greets and the like create those social contacts that can spread the virus. They are prohibited for now.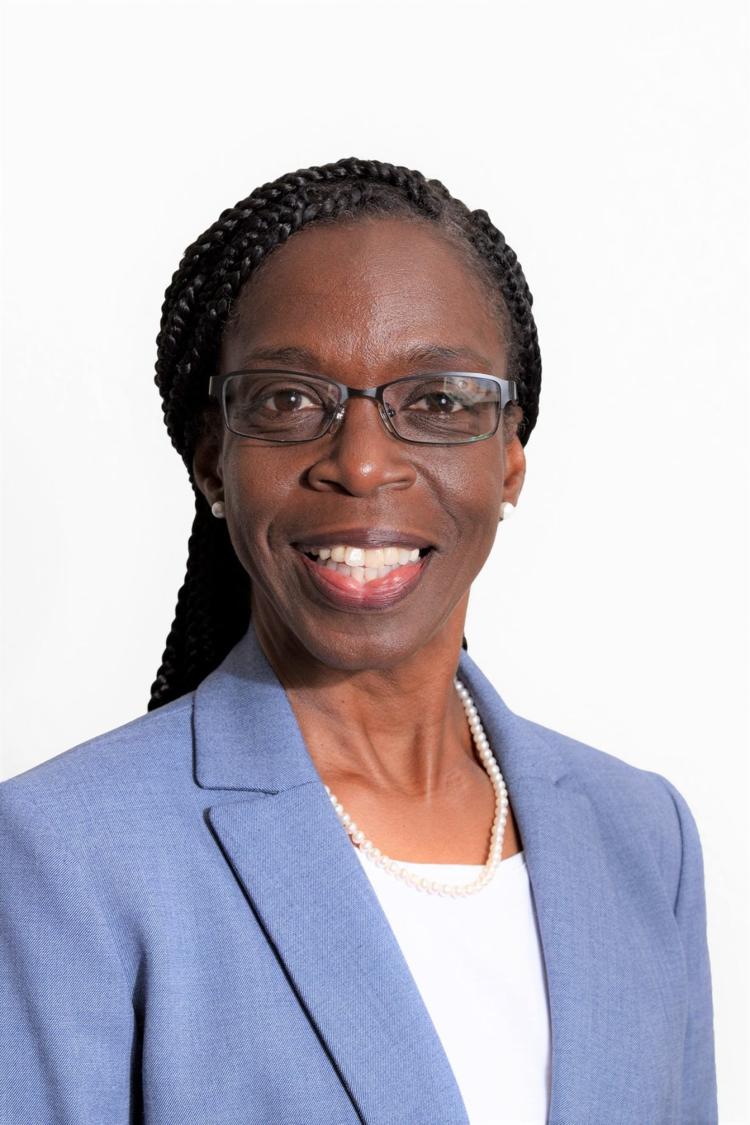 Respecting people's comfort levels for less social contact and complying with local orders "limits our ability to knock on doors and such," Jones said.
Jones wants to keep her friends, family and clients safe from the virus, too. She also has the same economic concerns as any self-employed small-business owner, she said.
Since her law practice is an essential service, it has kept her from being isolated, she added. Jones is among the few Texas attorneys board-certified in family law and child welfare, certified to represent children in Child Protective Services cases.
Moving meetings to Zoom, a videoconferencing platform, has helped her maintain a professional presence since there's no chance for social gatherings, she said.
"And I'm making phone calls to see how people are doing," she said.
Johnson said he, too, is making phone calls as he waits for what comes next. He's hopeful that researchers are correct that the virus may wane in the summer, but he knows that's not a sure thing.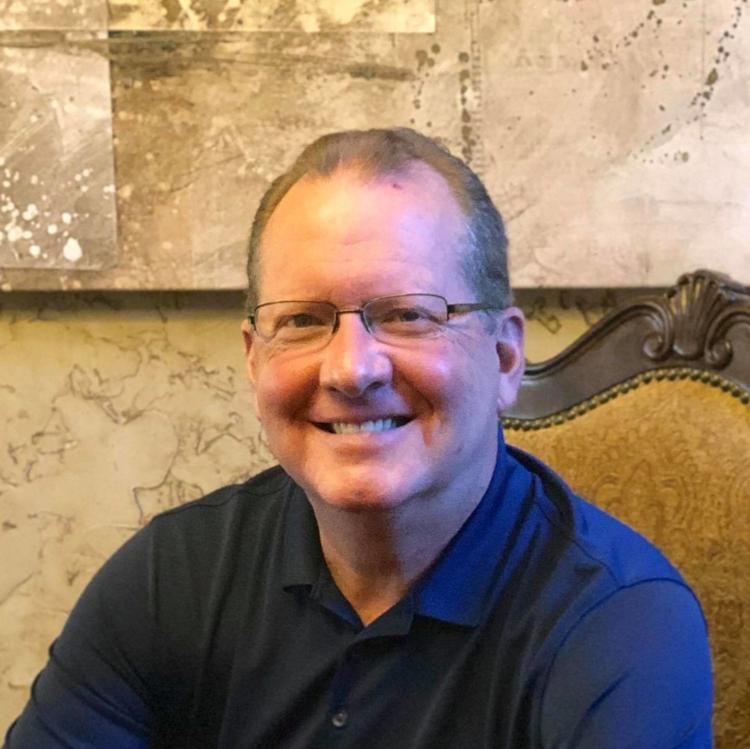 "I'm worried about a second wave of the virus if we open too quickly," Johnson said.
The county's many Republican clubs would normally hold candidate forums and similar events, perhaps in June, he said. So far, no such plans are in the works.
He said he plans on mailing a flier to March primary voters to remind them of the July runoff. He's mulling whether supporters should go door to door with literature — "knock and leave," he says — or set up tents at polling locations to get out the vote.
"We may need to inject some humor into it," Johnson said of the need for that last-minute connection with voters while keeping a healthy distance.
Other signs of political life dot front yards and vacant lots around Denton. With the city's election postponed until fall, campaign signs could take on additional meaning if they linger all summer, much in the same way Beto O'Rourke signs did two years ago.
In addition, voters won't have a clear view of campaign fundraising and spending for months. Typically, voters would have known by now where the candidates secured early support and made their first expenses. Incumbents and current council members filed semiannual reports in January, which can be viewed in the elections section of the city's website, cityofdenton.com. But challengers and newcomers haven't been required to file anything for months.
The first glimpse may come in July, when semiannual reports are again due. The Texas Ethics Commission issued some general guidance about reporting deadlines in October for those races that will be part of the November ballot.
Even that could change if Denton is successful in its bid to have an earlier municipal election.
The Denton City Council is expected to ask Gov. Abbott to allow the city to hold its election in September.
Many Texas cities and the Texas Municipal League have asked for additional election dates, Executive Director Bennett Sandlin said.
But none have had any luck so far.
"Some cities have successfully petitioned the governor for July or August special election dates (for a sales tax ballot proposition for instance), but none have been successful for the general (that is the election of mayor and council)," Sandlin wrote in an email.
Meanwhile, voting rights advocates are pressing state officials for mail-in ballots, a measure that could bypass concerns about holding in-person voting during a pandemic all together.
Texas District Judge Tim Sulak said he will issue an order allowing any voter who fears COVID-19 exposure by voting in person to request a mail-in ballot as a disability accommodation.
State officials are expected to appeal the order, but elections officials remain hopeful that a final decision about their ability to make the accommodation will come soon.