University of North Texas officials cut or froze more than 500 jobs beginning in mid-March.
Frozen jobs made up a majority of those missing positions. Bob Brown, a senior vice president over finance, said there are no immediate plans to unfreeze them.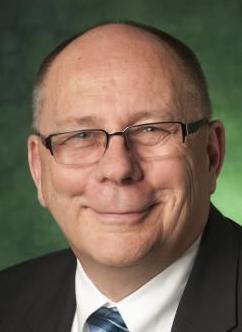 During a budget presentation during Thursday's Board of Regents virtual meeting, Brown said the university will stand to save an estimated $34.8 million through the cuts and freezes.
Projections of future budgets didn't show a recovery in the number of university personnel until 2024.
Those are only a portion of the money UNT stands to lose because of the ongoing pandemic. Lower enrollment trends, the loss of housing revenue, decreased sales on campuses, statewide appropriations cuts and more painted an unstable picture during Thursday's meeting.
UNT President Neal Smatresk said Thursday freshmen enrollment is down roughly 9% and transfer enrollment is down nearly 20% for the coming school year.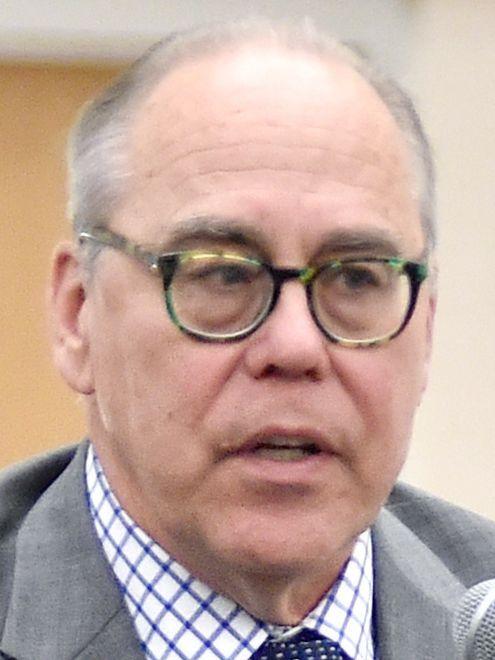 Addressing the board, Smatresk voiced the question that worry administrators at UNT: "Is this a one-time deal, or are we seeing a chronic change in behavior?"
The threat posed if current information turns into a trend could become significant in later semesters.
The questions for Smatresk then become, "What do we do to woo the student of tomorrow? Where is that population coming from?"
Brown said the enrollment of international students is only 8.8% lower at this point, but there is a real threat of that number rising as the semester continues, especially if students have trouble getting into the country or students opt to drop out during the semester.
A budget submitted Thursday estimated an international student enrollment decrease of up to 25%.
Despite those drops, the university saw enough new and returning students to still bring a slight increase of 3% to overall enrollment, Smatresk said.
Brown estimated the lack of fall sports, football included, could saddle UNT with a $5 million shortfall. Smatresk said Conference USA will vote on whether or not to hold athletic seasons on Aug. 21.