Denton County's infection rate continues to climb as public health officials posted a new record daily high Friday: Another 152 people were confirmed to have coronavirus infections.
A total of 3,184 people have been diagnosed with COVID-19 since March, with just a little more than one-third of them deemed recovered. In other words, nearly 2,000 Denton County residents are currently sick with the virus.
Denton was among 15 Denton County cities that saw infection numbers rise Friday, with 35 more people diagnosed. A total of 625 people in the city have tested positive for the virus so far.
The other cities with new cases confirmed Friday include Argyle (2), Aubrey (3), Corinth (4), Cross Roads (1), Flower Mound (9), Frisco (8), Highland Village (1), Lake Dallas (3), Lewisville (18), Little Elm (4), Pilot Point (3), Prosper (1), Sanger (1) and The Colony (12). Another 25 cases came from unincorporated parts of the county, with other cases coming from the Denton County portions of Dallas and Fort Worth.
The positivity rate for tests for the last week of June was 11.3%, the first time Denton County's positivity rate exceeded 10% since reporting began.
The county's previous highest number of cases announced on a single day was 115, reported on June 24. The number also hit triple digits on Wednesday with 106 and Tuesday with 105.
County health officials offer free testing every Tuesday morning in the Union Circle Parking Garage at the University of North Texas for people who register by calling 940-349-2585. Those eligible for testing include essential workers, people 60 and older, individuals in contact with someone who's been diagnosed or who have symptoms.
Symptoms include: fever, cough, shortness of breath or difficulty breathing, fatigue, chills, muscle pain, headache, sore throat, loss of taste or smell, abdominal pain and nausea, vomiting or diarrhea.
State officials continue to retreat from plans to reopen the Texas economy and urged people to stay home for the holidays. On Thursday afternoon, Texas Gov. Greg Abbott issued an executive order that requires individuals to wear face coverings in public places. The order went into effect at noon Friday.
The county's sheriff, Tracy Murphree, told The Cross Timbers Gazette on Thursday that he will wear a face covering, but he told the county's deputies they won't be enforcing the mandate locally.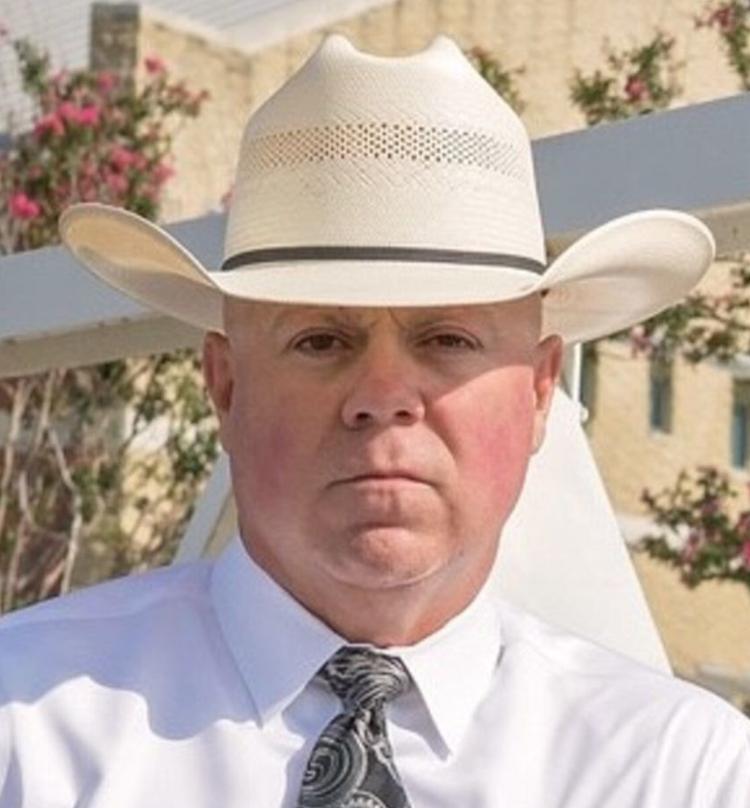 According to the Gazette, Murphree said he believed the governor overstepped his authority with the order.
He also said the sheriff's office has other work to do rather than chase down people who try to enter a business without a mask.
The statements triggered a campaign to oust Murphree hours after they appeared online. Denton resident Jessica Luther Rummel launched a GoFundMe page Thursday with the goal to cover legal expenses for a trial petition seeking to remove Murphree from office. The Texas Local Government Code provides a legal remedy for residents to remove an elected official who refuses to uphold the law.
By late Friday, 135 people had donated nearly $3,400 toward the $5,000 goal.