Denton County Judge Andy Eads has opted into countywide bar reopenings, and the Denton County Transportation Authority and Span Inc. will begin providing free rides to county COVID-19 vaccine clinics.
Eads initially opted into bar and nightclub reopenings back in October, when Texas Gov. Greg Abbott allowed them to open again in regions without high coronavirus hospitalization rates. However, those reopenings were short-lived, as the county's region — Trauma Service Area E, which covers the Dallas-Fort Worth area — crossed the threshold of Abbott's reference metric in early December, making the county ineligible.
Abbott set the determining statistic for eligibility as the percentage of total inpatient hospital beds taken up by COVID-19 patients, with a threshold of 15%. When the region exceeded that mark in December, businesses such as restaurants and retailers dropped from 75% capacity to 50%, many elective surgeries at hospitals were put on hold, and bars and nightclubs not operating as restaurants had to close.
Eads was notified Feb. 16 that the region had fallen below the 15% threshold and stayed below it for seven consecutive days, restoring counties' eligibility for bar reopenings. Businesses throughout Trauma Service Area E have been restored to 75% capacity, and hospitals can resume elective surgeries. Bars — which can only open at 50% capacity — need the approval of each individual county.
Not all of the region's counties have opted in. Dallas County Judge Clay Jenkins will not allow bars without food-service licenses to open, according to Central Track. Eads, however, signed and submitted an opt-in form on Feb. 16 confirming the reopenings for Denton County. The decision was not communicated to the public until Monday, which Eads said was due to the ongoing winter storms.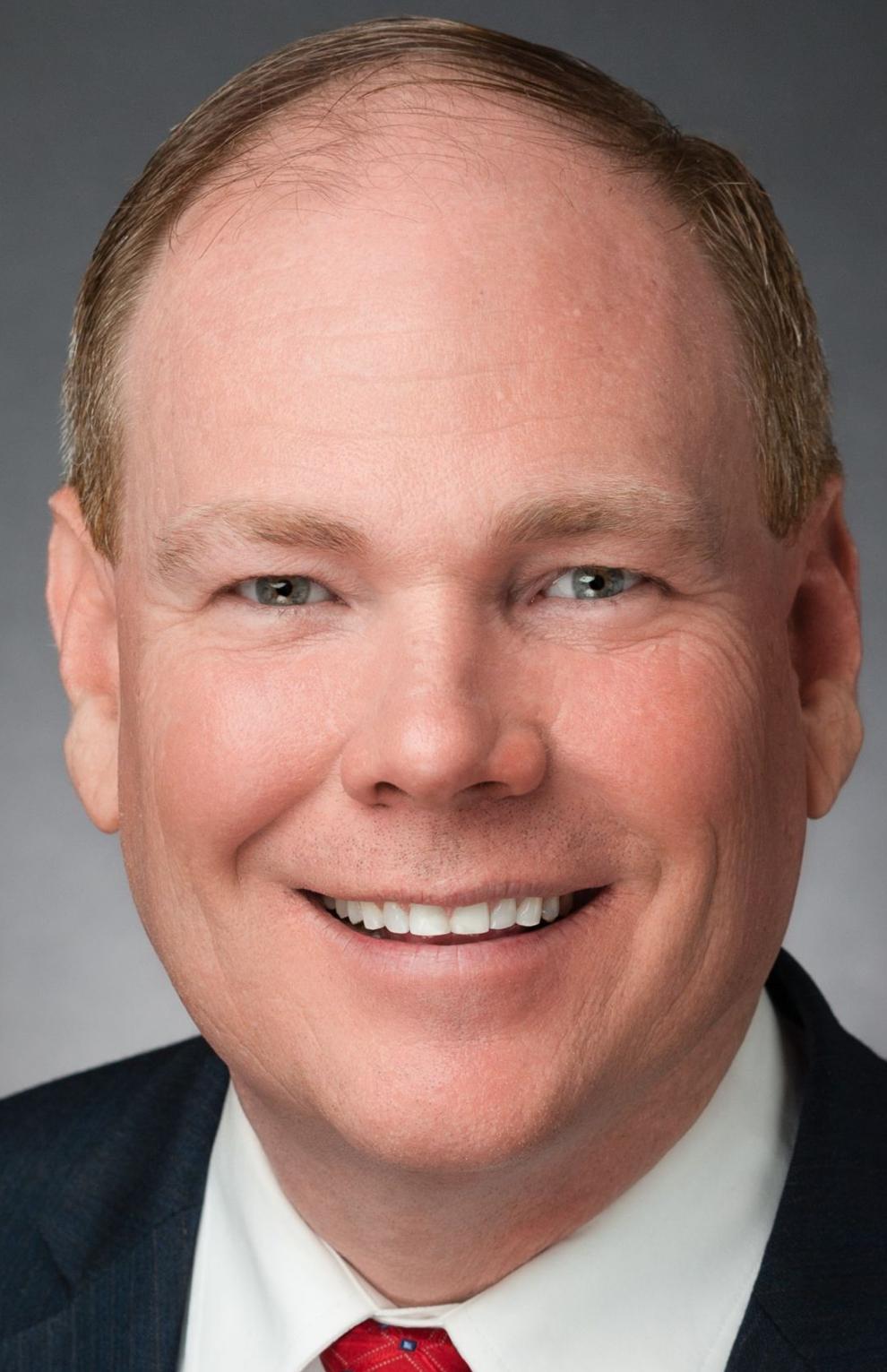 "There were lots of other things that took priority last week," Eads said. "We were focused on the critical infrastructure of the county."
Denton County itself still comes in at just above Abbott's threshold for the reference metric, though its seven-day average has improved since reaching its 25.4% peak in January. Eads said he feels comfortable with the return of bars because the county hasn't identified them as a major spreader of the virus, though Abbott has referred to bar settings as particularly high-risk in previous decisions to close them.
"We have not had documentable evidence, as we do our contact tracing, that bars are a significant spreader," Eads said. "I just felt it's important to start reopening our economy as much as possible."
During Tuesday's Denton County Commissioners Court meeting, commissioners announced the launch of a new transportation program for its COVID-19 vaccine clinics. Beginning Friday, vaccine recipients will be able to ride Denton County Transportation Authority buses to the county's clinics at Texas Motor Speedway in far north Fort Worth.
Anyone who has received an appointment notification from the county's online vaccine registration system is eligible to ride the bus to the speedway on the day of their appointment, according to a county news release. Buses will be available at two locations: DCTA's Downtown Denton Transit Center and its Hebron Station in Lewisville.
The buses will have four time slots — 8 a.m., 10 a.m., noon and 2 p.m. — which residents can pick from based on their appointment time.
While no appointments need to be made for the rides, the news release says riders should call DCTA customer service at 940-243-0077 when they receive their clinic appointment notification so that the authority can make extra accommodations based on demand, if necessary.
The release adds that DCTA is coordinating with Span Inc. to provide transportation to anyone with special needs or who doesn't have access to the Denton or Lewisville locations. Passengers must have proof of their vaccination appointment — such as a QR code, text message or email — ready to show the bus operator. As with all of Denton County Public Health's clinics, only those with appointments via the department's online registration system will be vaccinated.