Denton is seeing anticipated restaurant openings come through this month, along with a major unexpected retail closure and more options for entertainment and dining on the horizon as businesses that shuttered during the pandemic plan their return.
Food and drink
On June 9, Texas-based Dillas Quesadillas opened its Denton location, at 1715 S. Loop 288, No. 100. The quesadilla-focused eatery, founded in Plano in 2013, offers a blend of Mexican and American flavors. Dillas hosted a community day June 8, giving customers free samples and taking cash donations for Serve Denton. The location is Dillas' fourth in Texas.
Fast-casual concept Hawaiian Bros also opened near Golden Triangle Mall this month. The island-themed grill and drive-thru, which offers traditional Hawaiian plate lunches and sides, opened at 2220 S. Loop 288 on Tuesday. The Denton restaurant is one of 14 brick-and-mortar locations opening across Dallas-Fort Worth in 2021.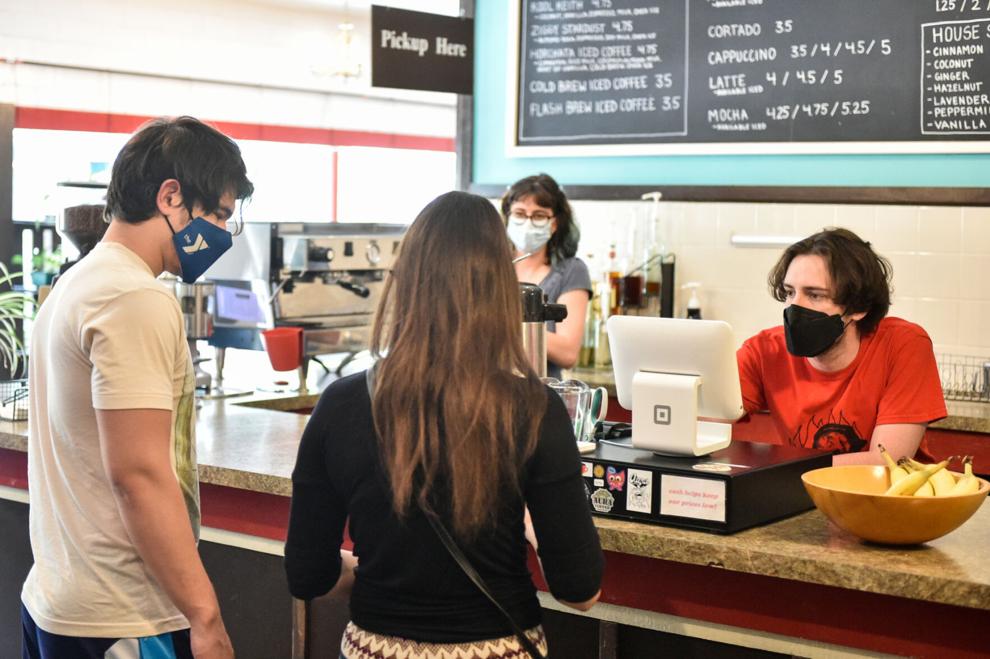 And after being shuttered for more than four months amid the pandemic, Aura Coffee reopened in mid-May with several new features in tow. Located at 1306 W. Hickory St., across from the University of North Texas campus, the coffee shop now hosts a vegan bakery counter run by Mashup Market and has plans to introduce a bulk herb store as well as begin blending its own teas.
Retail
Many Denton residents were devastated to learn earlier this month that Drug Emporium would permanently close its doors. The pharmacy and health food store announced on Facebook it would close its location at 824 W. University Drive, which opened in 1992. Manager Tim Pickford said Denton was the least profitable of the chain's 10 locations across Texas, Arkansas and Louisiana. The store is having a 20% liquidation sale and plans to close by July 1.
Denton Sewing Center also closed briefly earlier this month after a fire destroyed the building at 1504 Malone St. Jennifer Spillane, the daughter of Denton Sewing Center co-owner Debbie Weigenant and stepdaughter of co-owner Paul Weigenant, was charged with three counts of arson in connection with the fire at the business and two other Denton locations. Her mother says Spillane has suffered with mental health issues and addiction for 21 years. The business reopened on a smaller scale in an adjacent building on Malone Street.
Meanwhile, downtown shoppers have a new business to explore in books and "smelly goods" store Patchouli Joe's Books & Indulgences. The shop at 221 W. Hickory St. offers new books, Texas coffee and indulgences such as handmade soaps and candles alongside hippie-friendly novelties. Owners Diane and Joe Mayes brought the business to downtown Denton from Leander, where it first opened in 2019.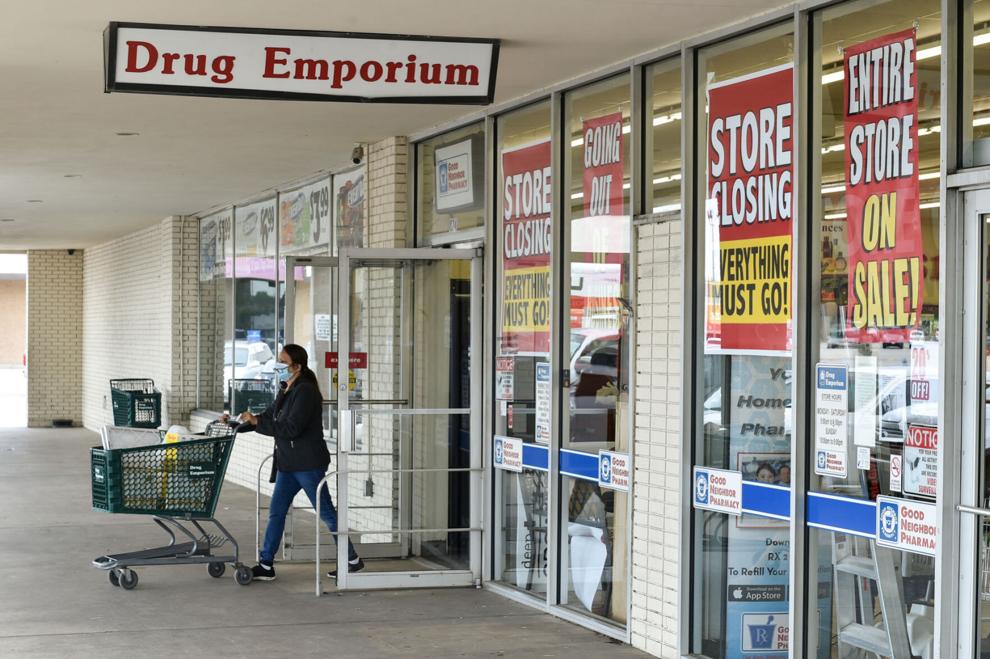 Entertainment
Vintage arcade and bar Free Play, which closed its Denton site at 505 W. Hickory St. last summer amid the COVID-19 pandemic, will reopen in the old Abbey Inn building as the company's largest arcade to date. The new location at 101 W. Hickory St. on the downtown Square will house more than 100 arcade games, over 20 pinball machines, two bars and a kitchen. Free Play CEO Corey Hyden did not provide an opening timeline yet but said the process would take "months — plural and in an unknown quantity at this time."
And now open is the "secret" spot The Gold Room, an extension of Golden Boy Coffee shop by day and a music and dance venue by night. Golden Boy took over the space at 1807 N. Elm St. shortly after Freaks and Geeks closed its comics and games storefront in May 2020. The new indoor music venue boasts an enclosed sound booth, a cashier's window for tickets and a 300-person capacity. Though co-owner Andy Cunningham told the Dallas Observer he is not advertising the space, the venue held its first concert May 28 and is booking shows in person or on Instagram, at @thegoldroomdenton.
Other openings
New apartment complex Epoch on Eagle celebrated its grand opening with a ribbon-cutting ceremony June 8. The 358-unit development, at 903 Ave. C near the UNT campus, offers studio, one- and two-bedroom units for students and professionals. Apartments range from $1,075 to $2,193, and amenities include in-home washers and dryers, high-speed internet and an outdoor pool.
Bellaire Residential Assisted Living and Memory Care also celebrated the grand opening of its first two buildings at 122 Bellaire Drive earlier this month. The 10-bedroom structures can house up to 16 residents and offer holistic care and home amenities in private and semi-private rooms. The second phase of the build will later add more homes of the same size.