For more than two months, Denton County has been hamstrung by the novel coronavirus, forcing small businesses into uncharted financial territories.
For Christine Dear, owner of the Denton Florist, the economic downturn wrought by the pandemic began the week after Valentine's Day, she said, nearly a month before Denton County identified the first patient on March 15. Then, as the outbreak progressed and her business was ordered to close, net sales at the flower shop of eight decades cratered by nearly 50%.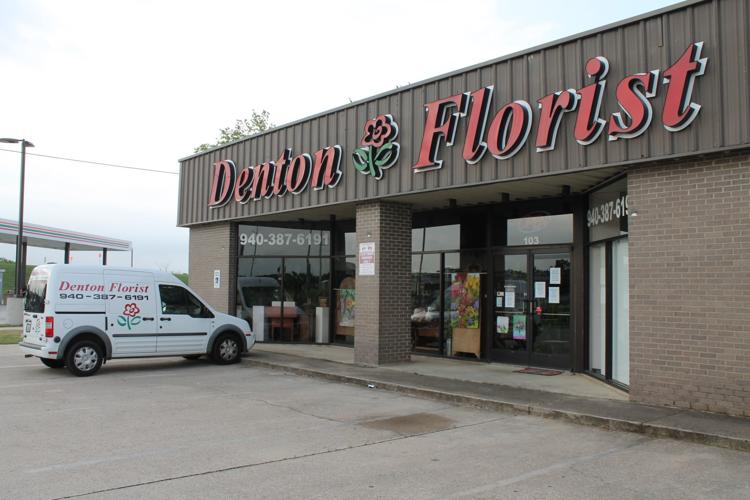 Once her landlord refused to offer rent relief, Dear said she was faced with a narrow path forward of either apply and receive funding or close up shop.
"I have never asked for government help one day in my life. We did get assistance from the SBA's Disaster Loan and Paycheck Protection Program and the Texas Woman's University AssistHER Grant," she said, adding she felt very blessed.
The Texas Woman's University AssistHER COVID-19 Business Emergency Relief Grant, via The Jane Nelson Institute for Women's Leadership, recently awarded 100 recipients of women-owned businesses $10,000 each to assist with impacts stemming from the pandemic. Although the grant application period has since closed, in total, more than 5,000 applicants filed from Denton County and across the state of Texas.
When the pandemic hit, the university realized that businesses would be severely impacted and designed a program aiming to help women-owned businesses, TWU spokeswoman Shannon Mantaro said, adding that many of the challenges facing commerce were tangible and often black and white.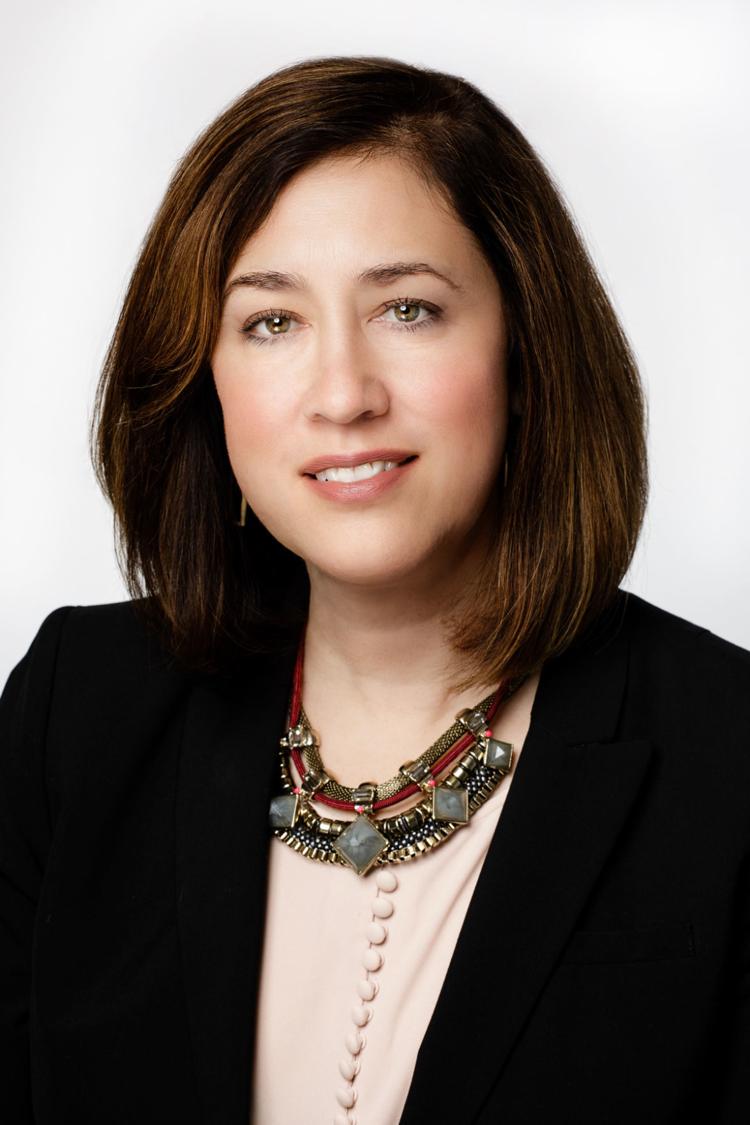 "For many of the women that applied it was either they were going to get funding from us or have to close their doors," Mantaro said. Grants were awarded to businesses on a basis of impact, she explained, saying the most severe had been selected for aid.
In the state of Texas, there are an estimated 11 million privately held businesses owned by women and, according to the U.S. Census, out of more than 63,000 businesses in Denton County, upward of 22,000 are owned by women, Montaro said.
For businesses that were awarded the grant, certain restrictions exist for how funding can and cannot be used, such as for payroll and taxes; however, applicable expenses include specific marketing plans and utilizing funds to pivot operations.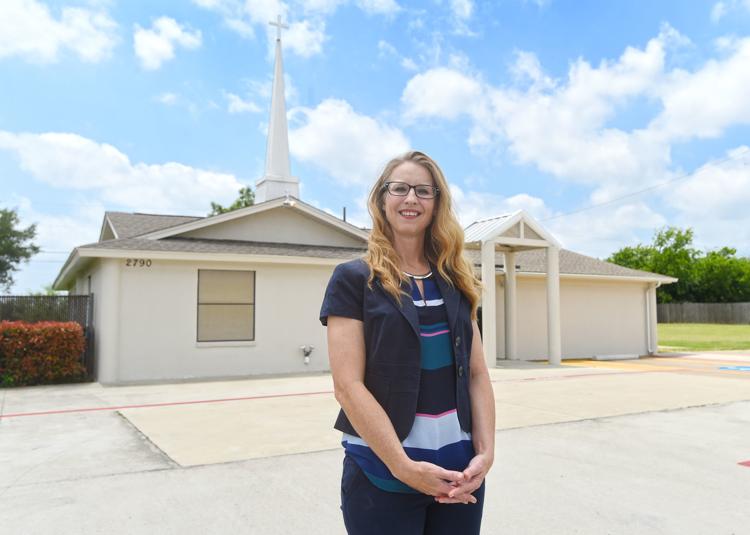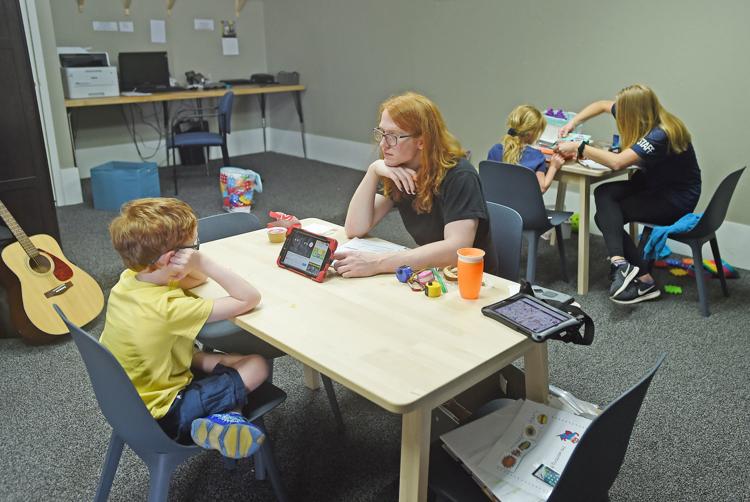 At Waypoint Behavioral Health Solutions, a behavioral management center that specializes in treatment of children diagnosed with autism, owner Jessica Bowers says the center plans to use grant funding to expand telehealth capabilities.
Due to the pandemic, social distancing requirements and client preference, most of the center's treatments — which rely heavily on in-person, one-on-one sessions — went to a telehealth format, she said.
Although some parents have opted against telehealth for various reasons, Bowers said the transition has eased the minds of some, while treatment continues.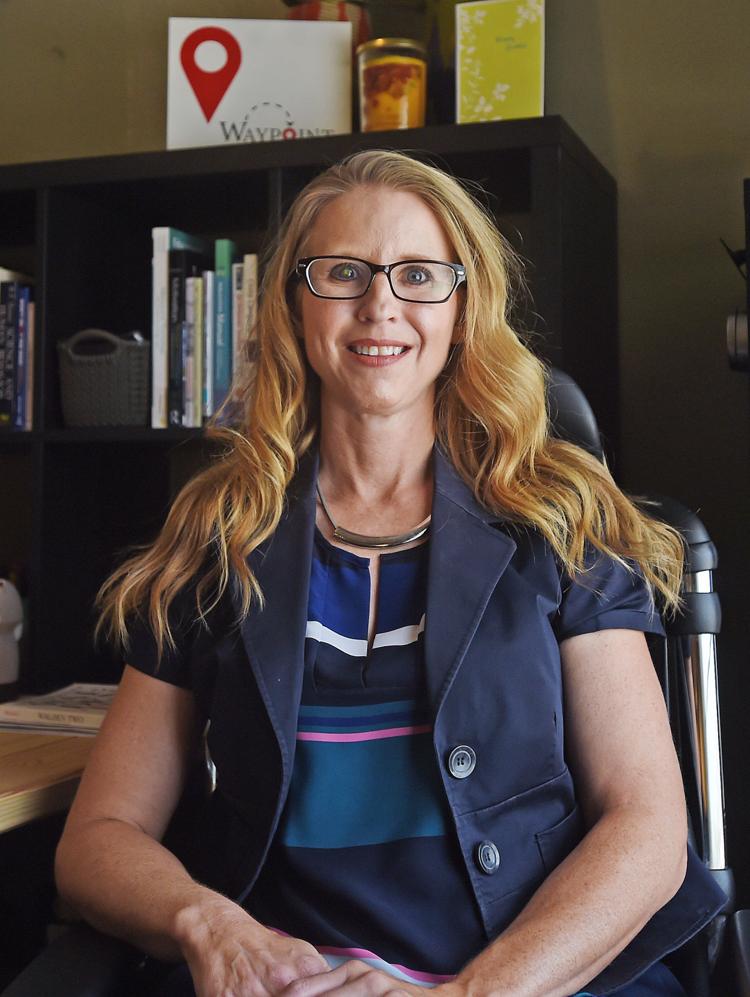 "We had to radically change the way we were doing business during the pandemic," she said. "From a business perspective, there were families who were uncomfortable with continuing services."
On March 17, Gov. Greg Abbott waived certain regulations relating to telemedicine health care to help doctors and medical professionals continue patient treatment, while mitigating the spread of coronavirus. Prior to COVID-19, both public and private health care providers were unable to practice medicinal telehealth services via mediums, such as FaceTime.
The twofold goal of grant funding is to provide technology that would expand telehealth infrastructure to provide parents with better training and to provide new programming, Bowers said, adding that needs of families have changed. With the school system and after school programs halted during the shutdown, many have been without the support provided by the schools.
"We wanted to create new programs and have the funding to create those programs to fill in the gaps as we operate in this new normal and school-based services are not readily available," she said. "So, the second goal is to have new programs in place, social groups, parent-training groups, individualized services… we want to make sure there is another source there."
For Dear, prior to being awarded the AssistHER grant, she said she only had enough money saved to pay rent for maybe a month or two, and that would be it. Although not every problem facing the shop is solved, she said it was an improvement.
"That extra $10,000 made all the difference," Dear said. "That ensured me not only could I pay my rent for a few more months, but it would at least cover utilities and other major expenses with keeping up and running — it was absolutely huge."