With the next phase of commerce reopening statewide, most private sector businesses are adapting, again, while publicly funded pools and water parks will remain closed.
At Golden Triangle Mall, dine-in food court services resumed earlier this week after an abrupt shutdown of two months. With most of the food court vendors reopening earlier this month, though, the focus moving forward will be aimed at compliance of social distancing requirements, said Matt Ludemann, general manager of the mall.
"On Wednesday, we went ahead and opened 36 seats that are spaced out, so there is seating that's now available," Ludemann said. "That's only about 20% of what our normal seating capacity would be, so it's very scaled back as we see how it goes."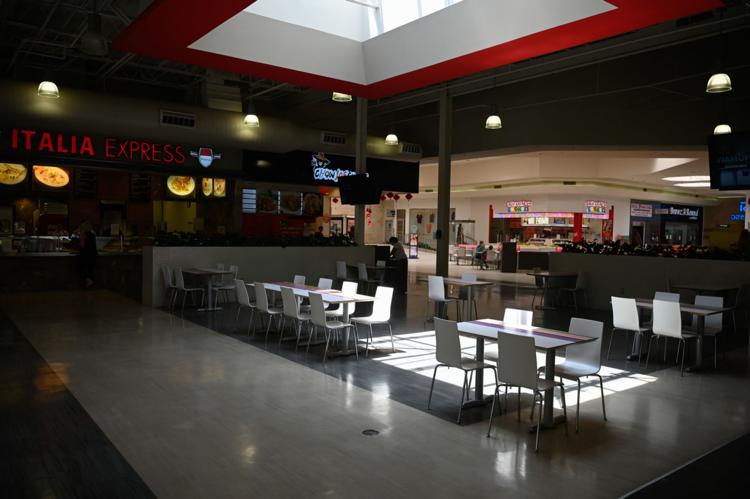 During a news conference Tuesday, Gov. Greg Abbott issued a proclamation authorizing additional businesses and activities to resume under the second wave of statewide business reopenings. The measure allows for food courts in shopping malls to reopen immediately, while swimming pools and water parks may reopen with limited capacity beginning on Friday.
Under the state's order, both indoor and outdoor swimming pools can reopen at 25% of total occupancy; however, unlike with previous executive orders, local governments have the ability to determine when and whether community pools reopen.
The civic center pool, Denton Natatorium and Water Works Park will remain closed, said Ryan Adams, spokesperson for the city of Denton. Following the guidance from a Denton City Council meeting on April 21, Adams said that the city does not plan on reopening facilities this summer.
Although city staff plan to recommend the water park remain closed, he said the decisions derived from a myriad of issues.
"This is primarily due to a combination of safety concerns, budget impacts, and the substantial lead time required to prepare facilities, secure supplies, and recruit, hire, and train staff in light of the hiring freeze implemented in March," he said. "Upon, reopening any facilities, we plan to implement all CDC recommendations, state requirements and health protocols."
Denton City Council is planning to discuss reopening of the Natatorium and splash park during their work session on Friday. A timetable for reopening of the facilities is dependent on coordinating with Denton ISD, but Adams noted that officials anticipate the Natatorium to reopen in mid-August.
"A reopening date for the sprayground at Carl Gene Young Sr. Park hasn't been established yet due to the CDC's recommendation not to use water playgrounds," he said.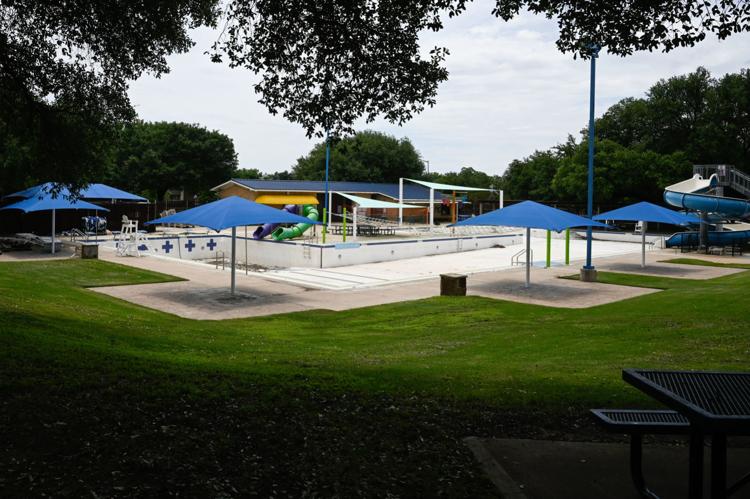 As the economy gradually returns to a state of normalcy, Ludemann said shoppers have become more efficient in their purchasing, adding that with reduced operating hours there was still cautiousness among the public. But with an uptick in customers anticipated, he said the food court would likely be monitored for social distancing, as recommended by the state.
"I talked to the food court vendors and they have had more people today," Ludemann said Wednesday. "So, we will likely have to keep someone near the food court to monitor social distancing."