Shell Shack, a seafood chain with a location in Denton, is closing its doors, and restaurant management blames construction on Interstate 35E as the major reason.
The last day of service will be Saturday, June 19.
That makes the second consecutive seafood restaurant to leave the location due to highway construction.
The building, located along South Loop 288 and I-35E, previously housed local eatery Dani Rae's Gulf Coast Kitchen for eight years until it closed on Memorial Day 2017. Dallas-based Shell Shack opened in the same building the following year.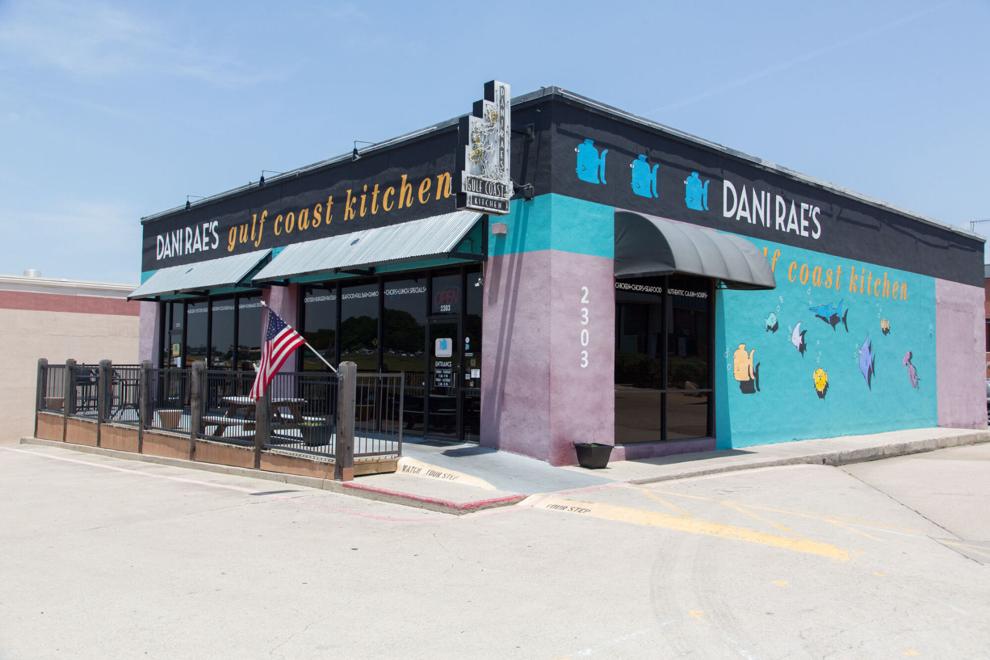 Management for each business said construction was the main reason for their closures, saying customers simply have too hard of a time getting to the door.
"With our Denton store located right off I-35, nobody can get here, and there's no end in sight," CEO Dallas Hale wrote in the release.
Shell Shack is looking to other locations in Denton but didn't have a timeline Thursday, according to a company press release. It also pointed customers to locations in Fort Worth and Plano.