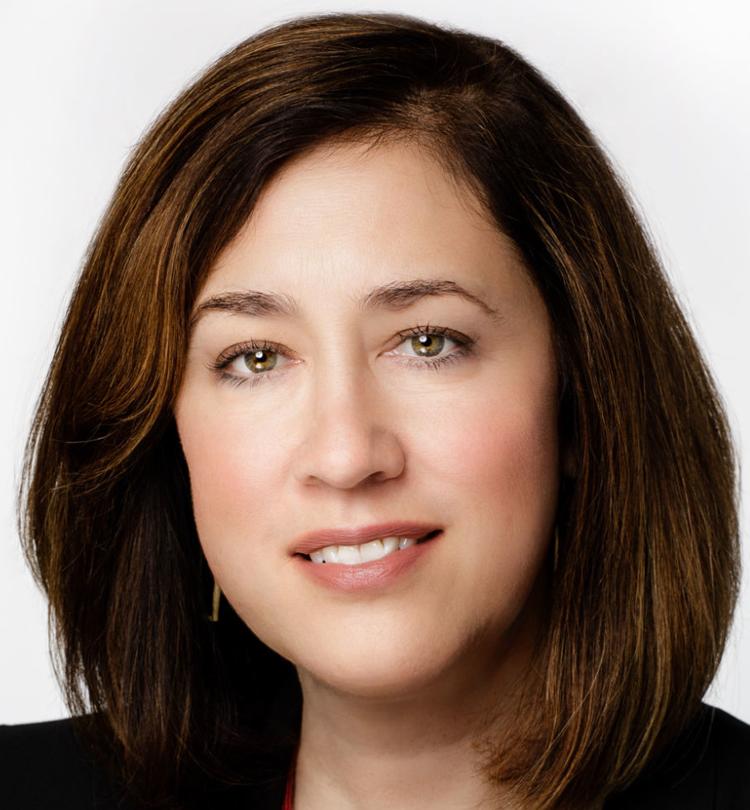 Over the last week, three of my women colleagues passed along the same article to me that appeared on Entrepreneur.com. The article, "Why the Business World Needs to Embrace Women in Leadership," explores the significant contributions women leaders can make to the culture and operations of a business.
The article explains that compared with their male counterparts in executive leadership, "as women have infiltrated the sphere of management, it has become clear that they offer a different perspective and a way of working with and managing people that can produce the same successful outcomes or better."
As a matter of fact, studies have shown that women in corporate leadership positions can help support increased diversity, not just in gender but race and thought. Women can bring different knowledge and experience to the company, and companies may be seen in a more positive light if they have a diverse workforce that represents more than one sector of a community.
But, despite these tangible benefits of women in business leadership, according to the Pew Research Center, women only hold roughly 5-12% of top executive positions in U.S. corporations.
In an effort to bring the issue of gender disparity in positions of leadership to the forefront and prepare more women to take on successful roles in business and public service in Texas, Texas Woman's University has launched a new Institute for Women's Leadership.
Through the IWL's three specialized units — the Center for Student Leadership, the Center for Women in Business and the Center for Women in Politics & Public Policy — TWU will help ensure that women have the education to establish careers as successful C-suite executives, the skills for building entrepreneurial businesses and the framework needed to run for public office.
Construction has begun on the second level of TWU's historic Old Main Building to make way for the IWL. Administrative offices for the three centers and a state-of-the-art training room will be located in each of the four wings of the floor. In addition, the IWL will include an exciting, high-tech interactive exhibit hall that will chronicle the state's female political leaders and provide important online research for visitors, residents, scholars and students.
The IWL is led by retired Maj. Gen. Mary Saunders and has received — or will receive — more than $14 million in state funding and a $2 million gift from Sue Schrier Bancroft and her husband, Christopher. Former TWU regent Nancy Paup and her husband, Ted, have given $250,000 for a special IWL lecture series. Two dozen of Texas' top female leaders in business, politics, finance, education, law, real estate and communications have stepped forward to serve on the IWL's advisory council.
With the incredible support of the state of Texas, not only will the IWL advance women's leadership nationally through collaboration, education, networking and research, it will create an extraordinary interactive environment for Texans to learn about the contributions of women leaders throughout Texas' history.