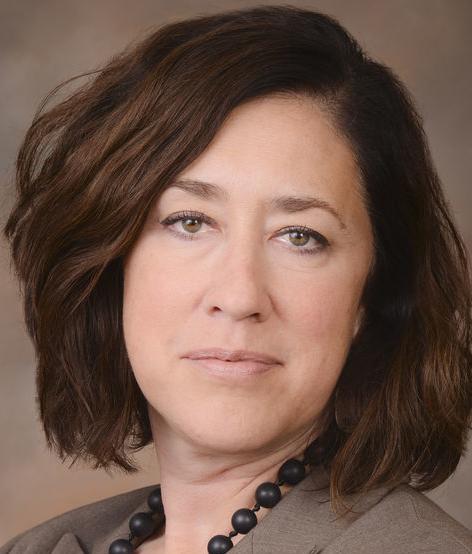 "It's hard enough for me to do all I need to do to keep my business running successfully. When would I have time to fit networking in too?"
While making the time to network is a legitimate concern for many entrepreneurs, it is also one of the most important tools to promote the success and sustainability of your business.
There are many benefits to face-to-face networking for business owners:
■ You may forge new partnerships and collaborations;
■ It could result in new clients or customers;
■ You might get a referral for just the right new hire;
■ Through conversation, a great idea can spark;
■ You can receive advice or even come into contact with someone who can mentor you; and
■ The more networking you do, the more you have an opportunity to become known as the expert in your business sector whom people turn to as a resource.
Networking doesn't necessarily need to be face to face. One of the best ways of connecting with others is through online professional networks such as LinkedIn, Plaxo and Meetup. There are other online networks that are specific to business development networking, such as AngelList and Gust, which are social network sites that connect startups with investors; and Opportunity, which is a business network that connects you with those who can provide opportunities to generate leads, sales and clients.
Your cellphone is another way to network. Some people set daily goals to reach out to new contacts they've made, or call other contacts they haven't spoken to in a while. Attending industry conferences is a great way to network and can result in tangible leads and customer referrals. Be sure to take your business cards, and if there is an attendance list available prior to the conference, you'll want to review it so you can narrow down whom you want to connect with.
It's important to get the word out about your business, and one of the best ways of doing this is to take advantage of networking opportunities and events in your area. Contact the Denton Chamber of Commerce to find out how you can attend mixers, fundraisers, workshops and other activities —all with the goal of connecting local business owners.
The Center for Women in Business at Texas Woman's University assists woman-owned businesses with a multitude of services for new and expanding businesses, including free business assistance, workshops, training, a business resource library and access to networking opportunities.
Last year, the CWB launched Women RISE (reflect, interact, shine, enterprise), which is a monthly networking and training breakfast meeting open to female entrepreneurs in the region. The idea for Women RISE was born from the many requests that we receive to provide more opportunities to network in the Denton area, and more targeted training for women entrepreneurs.
The meetings are free and feature training on various topics related to business ownership. The meetings are held the second Tuesday of each month at 7:30 a.m. Check www.twu.edu/center-women-business for more information on locations and speakers.
We are fortunate to have many business-friendly banks in our area. For example, PointBank hosts business breakfast meetings at its various locations throughout the region each month. The meetings are free and offer tips and advice from speakers on a range of business topics.
Making the time for networking is not always easy. But whether you are able to take advantage of one networking opportunity per week or just once a month, it's vital to your business that you set aside some time to build your network of contacts. You'll be glad you did.