This story has been updated to show the house was built in 1916 instead of its listed build date as 1949. 
A Denton home built in the 1916 gained national attention over the weekend after a Facebook page with more than 3 million followers shared the real estate listing. 
Located at 606 Pearl St., the house garnished thousands of likes, shares and comments Saturday on the Facebook page For the Love of Old Houses as the property simultaneously had open houses in person. 
The three-bedroom, two-bathroom home is close to Denton's downtown and was built in 1916, according to city officials, though the listing with the Denton Central Appraisal District lists that the home was built in 1949. It listed at $275,000, and listing agent Wilson Roberts had a plan anticipating demand in a housing market without enough inventory.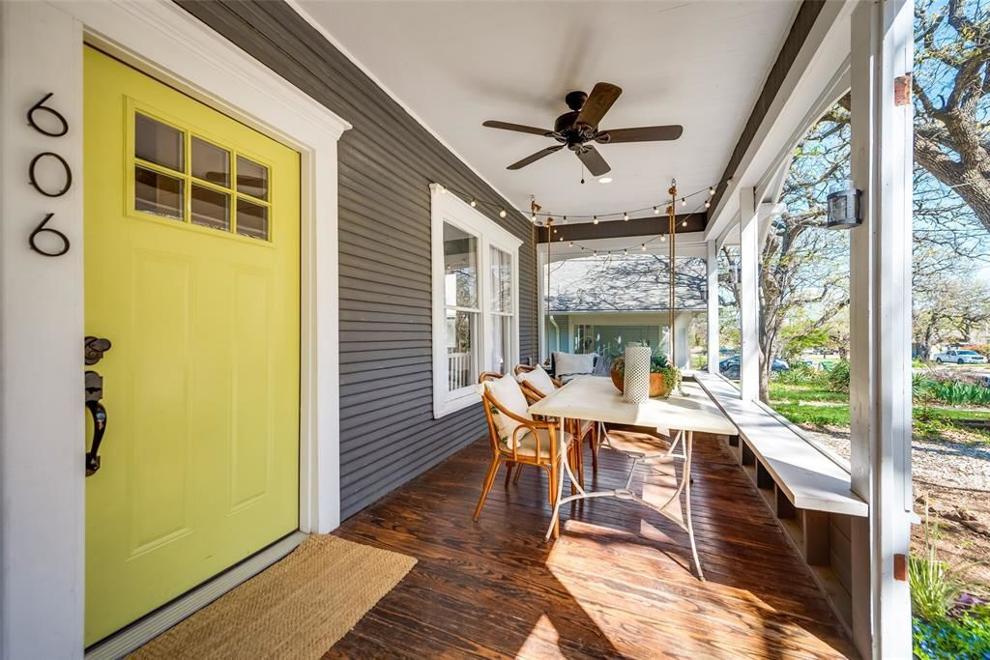 Roberts said he knew with the décor of the home and having professional photos of the space, it would be high traffic. The property was listed as "coming soon" Thursday, April 1, and was on the market Friday through Sunday.
"There was an understanding it's a really special listing to garner that kind of attention because of my client's amazing decorating skills, and the photography turned out beautifully," he said.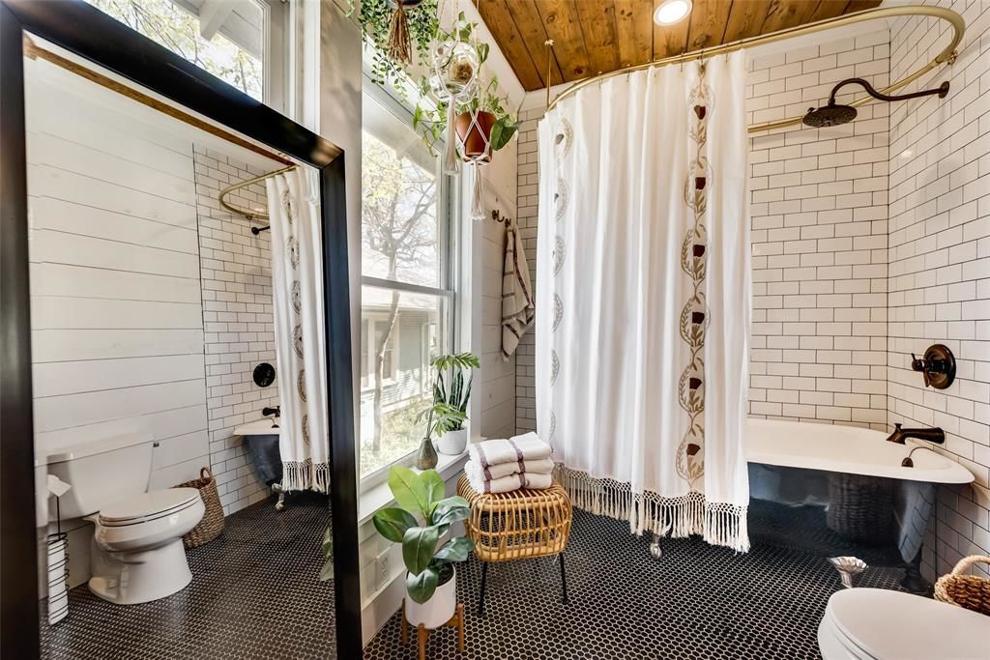 From just one open house, 40 different groups looked at the home, Roberts said. By Monday, there were 22 offers on the home, and it is currently under contract, though Roberts couldn't comment on the offer the sellers accepted. 
"This property went viral," he said. "My client actually had her sister in another state say, 'Hey, I saw your house on Facebook.'"