Months into the coronavirus pandemic, some Denton officials have varied opinions on how the city's economy has fared.
"I think we have definitely seen the economic environment change so rapidly in the last six months," said Jessica Rogers, Denton's director of economic development. "When the pandemic started, we were just trying to respond to closures. How do we get people access to resources, whether unemployment or loan programs? How do we solve that immediate problem? That's where we were in March, April and May."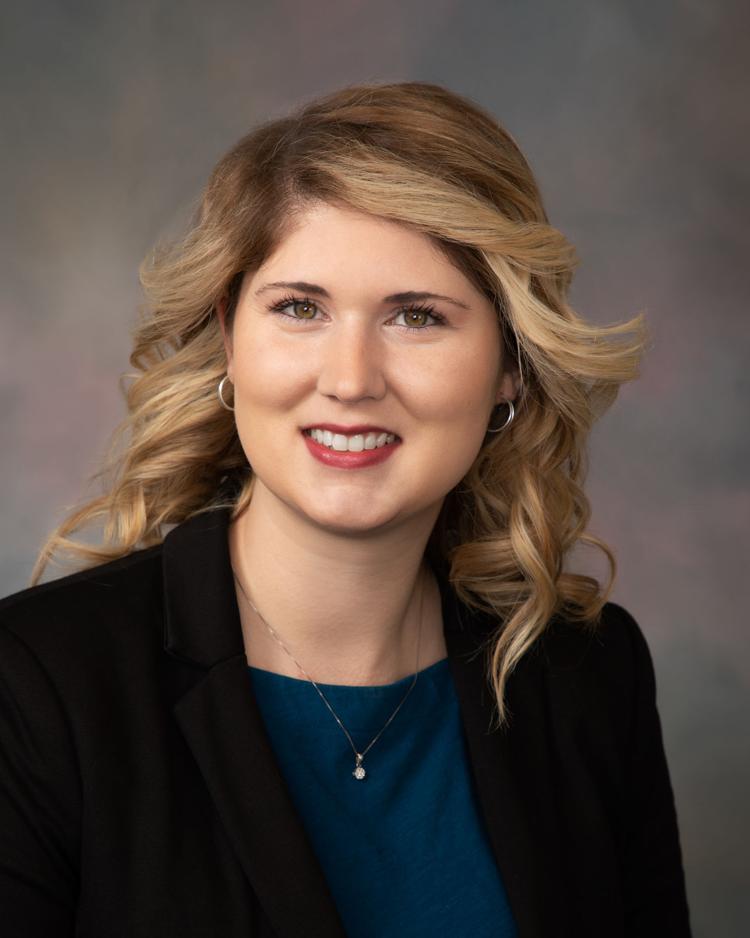 The city's economic development department is operated through the general fund. In the proposed fiscal year 2020-21 budget, more than $3.34 million is earmarked for the department.
"In Denton, we don't have a 4A or 4B corporation [for economic development]," Rogers said. "We are not a separate entity. We're a city department, but we do have a couple of partnerships. We partner with the Denton Chamber of Commerce as well as the Main Street Association. We work with them on a number of initiatives and programs."
With a 4A corporation, taxpayer-approved sales tax revenue is "primarily used for manufacturing and industrial development," according to the state's comptroller's website. Economic development corporations "may use Type A revenue to fund land, buildings, equipment, facilities expenditures, targeted infrastructure and improvements for [certain] projects."
Sales tax revenue for Type B corporations "may be used for any project eligible under Type A rules and several other project types, including quality of life improvements." Such initiatives include sports, entertainment and tourism facilities and public parks, related retail, parking and transportation facilities, affordable housing and infrastructure.
City Council member Jesse Davis noted that years ago, taxpayers voted to appropriate sales tax revenue to transportation instead of economic development.
"That taxpayer money goes to [the Denton County Transportation Authority]," he said. "The bind that puts us in is that we are now competing with neighboring cities that have substantial amounts of cash on the barrelhead that they can offer to not just big corporations but small businesses."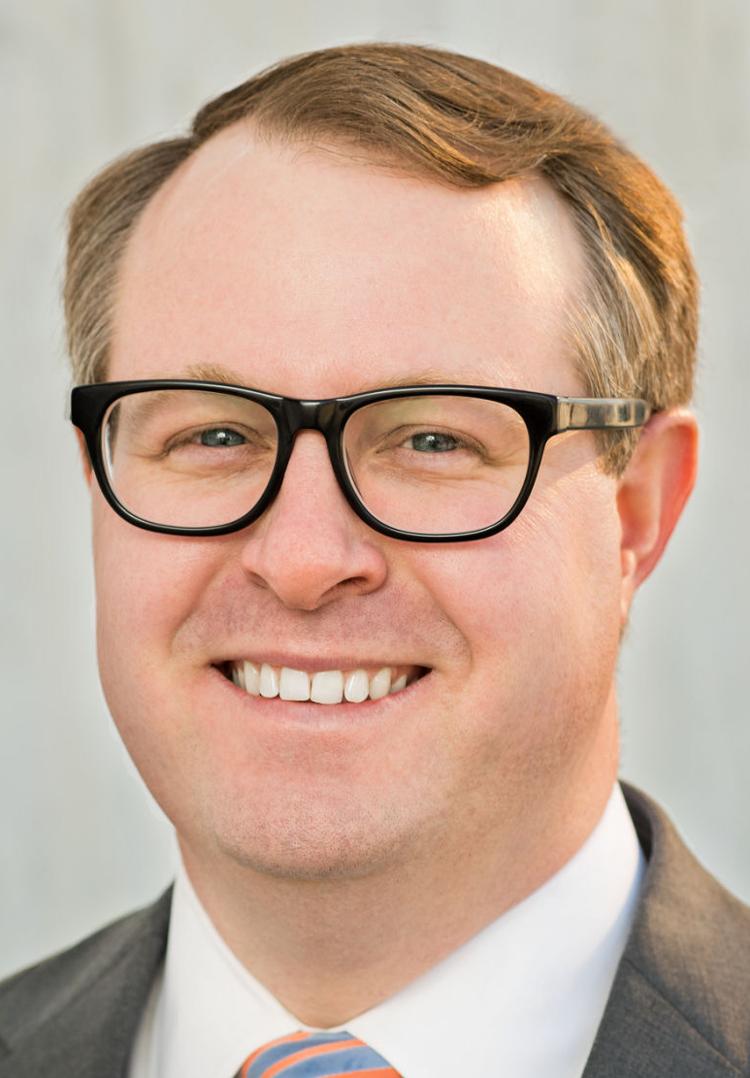 Meanwhile, small businesses that have closed temporarily by necessity or because of Gov. Greg Abbott's orders, such as bars, should seek grant funding and other resources to survive, Davis said.
"If you ask some business owners, they say they are holding up. Others say they don't know whether they'll be able to last another quarter. The bars are in a lot worse shape," he said. "I do think compared to some of our neighbors and some other cities in the state, we are doing a little better because we started off better. We had a very strong economy going into the pandemic."
Also, other industry must return to business as usual.
"The next step is all of that service sector has to come back online," Davis said. "Most of our bars are closed and not doing any business at all. That is a substantial business in a college town. Then you look at our big manufacturing sectors. They found ways to keep business going in a very safe way. That is probably a reason why Denton has fared better than some other economies."
Charlie Dromgoole, interim vice president of economic development for the Denton Chamber of Commerce, agreed.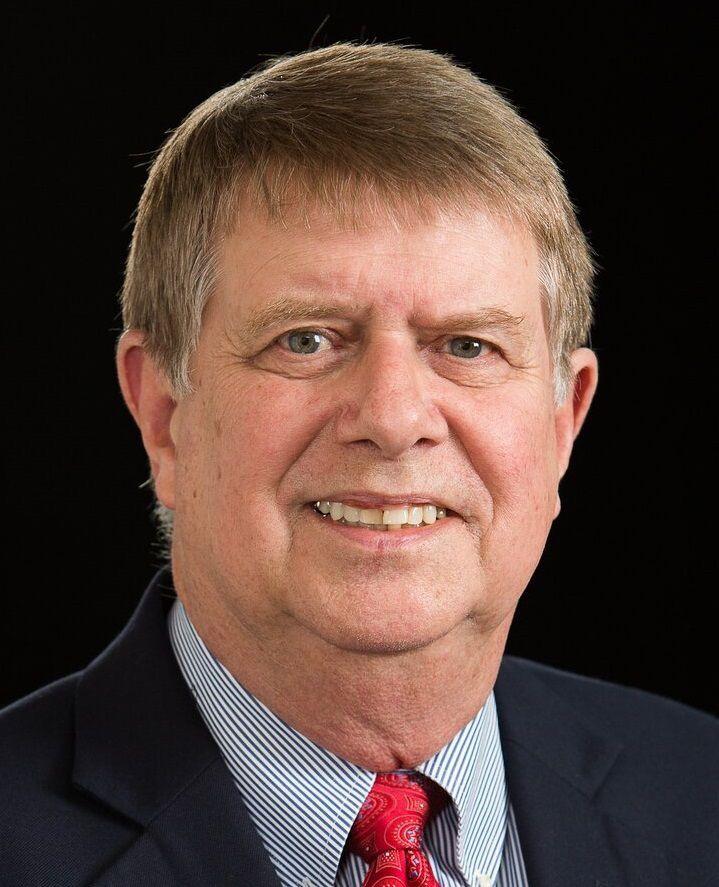 "Our small businesses are still struggling until they can get full capacity and [are] able to fill up their restaurants and stores," he said. "We're not out of the woods yet. But we're on the way. The activity level has been very strong over the last several months. Because of the pandemic, companies are looking to change their supply chain. Of course, the DFW market is one of the hot spots for that activity. So we are seeing a lot of activity from people taking a look at Denton, mainly because we have 1.3 million square feet of industrial space either under construction or already completed."
Data provided by Rogers shows that in March, when the pandemic forced many companies to change the way they operate, unemployment in Denton was 4.3%. In April, it had reached 14.2%. The following month, that number was 12.7% — the same as Texas. By July, the local unemployment rate had dropped to 7.3%.
"What can we do to get the economy afloat?" Rogers said. "As more resources became available, we switched into this stabilization mode. It's about helping businesses get access to those and helping them understand what those programs [entail]. What we really saw, starting around June in some industries, was a return to the new normal. Businesses were reopening. Today, we are seeing a lot of businesses return to being kind of economic engines in our community. We are seeing a lot of our community supporting a lot of businesses."