Foster's Western Wear & Saddle Shop opened in 1966, serving as one of Denton's premier Western apparel stores for over 50 years — that is, until highway expansion forced it to close its doors.
Chance Foster worked at the shop for 15 years. Half a century ago, it began with his grandfather, and eventually his uncle took the reins. Now, the shop's legacy rests with him and his new Krum business: Foster's Hat Shaping and Cleaning.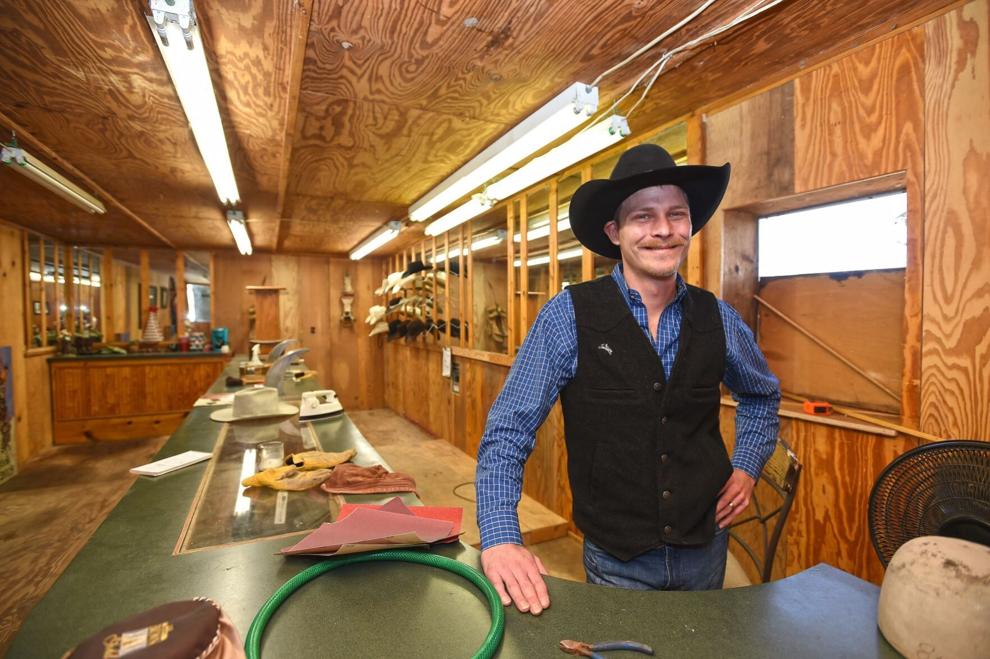 The shop was located at 6409 Interstate 35, but highway expansion forced it to sell due to eminent domain. It closed its doors in September following a retirement sale that lasted months, a process Foster said was handled by his uncle, who wasn't pleased.
"They're going to add raised entrances for Loop 288 and that's what really pushes everything out so far — if they didn't have those, we would've been OK," Foster said. "It was my uncle who was dealing with that (the sale) … I know he wasn't happy about it."
"I just don't think you can compete with everybody because of the Western apparel industry," Foster said. "It's not necessarily split down the middle between your Western apparel and your regular apparel. Everybody carries the same stuff now."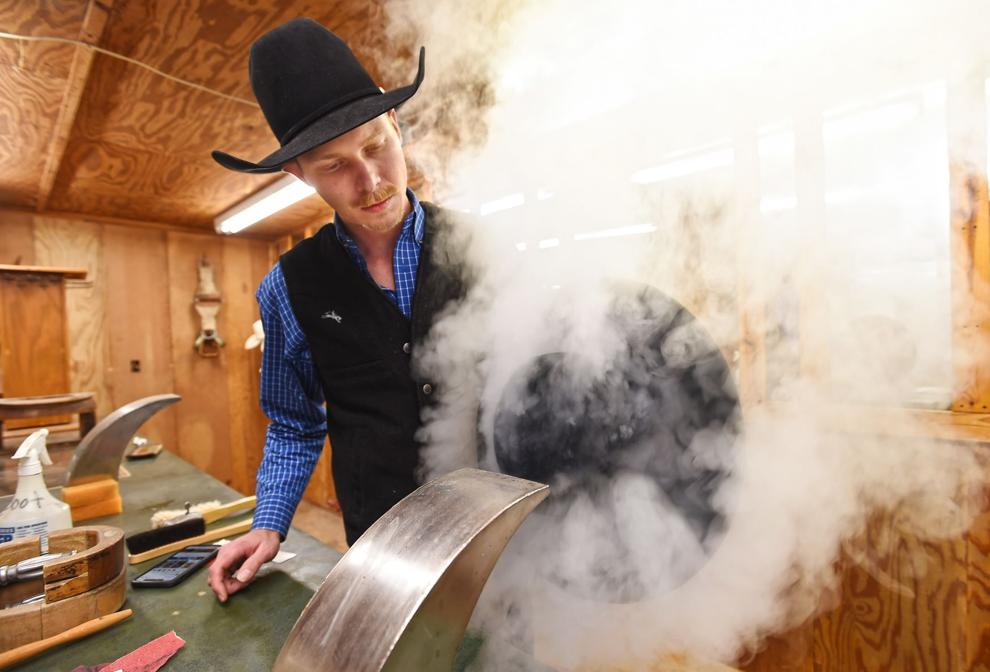 At the shop, Foster works on details and customizations for his customers' hats, such as fashion additions and creasing — the process of making the creases in currently-flat hats.
"That first crease is very important," Foster said. "If you don't get it right the first time, it's going to be messed up its whole life."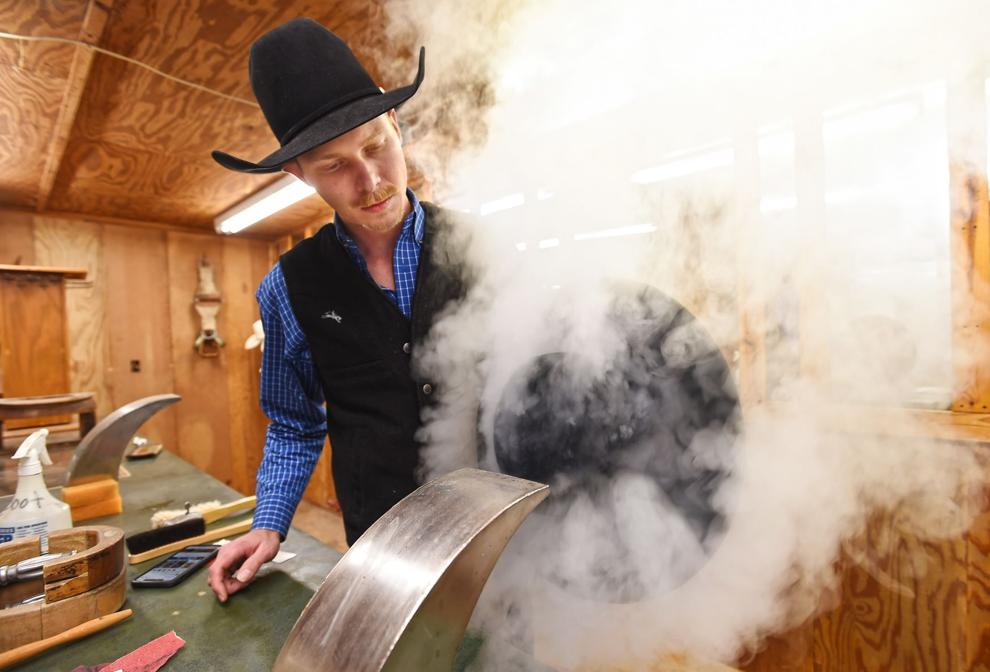 Of course, the shop's beginnings fall under the difficult circumstances of the COVID-19 pandemic. While he doesn't make hats himself, Foster is hoping to expand his shop in the future to have a wide-ranging inventory of hats that people can choose from to be customized by him. At the moment, however, the salesman he buys hats from has contracted the virus.
"I'd like to be able to sell lots of hats," Foster said. "I'm very qualified at buying them and knowing what people want."
Most importantly, the new shop is an opportunity for Foster's to live on in the same family that started it over 50 years ago — something that gives Chance a sense of fulfillment all on its own.
"I'd hate to see Foster's go out after 56 years," Foster said. "It was a big part of my life. It made me real proud and I don't want to see that go away."