For now, the Hartlee Field area will remain rural after developer Taylor Morrison pulled out of a proposal to build more than 1,300 homes on the property.
"We were notified last night by the applicant that they ended their contract with the property owner," said Richard Cannone, Denton's deputy director of development services, in an email. "As a result, the two pending applications — change in land use and change in zoning — will be closed."
Taylor Morrison, based in Scottsdale, Arizona, planned to build 1,372 homes on 545 acres along Hartlee Field Road in northeast Denton. That proposal included commercial space on 5 acres, parks and open space on 122 acres and a conservation area covering 240 acres.
'Wasn't good for that location'
"We're relieved but definitely cautious going forward," Brendan Kennelly, an area resident, said. "But we will remain vigilant and engaged on anything else that's planned for this area. To me, the developer dropping out says it wasn't good for that location or the city — at least for the time being."
Fellow resident Ann Woodbridge agreed.
"We're cautiously optimistic this property will eventually be developed following the Denton Plan 2030 and the future land use map (FLUM) of one house per five acres," she said in an email. "We hope the Denton Plan 2040 now being reviewed will provide the same rural zoning, as well as diversity of housing, preservation of the Environmentally Sensitive Area, Clear Creek watershed and historical Hartlee Field as a resource for all Denton residents."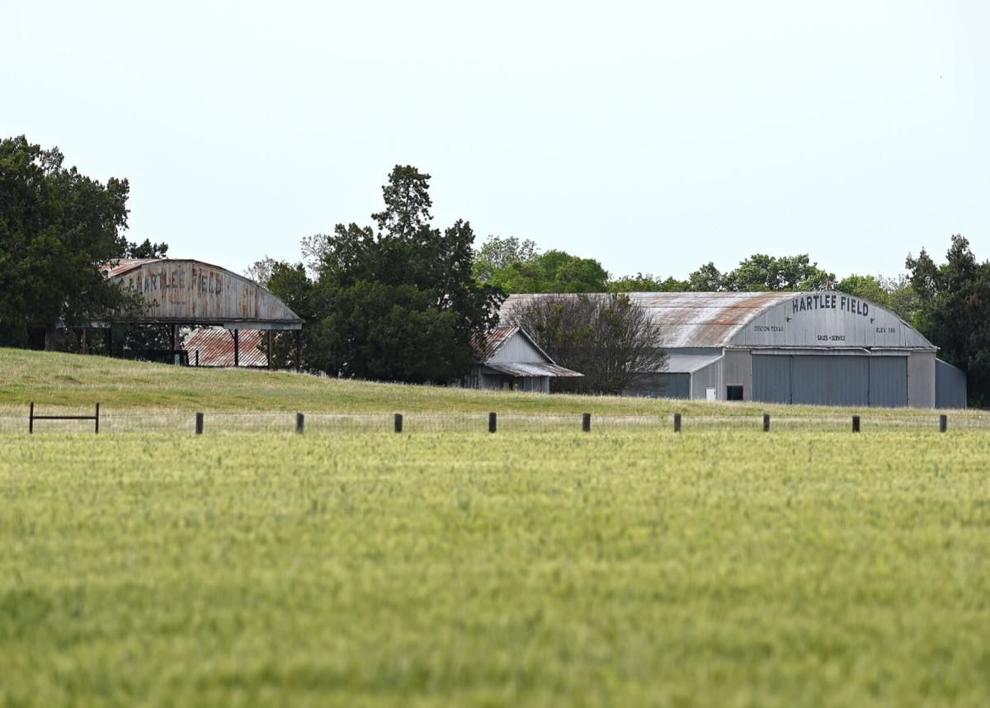 Denton City Council member Jesse Davis said he believes Taylor Morrison understood the proposal would not survive the council's scrutiny.
'Wrong developer'
"I think the property owner has the right to develop, but I don't think that Taylor Morrison was the company going to be able to deliver the project the city could really support," Davis said. "In my mind, they were the wrong developer for an appropriate project on that parcel."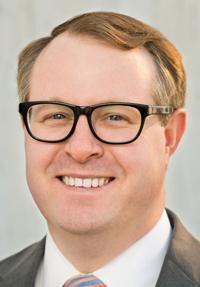 Davis' primary concern centered around density. The developer planned to build three to four houses per acre.
"I asked them in that [council meeting on April 20] how big of a lot they can build," he said. "And it's small. I said, 'You can build $1 million houses but you build them on small lots,' and they said, 'Yes.' Three houses per acre and four houses per acre is pretty dense."
And that would have required improved and new infrastructure, Davis said.
"If we allow density up there, then that means we are obligating ourselves to road expansion, significant sewer expansion and significant water expansion," he said. "It's not just a question of, 'Where do you put that stuff?' It's a question of, 'How much do we have to maintain into the future?' That is more ongoing costs."
The city's comprehensive plan — Denton Plan 2030 — would have to be amended by Denton City Council members before the property could be developed in such a way. Denton's comprehensive plan calls for protecting the rural character "and scenic open space at the city's edge to promote the achievement of the preferred growth concept."
'A flat-out contradiction'
Council member Paul Meltzer favors preserving the rural character of the area but has not ruled out amending the comprehensive plan to accommodate a developer if that's what residents want.
"The core issue, I think, remains that it was a flat-out contradiction to the comprehensive plan," he said. "But even those council members who weren't all that concerned about that specifically were so uncomfortable with the kind of density they were proposing. But we'll see if people feel differently about it as we go through the comprehensive plan."
The Denton Plan 2030, as it is being updated, has been coined Denton Plan 2040.
"Since we're in the middle of a comprehensive plan update, it's also important when we update [it] to try to educate the council and community on what the comprehensive plan is for and what its limits are," Davis said. "How do we avoid updating it all the time?"
As for the Hartlee Field Road area, Davis said he has his own ideas on how the property should be developed.
"I have my own opinions on what I'd do with the land if it were mine," he said. "Of course, it's not mine and the Carter family can develop it as they see fit. The coolest idea I've heard so far … is an air park, like the Hidden Valley [Airpark in Shady Shores]. My thoughts on what ought to be out there are probably pretty different on what developers think ought to be out there."
In its proposal, Taylor Morrison asked council members to consider creating a public improvement district, or PID. The financing tool effectively allows the developer to be reimbursed by the city for initial construction costs for building new or improving existing infrastructure. That burden to repay those costs, however, would have fallen on the homeowners inside the PID.
With $76 million in proposed public improvements, the developer was seeking $23 million in PID funding.
The 800-acre property in what would have become the PID was annexed by the city in 2005 as part of its extraterritorial jurisdiction, or ETJ. For Denton, the ETJ extends 5 miles beyond the city's corporate boundaries. State law allows city officials to regulate anticipated growth around its boundaries.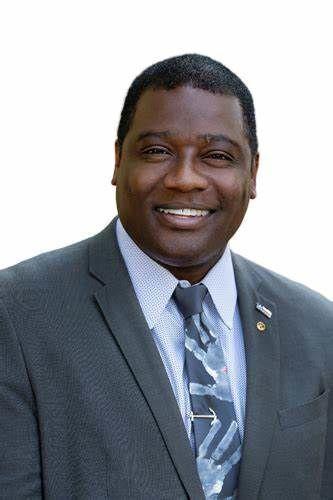 "From my perspective, the process worked," Mayor Gerard Hudspeth said. "Before anyone spends a bunch of money to move a project forward, it's important and prudent to know if it has support at the next level. As a body, it is important for us to communicate … what we will support early so staff doesn't spend a lot of time and money to no end."
The Hartlee Field area was home to an airfield that opened in 1941 for use by a flight training academy for World War II cadets.
According to Historic Denton, Harte Flying Service trained more than 4,000 pilots for the war, focusing on the 17th Glider Training Detachment. Following World War II, Hartlee Field became a private airfield. The National Guard was stationed there until around 1955, when the current Denton armory was built.