Denton's unemployment shot up 10 percentage points between March and April to a rate of 14.1%, according to local statistics released Friday.
The local numbers are not seasonally adjusted — a calculation statisticians use to remove seasonal components in job markets (harvest time or Christmas rush, for example). The city's rate is slightly higher than Denton County's April unemployment rate of 12.9%.
The local unemployment numbers may be without precedent, said Michael Carroll, an economics researcher at the University of North Texas. They also understate local joblessness, he said.
"It's probably in the high teens," Carroll said.
Since government officials refined their work in the 1940s, unemployment calculations have been dependable, he said. But they also only count the people who have filed a claim, are looking for work and haven't found it yet.
They don't count people who've had their hours cut or who have given up on looking for work.
State officials said 10,265 Denton residents were looking for work in April, part of the 1.7 million Texans, or 13%, who were unemployed last month.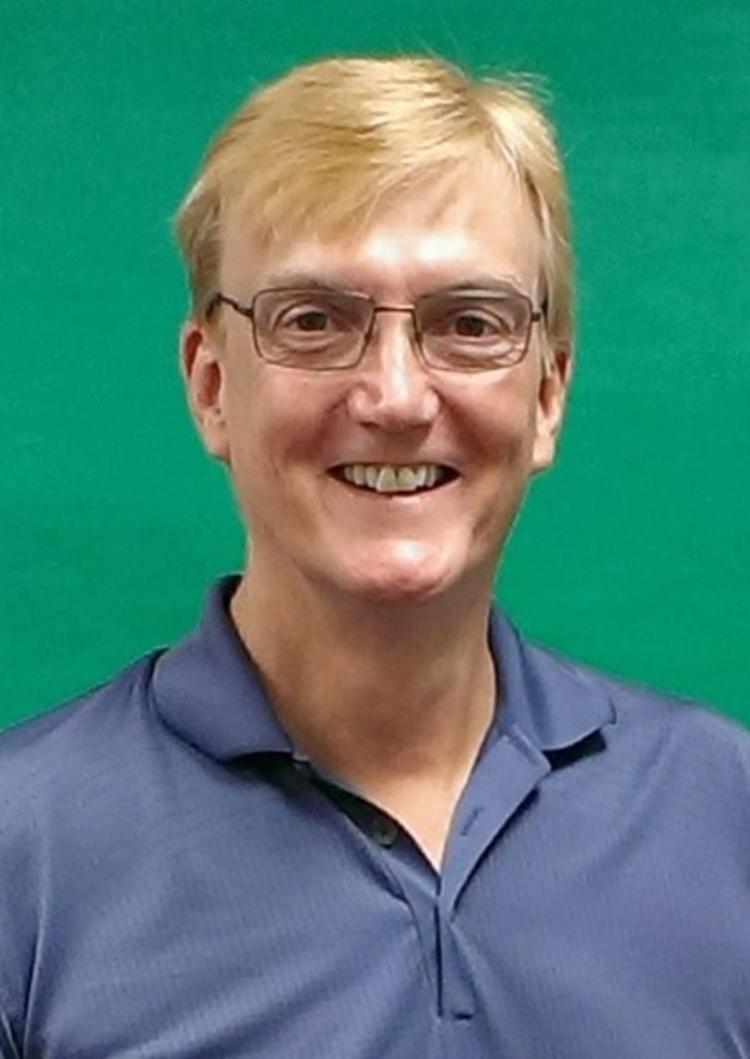 Jobless claims, a different economic indicator that comes out weekly instead of monthly, suggest that about 20% of the workforce is idle, Carroll said.
Fifty years ago, the national unemployment rate hovered around 7-8% for several years.
"We lived with that in the 1970s and 1980s," Carroll said.
After the Great Recession in 2008, the unemployment rate peaked at 10% in 2009. As the economy recovered, so did unemployment numbers, though they got stuck at about 5% from 2014-16.
Nationwide, the seasonally adjusted unemployment rate for April hit 14.7%. Government officials consider a rate of 3-4% full employment.
"That's where we were before the switch flipped," Carroll said.
However, it is possible that the "gig economy" — workers earning a living with temporary jobs, such as driving for Uber or making deliveries — hid a point or two in the local unemployment rate, he added.
Either way, when workers don't have money to spend, it has a ripple effect in the economy, Carroll said. The next wave of economic indicators will likely show in mortgage defaults and shrinking tax revenue for governments.
He wonders, too, whether the loss of health care benefits will hamper the recovery, too.
In other words, conditions look grim for May's jobless claims and the unemployment rate.
"I'm concerned that they will go up," Carroll said.
The U.S. Department of Labor releases jobless claims every Thursday. The Texas Workforce Commission publishes labor market and career information at texaslmi.com.
Local unemployment numbers for May will be released on the website on June 19.