"History may not repeat itself but it does rhyme."
Denton home sales shot up 31% in the month of December. The median price of a Denton home rose 10.7% to a record $285,900. Average prices were up 12.9% to $307,368. The city of Denton now has less than a month (0.9) of supply at the current pace of sales. If you are looking at area home prices on a per-square-foot basis, the numbers are even more bubblicious.
While home prices in Denton County managed to hit new highs, the supply of resale homes on the market crashed to just 0.6 months. There's barely a half month of existing home supply in Denton County Texas as of December. Overall supply is down to just 0.8 months. Median and average home prices in Denton County were up 9.2% and 9.8% respectively.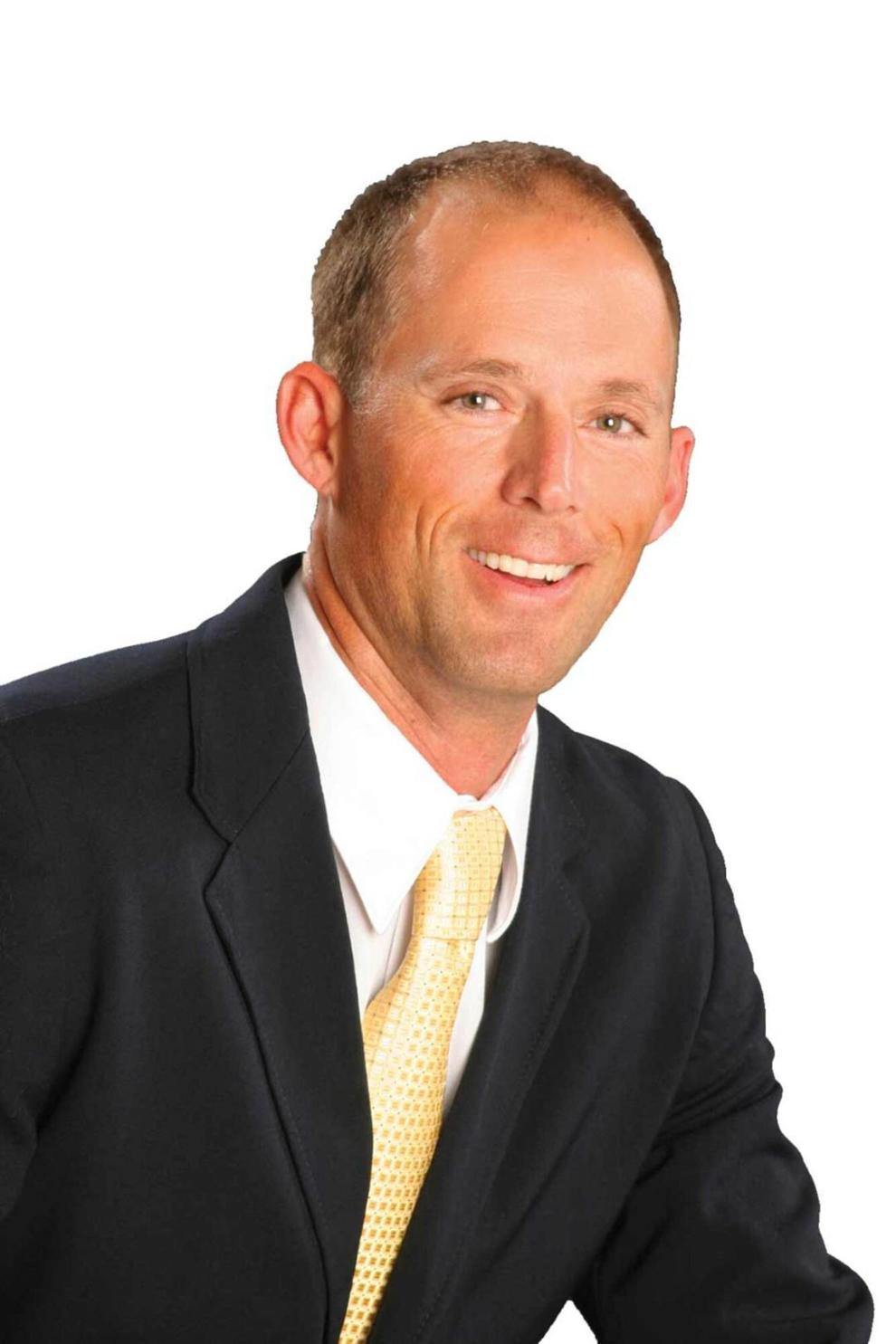 Denton County is a perfect example of what happens when your central bank blows an asset bubble in the middle of a global pandemic. While driving sales and prices through the roof, available inventory has crashed. Both closed and pending home sales are falling off in Denton County because inventory is flying off the shelves. Closed sales were up 7% last month, while pending sales were roughly 6% higher.
In places like the city of Denton where home prices are still below the Dallas-Fort Worth average, housing inflation has been more pronounced. In four of the last five months, Denton saw average prices above $300,000. Pretty impressive considering the average price of a Denton home was $272,176 in December 2019.
North Texas home sales were up 16% from December of 2019. Pending sales were 14% higher. At the recent pace of sales, there is only 1.3 months of supply in the DFW area. If you have been shopping in the market, you know inventory is extremely sparse. Homes in the lower price points continue to get multiple offers. Many first-time home buyers are feeling dazed and confused with the rampant inflation in the housing market. Home sellers, on the other hand, have never had it better as the Federal Reserve continues to enrich existing asset holders.
New home builders are doing their best to meet the demand for affordable new homes, but there's only so much you can do when the Fed has torched the markets with $7.3 trillion in liquidity. Cheap land is a distant memory, and so builders keep shrinking lots and homesites to maintain the illusion of affordability. Even with the record low rates we experienced the past few weeks, the affordability pitch is getting harder to sell.
Many sell-side industry professionals and experts are still dismissing the current market distortions. There is no shortage of economists talking up organic economic growth and pent-up demand which are sure to arrive later this year. In the here and now, the evidence overwhelmingly points to a housing bubble in North Texas. The only real question is the severity of the disconnect. It is worth noting that Denton County has 16,000 fewer people with jobs according to the latest Texas Workforce Commission numbers yet home prices are posting double-digit price gains.
The December employment report from the Bureau of Labor and Statistics showed a decrease of 140,000 U.S. jobs. A decline in December payroll numbers is very unusual. That being said, it was not surprising to see job numbers fall last month with federal stimulus running out for many Americans at the end of the year. Employment numbers in Denton County were trailing downward during the last quarter of 2020, still below pre-pandemic levels.
The North Texas housing bubble is now a bonfire looking for more oxygen. During the first week of the new year, we saw a bevy of Federal Reserve officials calling for more inflation in the economy while home prices were posting double-digit year-over-year gains. The inflation Fed officials keep asking for has already arrived in spades for the North Texas housing market. Ramping the Fed's balance sheet up by over $3 trillion in a single year was the easy part. Now comes the hard part. What will the Fed do for an encore with rates in the basement? The Fed is still gobbling up $120 billion per month in Treasuries and mortgage-backed securities to keep the veneer from falling off the frame.
In a typical display of Federal Reserve Newspeak, Dallas Fed chair Robert Kaplan said we should be having a discussion about tapering QE later this year. Speaking at a virtual town hall event on January 11 2021 Kaplan expressed some slight concern about flooding the financial markets with cocaine and heroin. If you don't get that joke, it's a reference to former Dallas Fed president, Richard Fisher, who appeared on CNBC in 2016 and said it out loud, laughing about the Fed's trickle-down monetary policies enriching Wall Street investors and speculators.
"Later this year, my own view is we should at least be having an earnest discussion about when it's appropriate to taper." he said.
The quantitative easing juicing the markets is currently much larger than the Fed stimulus Fisher joked about in 2016. The Powell Fed unleashed all kinds of reckless speculation in the markets with poorly-directed COVID-19 pandemic bailouts in 2020. The horse has left the barn, and now some FOMC officials will begin thinking about the glorious mess they have made. The Fed still has no plausible plan to extricate itself from perpetual intervention mode.
Speaking of distortions, it would be easy to assume that anyone selling a home in the current market must be making money. That's not exactly true. Over on the north side of Denton in the community of Beaver Creek, one unfortunate home seller apparently unloaded a home in 2020 for over $10,000 less than what they paid in 2017.
This LGI Homes community has a heavy investor presence. One of Wall Street's biggest landlords, American Homes 4 Rent, owns 49 of the 339 properties in the neighborhood according to records at the Denton Appraisal District. MLS data show 31 leases and 83 sales during the year in 2020. When you leverage up to purchase a home with no money down, it can be tough to sell your home later when owner occupancy levels are low relative to the surrounding market.
There are now dozens of big institutional players in the single-family leasing game. This was the result of horrible housing policy following the Great Recession when over 9 million Americans lost their homes to foreclosure. After being bailed out by the Fed, private equity and other big institutions swept in and snatched up many of those homes on the cheap.
In 2020 we experienced another round of upward wealth redistribution in the housing market as the Federal Reserve once again bailed out wealthy investors while leaving many individuals and small businesses with inadequate resources to survive.
"By easing credit conditions via the Fed, lawmakers were able to quickly prop up large corporations and wealthier individuals. But distributing aid to smaller firms and low-income workers has turned out to be a lot more challenging."
Helping the poor is not more challenging, it's just not a priority. Many of our "representatives" in Congress choose to distribute aid disproportionately at the behest of wealthy donors. The growing number of millionaires in Congress creates conflicts of interest and "representation" that is often skewed. Too many politicians in DC choose to not understand the problem while the Fed doesn't seem to care at all about the destruction of the social fabric caused by their trickle-down policies.
The new year offers the promise of a better future. It will take better policies to make sure those promises are fulfilled.