Construction may begin soon on a $58 million apartment community on South Loop 288 and Duchess Drive, while another affordable-housing development could be built across the loop at McKinney Street.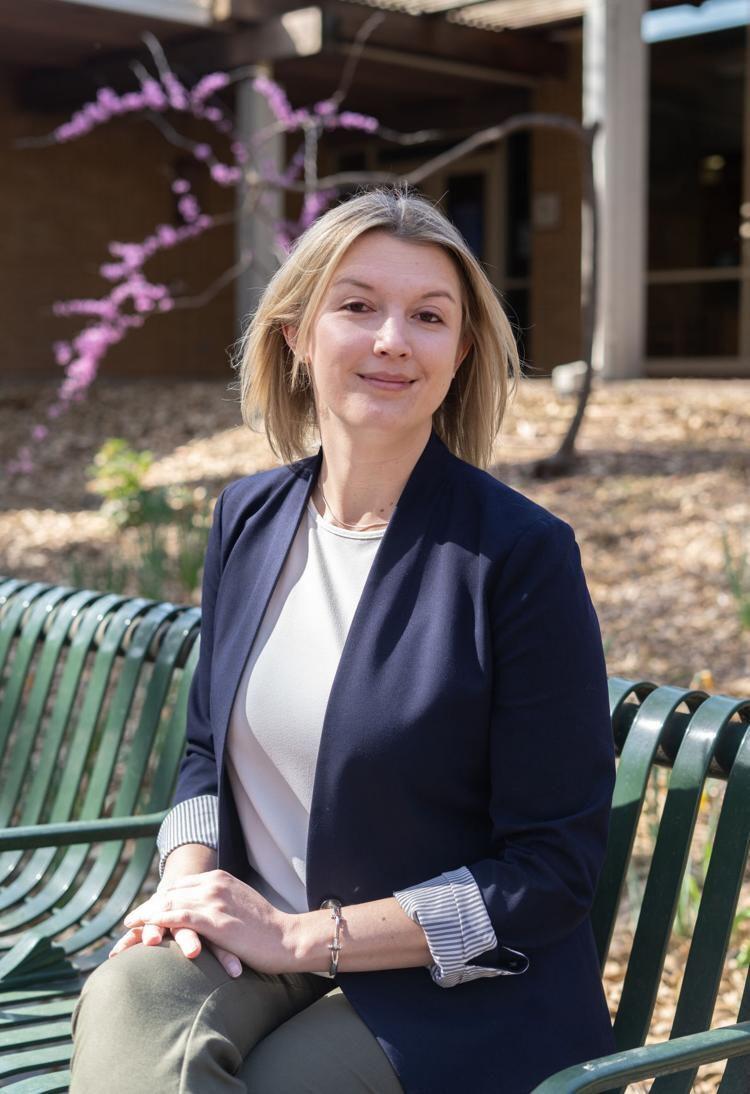 "That project near the [Denton Record-Chronicle] is called the Denton Grove apartments," Denton Chief of Staff Sarah Kuechler said. "It looks like they have approved engineering plans, and their permit plans have been approved. But they aren't quite ready to start work."
Denton City Council members in September unanimously agreed to issue a specific-use permit after the project stalled about seven months earlier because members of the Denton Planning and Zoning Commission voted 4-3 not to recommend granting the permit.
"They may be able to begin grading and earthwork soon, but they will need to go through the pre-construction meeting process first," Kuechler said. "They also still need to get a final plat approved for the lot before they can begin construction."
The community will include 12 two- and three-floor buildings with 524 parking spaces, as well as a 12-foot sidewalk on Loop 288, "extending north to connect to existing Duchess," and an 8-foot sidewalk, extending west on Duchess Drive.
The 276 one-, two- and three-bedroom apartments are also expected to have several amenities, including a pool, playground, game court, pavilion, grills, pedestrian paths, community park, dog park, tree preservation area and butterfly garden.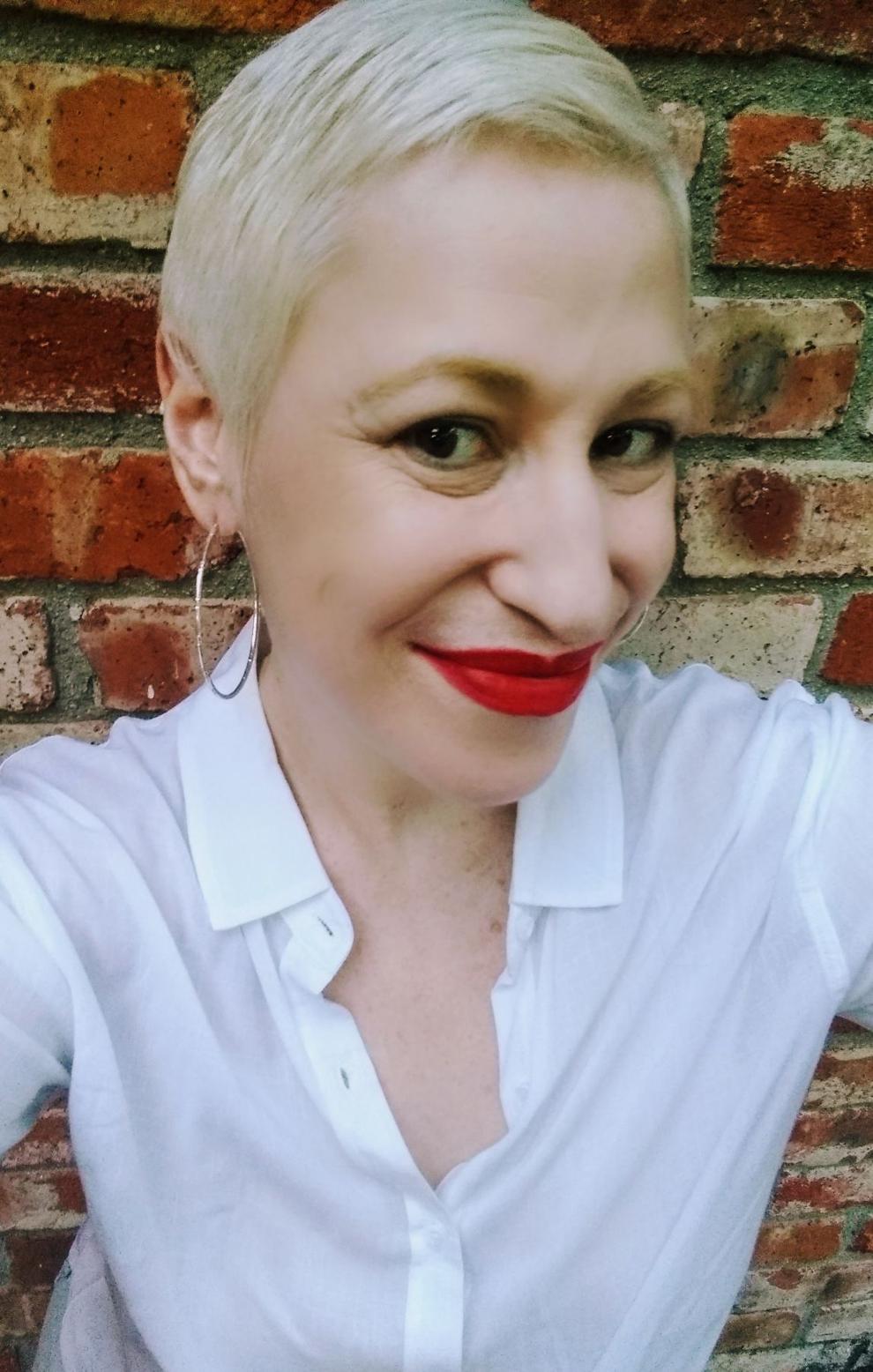 "I'm excited about both of the projects," council member Deb Armintor said. "Denton desperately needs more affordable housing, and I hope that the increased character of the Loop as a space of residential and commercial development will become increasingly safer for pedestrians."
A different take
But other council members, while they voted to issue the permit to The Grove, cautioned against concentrating affordable-housing apartment communities in certain parts of Denton.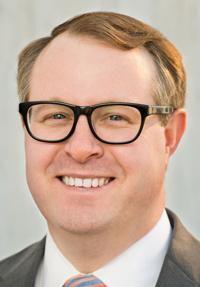 "I think it's important from a city perspective and resident perspective that we not have areas of town with nothing but multi-family properties," council member Jesse Davis said. "You might have some large complexes … but it's not a pleasant place to live if you live in a neighborhood that is nothing but multi-family."
That's where the missing middle housing concept comes in, council member Paul Meltzer said.
"I think you'll find that Deb and Jesse are proponents of the missing middle housing approach, and I am, too," he said. "It's really about protecting the integrity of neighborhoods without making that a barrier to more density. You can have multi-family and still have it fit in very attractively in different settings."
In Denton, 67 properties — or about 2,411 units — are classified as affordable housing. According to the Texas Department of Housing and Community Affairs, "affordable housing" is defined as that where the tenant is paying no more than 30% of gross income for housing costs, including utilities.
'Just healthier'
The Record-Chronicle reported in February that over the next five years, according to a study by Reinvestment Fund and Atria Planning, almost 9,500 rental and other units must be built as Denton continues to grow.
"I do like projects that are mixed income," Meltzer said. "I think that is just healthier."
On Tuesday, council members unanimously approved a "resolution of no objection" for the developer of Pebblebrook Parkside — JES Development Co. — to apply for what the state calls the "non-competitive" 4% housing tax credit program. According to the Texas Department of Housing and Community Affairs, that program allows investors in qualified affordable multi-family developments to use it as a "dollar-for-dollar reduction of federal income tax liability."
According to city documents, the Pebblebrook development at the corner of McKinney Street and South Loop 288 would include 216 one-, two- and three-bedroom apartments on nine acres in six three-story buildings and a single four-story building. It also would include a 3,250-square-foot clubhouse. Estimated rent would cost between $753 and $1,793.
Council members are scheduled to vote April 27 on a resolution on the project.
Kuechler said the area is zoned SC, or suburban corridor, necessitating the need for the developer to obtain a specific-use permit.
The Grove and Pebblebrook would be in District 1, represented by Birdia Johnson. She could not be reached on Thursday.