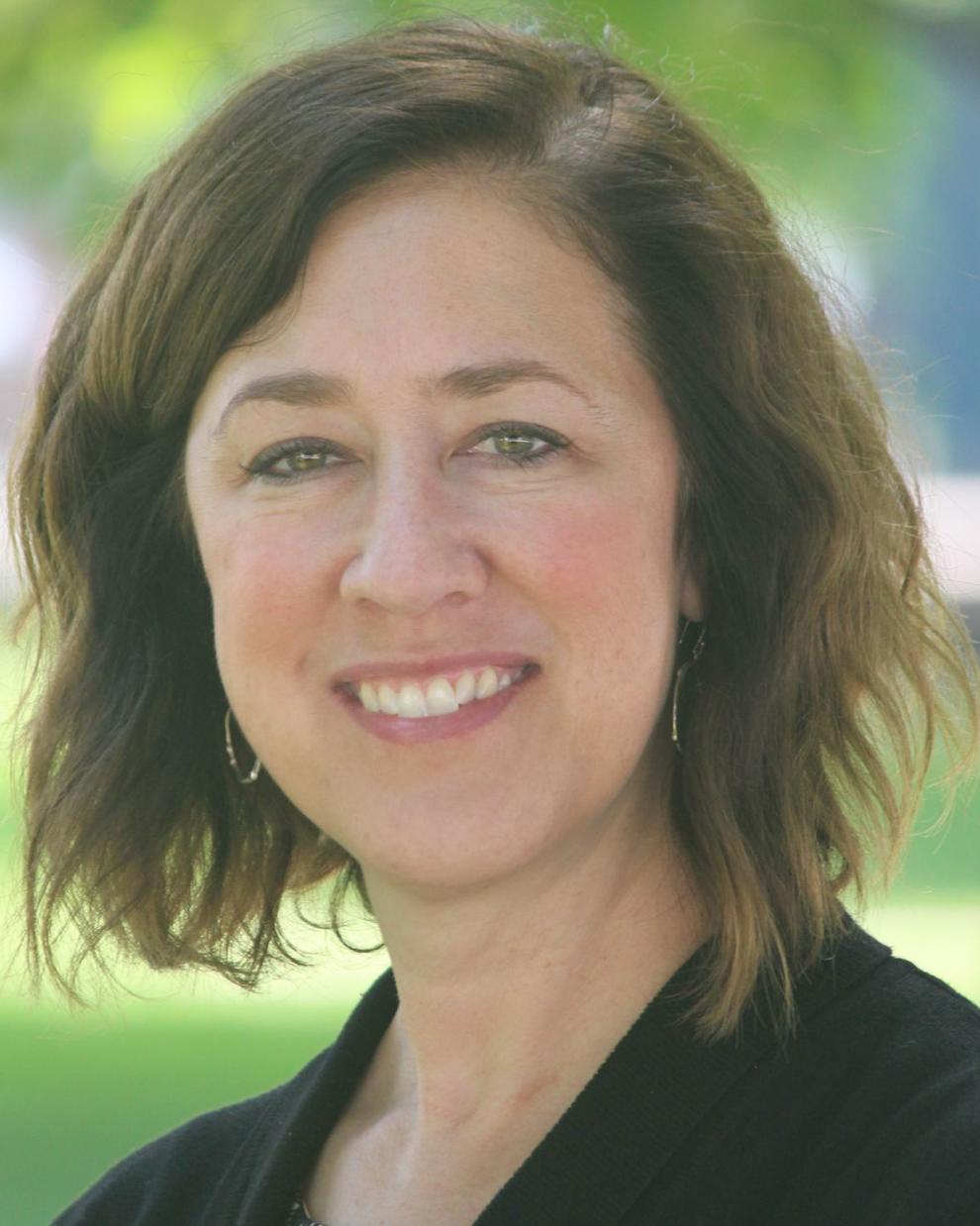 When an entrepreneur is launching a new business, access to critical resources that are not always available or affordable at the starting point is often a factor that determines whether the business will be successful or not.
Business incubators, shared working spaces and accelerators have different functions, but they each exist to nurture startups and offer many of the same amenities, including affordable office space, internet, printing and copying services, mentors, training and education, peer-to-peer collaboration and exposure to potential investors.
According to Fast Company, there are four major benefits of utilizing a business incubator to propel your new business:
Because many incubator facilities offer resources such as accounting assistance, office space and legal guidance, you can focus on developing your core business instead of focusing on day-to-day administrative responsibilities.
You will have the advantage of tapping into a strong network of business peers from various industries.
You are part of a support system where you could learn from the mistakes of others before you make them yourself.
You can benefit from mentors who have been entrepreneurs and can assist your business by challenging your strategy and helping to further define your vision and goals.
These entrepreneur support mechanisms can be configured for any set "incubation period," with any curriculum, can be brick-and-mortar or virtual — depending on the needs of the area and industry they serve.
Though originally designed primarily for technology startups, the types of industries now benefiting from entrepreneur support organizations include biotech, culinary, music, sustainable energy, agriculture technology, outdoor recreation and behavioral science, to name a few.
We're fortunate to have excellent facilities in North Texas and right here in Denton. Stoke is a co-working space that offers numerous amenities for business owners including:
Private, modern conference rooms to meet with clients,
A phone call room,
Printing services,
Secure wireless internet,
Use of kitchen,
Access to mentors and peer-to-peer collaborative opportunities,
A mailing address and package receiving,
Free parking,
24/7 access for dedicated members, and
Educational opportunities, networking events, member "huddles" and tech meet-ups.
If you are interested in learning what other entrepreneurship support organizations exist in Texas to assist your new startup, the Texas Economic Development Corporation and the Governor's Office of Economic Development and Tourism provide a directory of more than 100 business incubator profiles throughout the state.
You can download this directory at www.business intexas.com.