Home sales in the city of Denton were flat during the month of October, with essentially no change from the prior year. Pending sales fell 18%. Looks like a Santa Claus rally for agents is not in the cards this Christmas. The problem, of course, is limited inventory and really high home prices.
The supply of homes in Denton dipped below a single month again in October. Typical seasonality is creeping back into the market. Home prices, on the other hand, are still near record highs. This is not exactly surprising with the Fed still pumping over $100 billion per month into the markets. The median price of a Denton home actually hit a new high in October, posting at $339,500. That's 25.8% higher than a year ago. Average prices fell slightly from their September high, coming in at $361,228.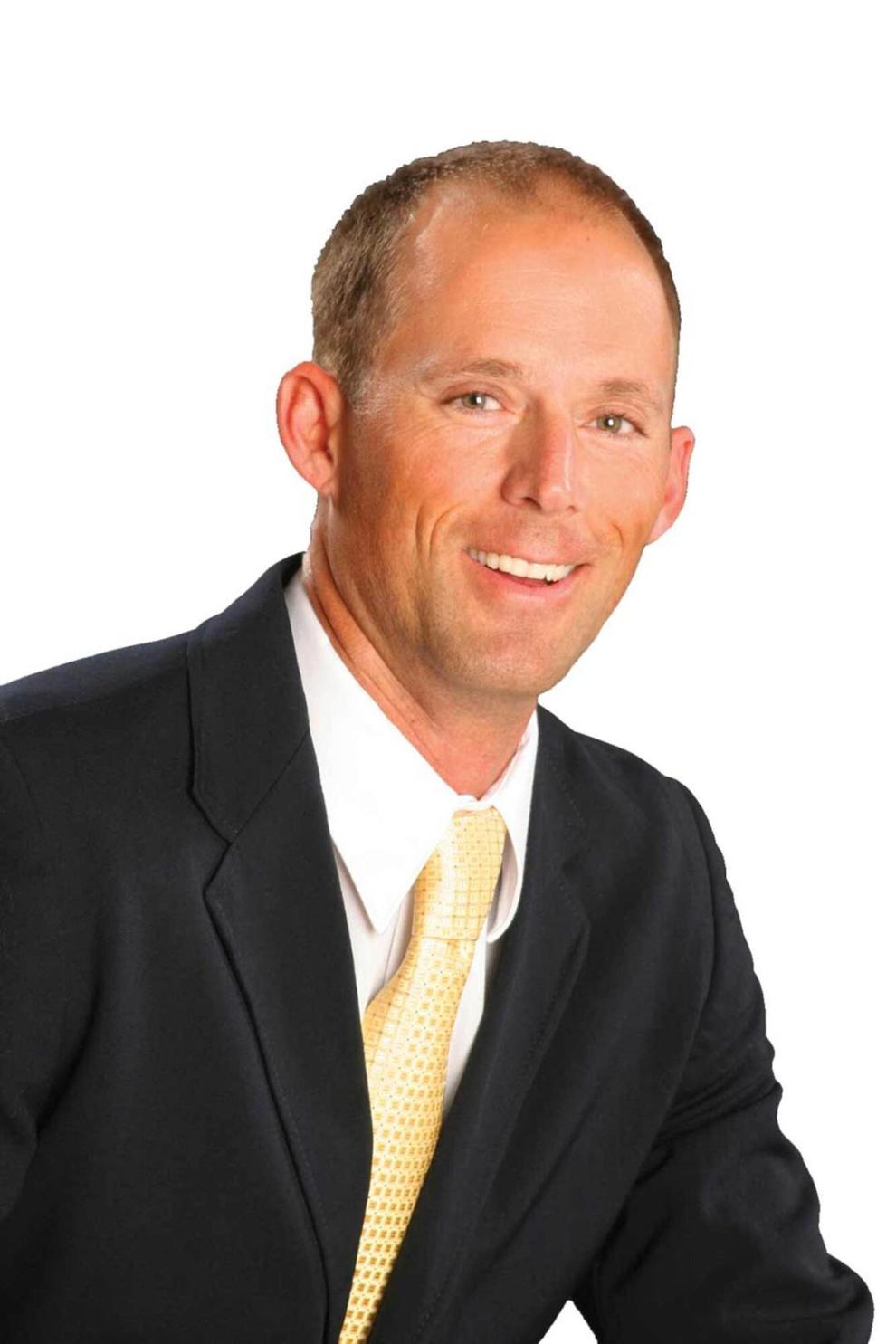 Single-family lease prices were up 5.4% year-over-year in Denton. New multifamily housing stock continues to provide a buffer to the city's rent inflation. Numbers for Denton County provide a brutal reminder of how tough things are for renters in some areas of North Texas. Single-family lease rates in Denton County were 21% higher compared to the same time a year ago.
Keep in mind the official 12-month change for shelter inflation posted at just 3.5% for October. The Bureau of Labor Statistics is still playing catch-up with their broken formulas. If you think housing inflation is bad, go try to purchase a good used car.
"This October was the first October in the history of the Manheim Index data, which dates to 1997, to see a non-seasonally adjusted price increase in October," according to Cox Automotive's market insights. The index for wholesale used vehicle prices rose 9.2% for the month. It was up 38.1% year-over-year.
With the price of nearly everything marching higher, you would think it would be a slam dunk to buy and flip homes for a profit. Zillow showed that's not always the case. Zillow posted a horrific third-quarter earnings report that included a $304 million loss in its homes segment. The year-to-date loss in Zillow's homes segment was over $500 million. Zillow decided to pull the plug on Zillow Offers and abandon home flipping entirely. Go figure.
Zillow's crash & burn in the home flipping business wasn't lost on Wall Street opportunists. With Zillow looking to unload thousands of homes across the U.S., enter Pretium Partners. The New York-based investment firm is going to purchase 2,000 homes from Zillow. Terms of the deal were not disclosed. American Homes 4 Rent and Dallas-based Invitation Homes are also reportedly talking with Zillow about bulk purchases. Giant institutional landlords are getting even bigger, and that is a growing concern for people who care about affordable housing.
The biggest institutional players already own over 300,000 single-family homes in the U.S. That includes Dallas-based Invitation Homes with 80,000 properties. Pretium's website shows over 66,000 single-family homes already under management as of June this year. Progress Residential is the primary holding of the Pretium rental empire. American Homes 4 Rent boasts 54,000 homes under management.
A 2018 Hearst Television investigation revealed a number of issues with Progress Residential. That was when the landlord giant managed less than half the number of homes it currently owns. Investigative correspondent Mark Albert mentioned "a pattern of complaints from renters and former employees about the company's customer service, standards, billing practices, response times and internal culture. The concerns span markets, states and years."
Renting a home is challenging enough with prices going through the roof. It can be even more difficult when you are dealing with a mega landlord trying to scale single-family rentals for profit. The hyper-financialized housing market is starting to grate on the nerves of more and more Americans as they begin to realize just what it entails. The Wall Street bailouts that followed the housing crash in 2008 set the stage for even more Wall Street greed in the housing space during the pandemic. Call it policy failure stacked upon policy failure.
"If you were going to deliberately custom engineer a machine that takes hope and turns it into cynicism, you couldn't design it more perfectly than this: a president saying cheery things on TV and in news conferences, while a government program hurts people, funnels them into them into a court system that's a bear trap, all while siphoning a pile of money to bankers and finance types who lit the economy on fire," David Sirota said on the Meltdown podcast
Sirota was referencing the policy response to the 2008 housing crisis. Not much has changed since then. When liquidity has no limits and greed knows no bounds, normal working people are going to get burned. It's a virtual certainty. Existing asset owners, and particularly Wall Street, have enjoyed an incredible feast this year. The majority of American workers continue to get left behind as inflation and financialization rages.
If you're old enough to remember the vintage Saturday Night Live comedy segment where Jimmy Carter tells you that inflation is your friend, you probably understand the gravity of the situation. Government and Federal Reserve officials started by telling us inflation is transitory. They tried to blame inflation on supply chains and the pandemic, anything other than the policies they pursued causing the distortions in the supply-demand equation. Some media mouthpieces are now openly floating the absurdity that inflation is your friend. We're now living in the remake of George Orwell's classic 1984.
There's a lot at stake for government officials. The scam has been exposed for what it is. They will pull out all the stops to trying to defend it, rather than telling the American public the truth. Real estate prices always go up. Every day is a great day to buy a home. You get the picture.