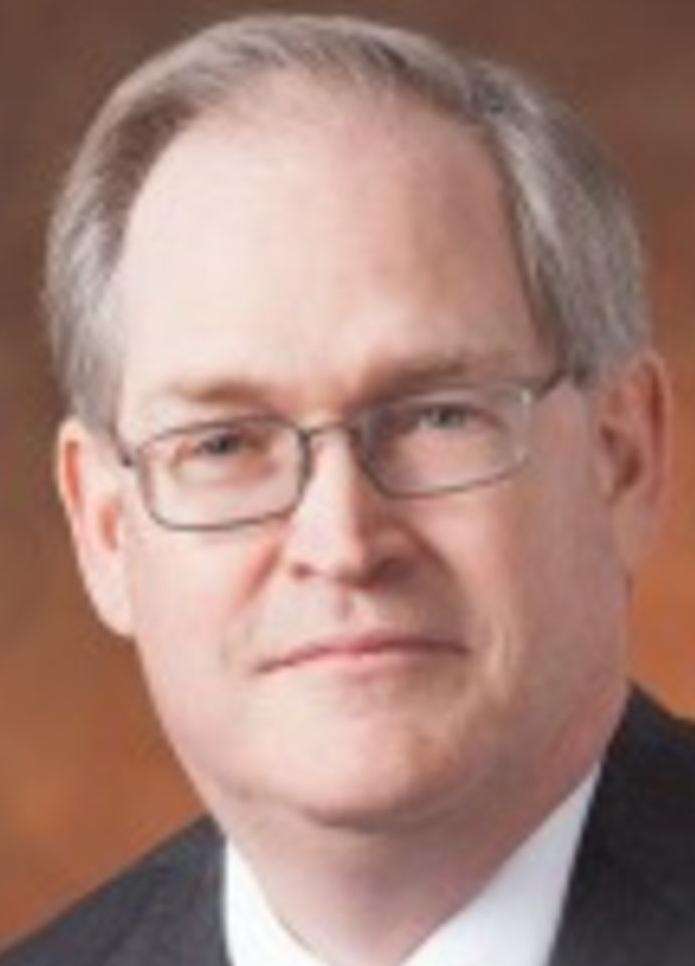 We live in a litigious society. Sadly, when someone gets mad, the first words they speak are "I'm going to sue you."
Those five little words can cause even the bravest person to lose sleep.
While most people never follow through with this threat, what happens when you get a letter from an attorney actually putting the threat in writing or you are served lawsuit paperwork?
Believe it or not, many ignore the issue until it is too late. This is the worst thing that you can do. Ignoring the issue can result in you losing, even when the plaintiff's claims have no merit. Instead, get organized and go on the offensive. Here are some tips on what you can do:
First, shut up. Anything you say can and will be used against you. If the plaintiff calls you, and both of you are on phones inside the state of Texas, they can legally record the phone call. Just like you putting anything in writing to the plaintiff, you are stuck with whatever you say on the recording. (You can try to explain, but if you are explaining, you are losing).
Likewise, if you simply talk to the plaintiff in person, they will probably take whatever you say out of context to use as evidence against you. Even the most honest people hear what they want to hear. You might say, "But I just wanted them to know …" Yes. And my response is, let no good deed go unpunished.
One final note on this subject. When I say shut up, I mean in every way, shape and form. This especially includes texts, emails, Facebook, Instagram and all other forms of social media.
The first thing that is usually asked for in a lawsuit is all such communications. There is something about sitting behind a computer that leads people to say the dumbest and most mean-spirited things. Please don't. If you want to vent and make yourself feel better, talk to your priest or your lawyer, because your lawyer can prevent the other side from getting or using the communications against you.
Second, find a qualified lawyer. Frankly, most people don't know any lawyer, much less a good one, so they talk to their friends or they get on Google. Remember, though, that no lawyer is qualified to handle every type of case.
To assist you with finding qualified lawyers to handle your case or just doing your own due diligence on one recommended to you, consider websites such as Martindale-Hubbell at www.martindale.com; Texas Super Lawyers at www.superlawyers.com; and the Texas Board of Legal Specialization at www.tbls.org.
Martindale-Hubbell has an anonymous peer review rating system. Most lawyers do not receive one of their coveted ratings, which helps you narrow your search. AV-Rated is the highest of Martindale's three rankings for legal ability and ethics, and is usually a good starting point for helping to find a qualified lawyer.
Texas Super Lawyers recognizes the top lawyers in Texas via a multiphase selection process.
Lastly, less than 1% of all lawyers in Texas are board-certified in one or more legal specialties.
What is particularly nice about each of these websites is that you can search for attorneys by areas of specialty in your location, without needing a name.
Lastly, assemble and preserve evidence and information, including saving any relevant photographs or videos; preserve all emails and texts that already exist between you and the plaintiff, if any; and keep your expenses, including mileage (in case your attorney files a motion for sanctions for a frivolous lawsuit).
Next, get a complete copy of any insurance policy that may cover the claim being made against you (including the declarations page, main policy and any endorsements). One of the greatest benefits of insurance is the carrier may pay for your defense. You would be surprised what homeowner's insurance covers.
Regardless, you have a duty to cooperate with your carrier and notify them of covered claims. If you don't, and it prejudices them (example, a judgment is entered against you), they may not defend you or indemnify you for any covered damages.
Hopefully, you won't need any of this. But if you do, you can sleep a little better knowing that you are not powerless in your fight to defend yourself.