After review from the Denton Record-Chronicle's newsroom staff, these stories were chosen as the biggest in 2020, in no particular order.
COVID-19 response
On Dec. 17, the Denton City Council voted to extend the local disaster through March 31, 2021 — more than a year after the first disaster declaration was issued on March 13.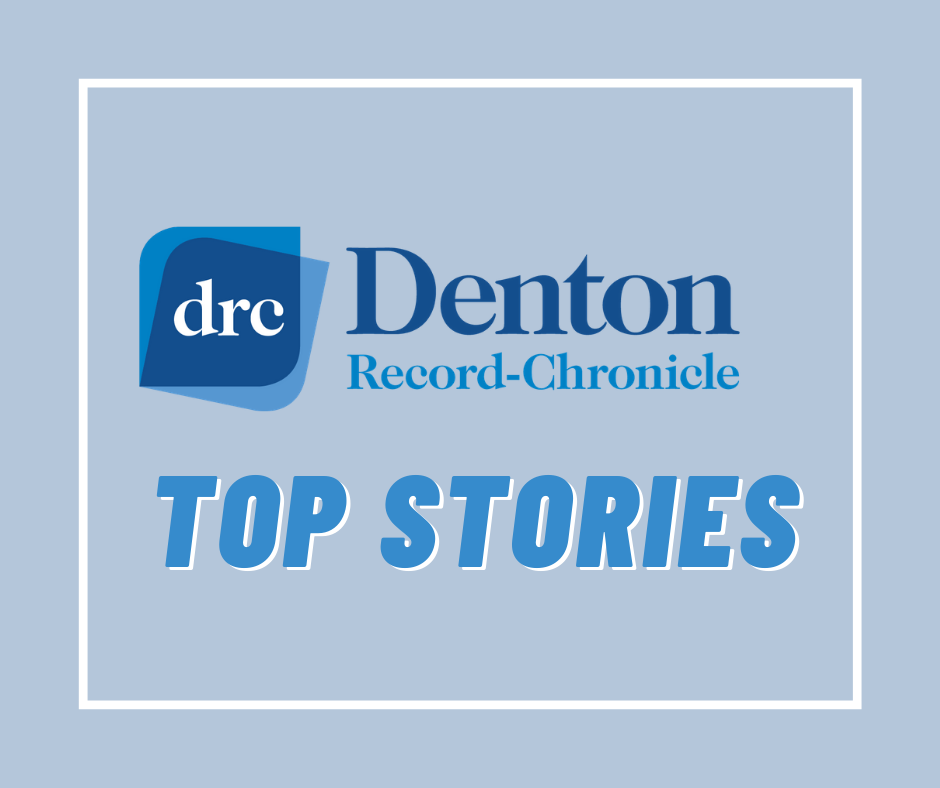 On the day that first disaster declaration was issued, neither Denton nor Denton County had recorded any positive cases of COVID-19, but spread of the virus in the Dallas-Fort Worth area had forced the hands of city and county officials. By the time of the most recent declaration, the county had recorded more than 33,000 total cases — over 10,000 active cases — and 180 deaths.
Over the course of those nine months, the coronavirus pandemic and response colored every aspect of our lives, resulting in initial shutdowns, school and business closures, federal, state and local aid efforts, along with the introduction of face masks, social distancing protocols and continuing health concerns.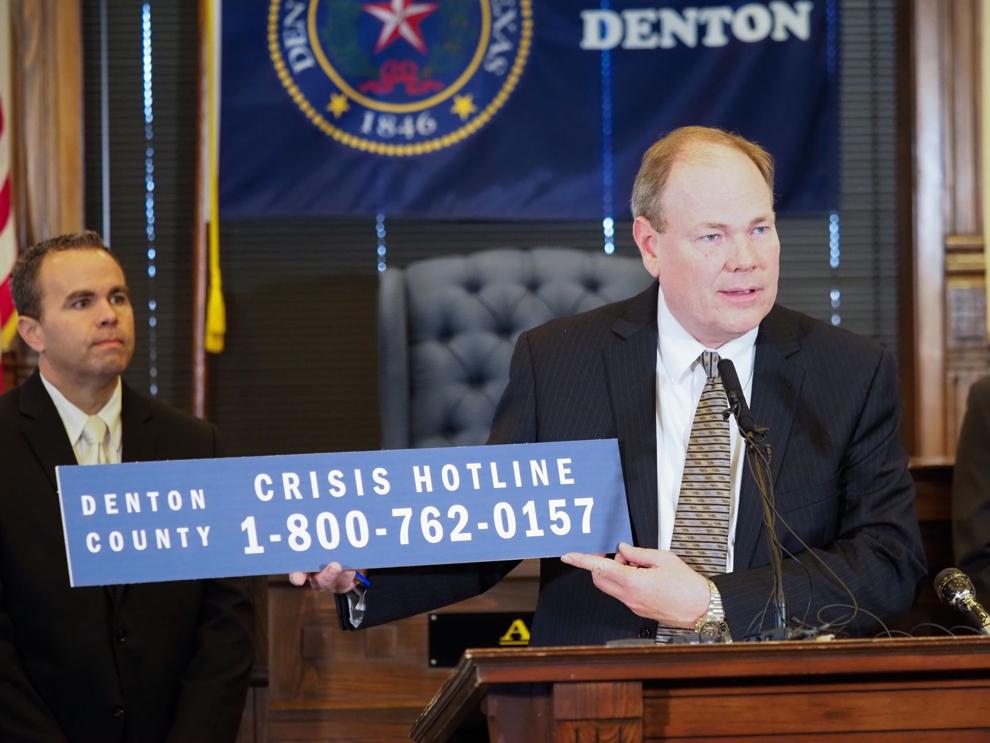 City Council members on Dec. 17 also adopted the Eleventh Order of Council that supersedes previous orders on the pandemic. It remains in effect until March 31.
The Tenth Order of council required businesses to maintain health and safety plans and post signs at entrances. That order was scheduled to expire on Dec. 31.
It "incorporates the face covering and social distancing requirements of gubernatorial order GA-29. The policy may include the implementation of other mitigating measures designed to control and reduce the transmissions of COVID-19 such as temperature checks or health screenings."
Effectively, the Tenth Order was an extension of Gov. Greg Abbott's order, which requires residents to wear face coverings "in public spaces in counties with 20 or more positive COVID-19 cases, with few exceptions."
The governor's order also gives mayors and county judges the ability to impose restrictions on some outdoor gatherings of over 10 people.
Denton does not have an ordinance that requires people to wear masks.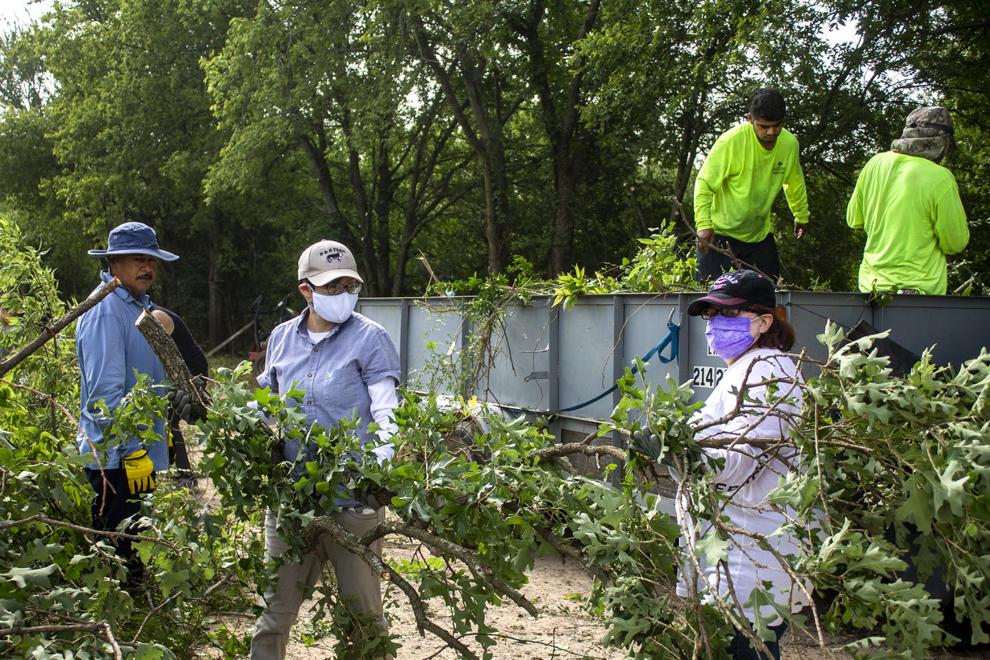 Green Tree Estates' water
Residents of a southeastern Denton mobile home park secured access to potable water in September after they were left without water service when the area's well-water operator ceased operation in November.
It took months of advocacy and planning, thousands of dollars and input from many volunteers to help prepare the land for digging trenches and get piping put in.
Denton City Council members in September adopted an ordinance that extended a declaration of disaster at Green Tree Estates for two weeks.
The declaration that had been extended several times since November 2019 was in effect until Sept. 14.
"On August 27, 2020, staff received an update from a Green Tree Estates neighborhood advocate that the easements that they have been working to finalize are completed," city documents showed. "They continued with the following request: 'We are asking that the city continue its water delivery until [Sept. 14] so that the residents that are connecting don't face water interruption. We expect that the plumber will be able to complete his work before that date but want to make sure there is additional time in case of unforeseen circumstances.'"
Inclement weather was also a factor in officials' decision to extend the declaration again. The previous one, giving residents and the plumber time to create easements, had expired.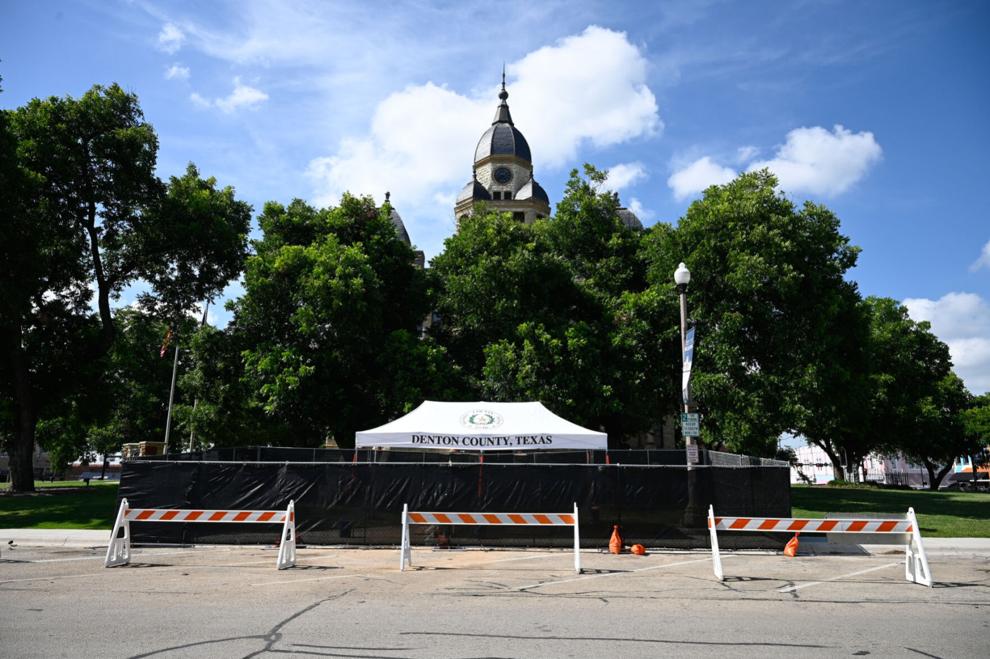 Confederate monument comes down
In June, the Denton County Confederate soldier monument was removed from the south lawn of the Courthouse on the Square, with crews moving it to county storage.
The removal took about 10 hours, with crews working to dismantle the statue, placing pieces onto a flatbed truck for transportation.
Denton County Judge Andy Eads, who was seen monitoring the progress of the removal, said that neither the public nor media were notified before the removal began because of concerns of public safety.
Denton County commissioners voted to remove the statue on June 9, and the Texas Historical Commission approved the statue's removal.
Willie Hudspeth, of Denton, a vocal proponent of more than two decades for removal of the statue, said he was overwhelmed to see the statue finally taken down.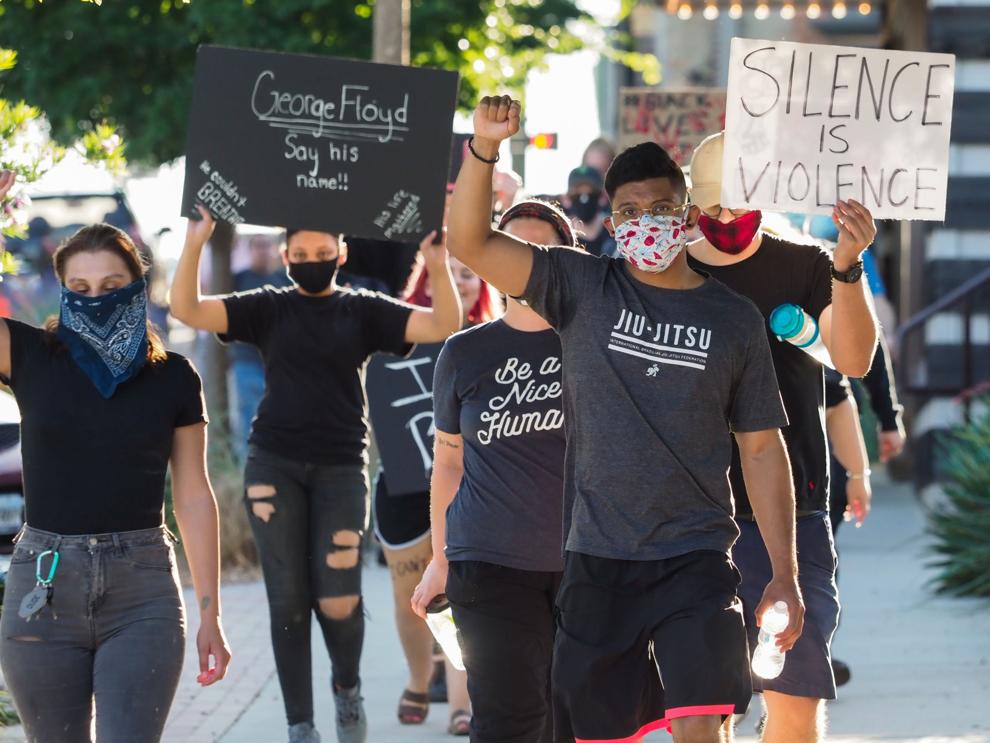 George Floyd protests
In June, thousands of people in Denton protested the death of George Floyd at the hands of law enforcement in Minneapolis.
Floyd, a Black man, died after Derek Chauvin, a white Minneapolis police officer, put his knee on the handcuffed man's neck until he stopped breathing.
As Denton protesters held signs reading the names of Black men and women killed by police action, such as Tamir Rice, Botham Jean, Sandra Bland and Floyd, all yelled with resounding frustration, "Black lives matter!"
An estimated 2,500 protesters or more participated in one of the many marches, filling East Hickory Street from the downtown Square to Bell Avenue.
Kevin Tarver, the father of Darius "DJ" Tarver, a University of North Texas student fatally shot by a Denton officer in January, told protesters during his speech that "if we don't come together, the world won't."
"My son is gone, and a lot of you might not have been able to know him personally, but he was a UNT student, and he wanted to make a difference," Kevin Tarver said to a group of about 1,000 protesters. "He wanted to be an officer himself, because he's seen the indifference and wanted to make change, and the very thing he wanted changed is the thing that killed him."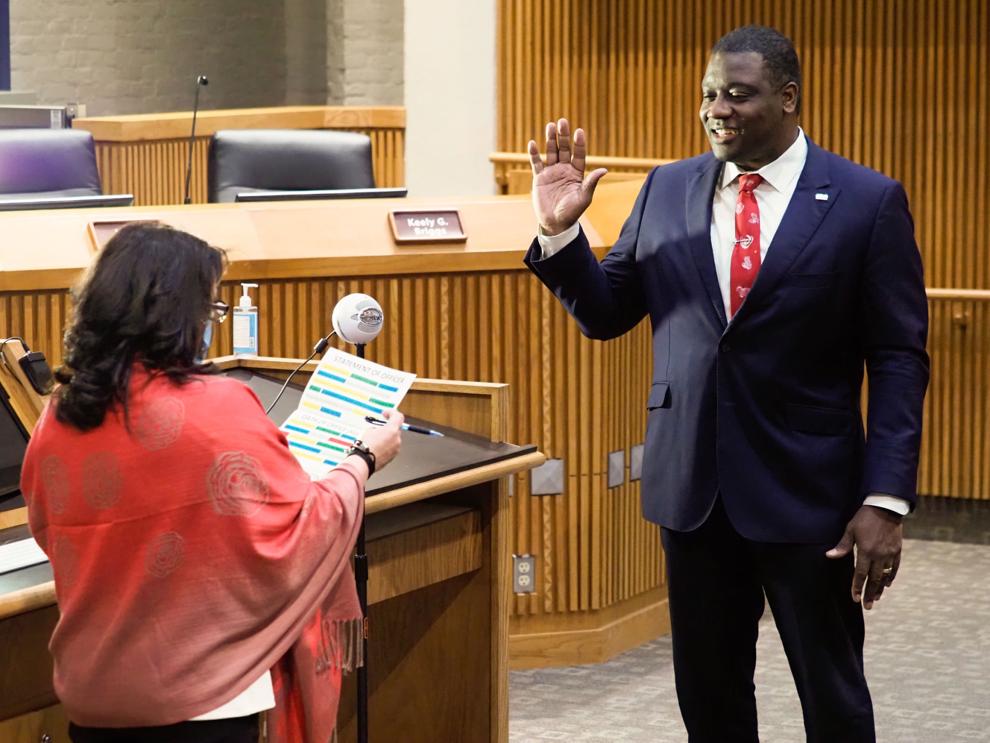 Denton mayor makes history
A two-term council member, Gerard Hudspeth defeated Keely Briggs in a mayoral runoff to become Denton's first Black mayor.
He received 53% of the vote for a two-year term and took office on Dec. 17 with other new council members. A litigation consultant, he had stepped down from the Denton City Council a month earlier after Birdia Johnson was elected to replace him in District 1.
Briggs, a community volunteer, was in her third term as the District 2 council member. A Denton native, Hudspeth received 8,440 votes in the runoff, while Briggs garnered 7,430.